A Wild Woman's Walk On The Upper West Side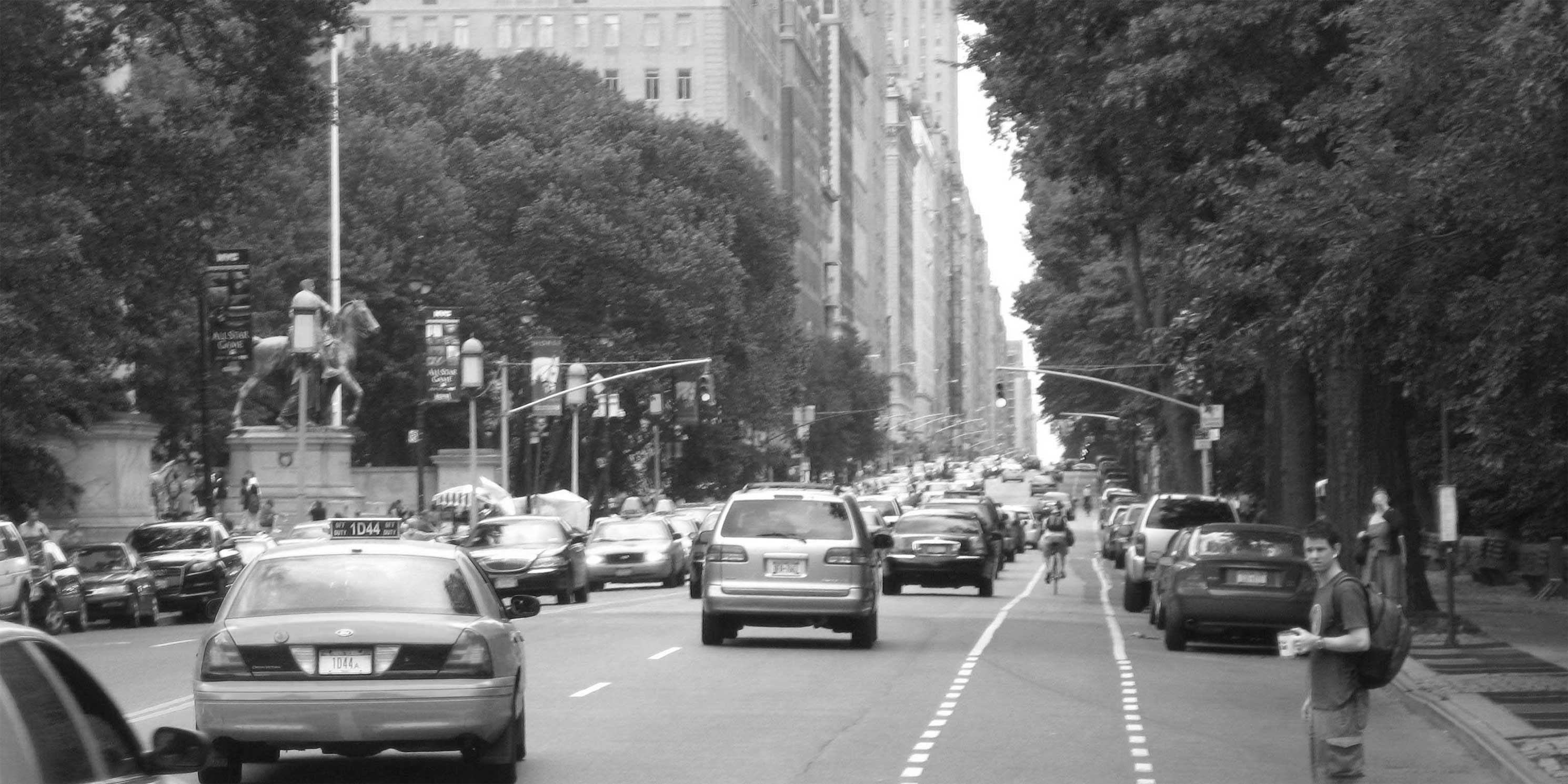 Meeting Location
Southwest Corner of West 81st Street at Central Park West by the American Museum of Natural History and subway entrance.
Closest Parking
Museum Parking lot or street parking if you are lucky
Finding your walk leader
Sign
Ending Location
Dakota West 72nd Street at Central Park West. We will find an outdoor cafe, weather permitting, for refreshments and recollections following our walk.