Join us in shaping the future of New York
For more than 125 years, The Municipal Art Society of New York (MAS) has worked to educate and inspire New Yorkers to engage in the betterment of our city. As a non-profit advocacy organization, MAS mobilizes diverse allies to focus on issues that affect our city from sidewalk to skyline.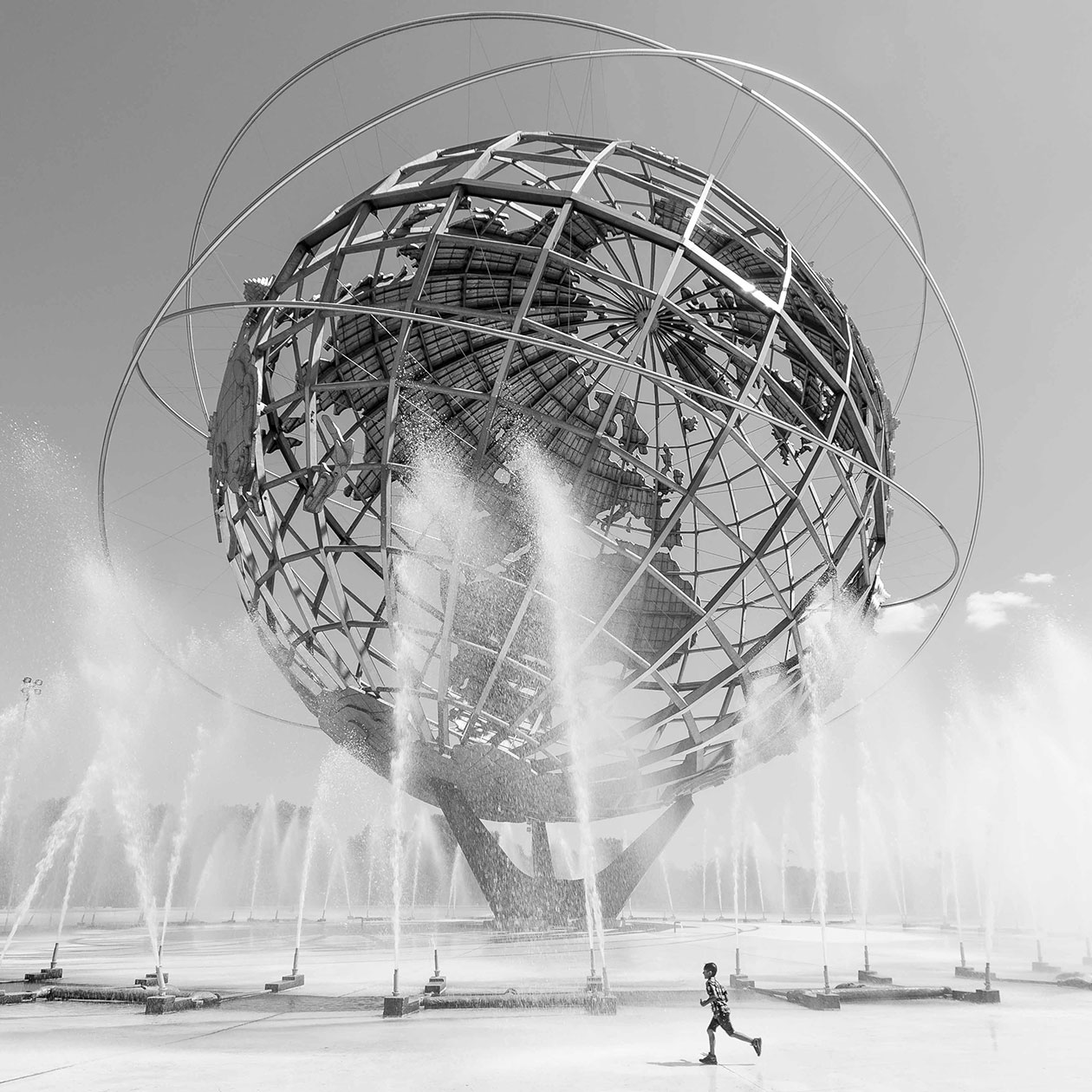 With your support MAS will continue serving as the voice for the future of New York, protecting legacy spaces, encouraging thoughtful planning and urban design, and fostering livable neighborhoods across the five boroughs.
support our work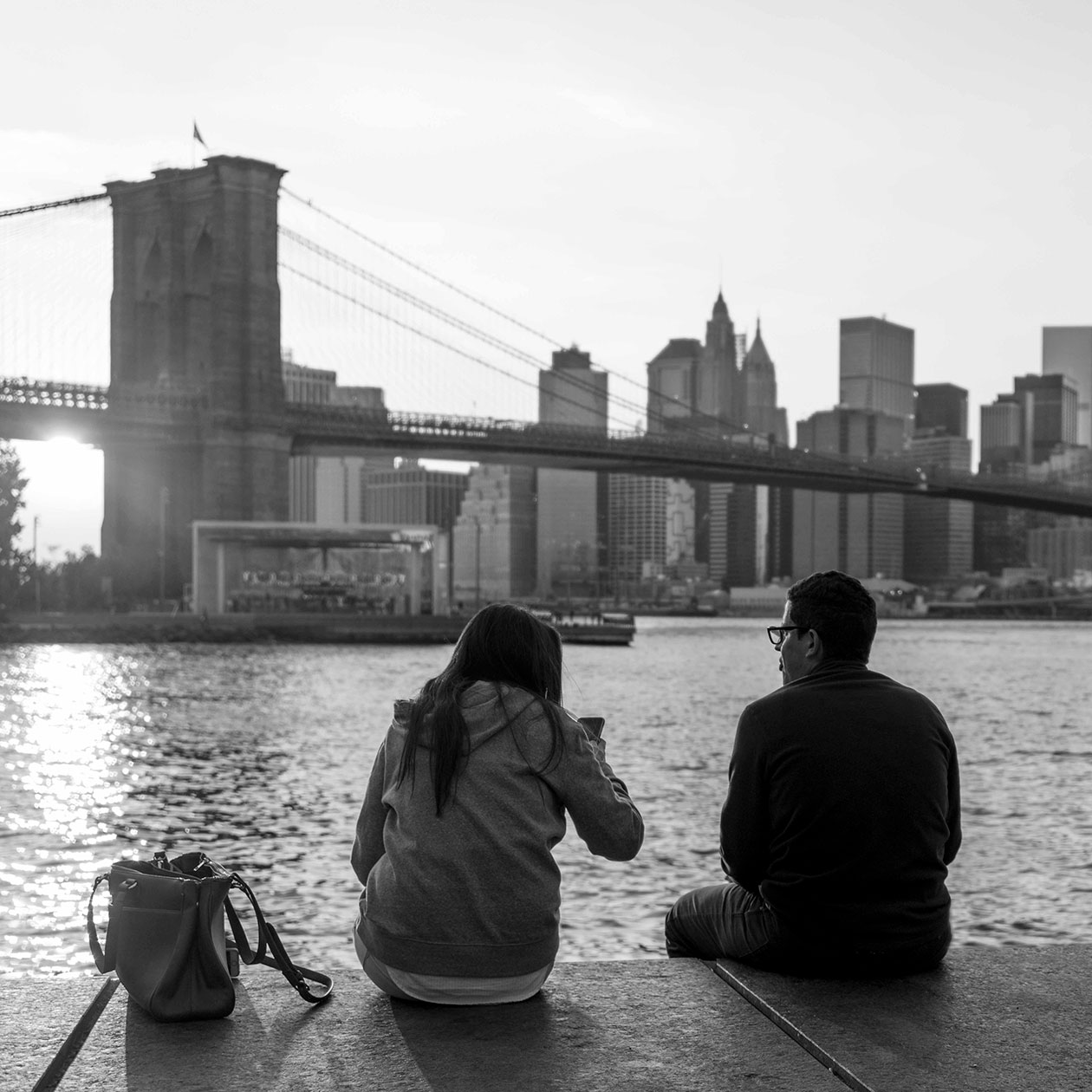 MAS promotes local planning and preservation efforts in neighborhoods throughout the city—including yours. Stand with us as we work to build a more livable New York City for everyone.
Become an Individual Member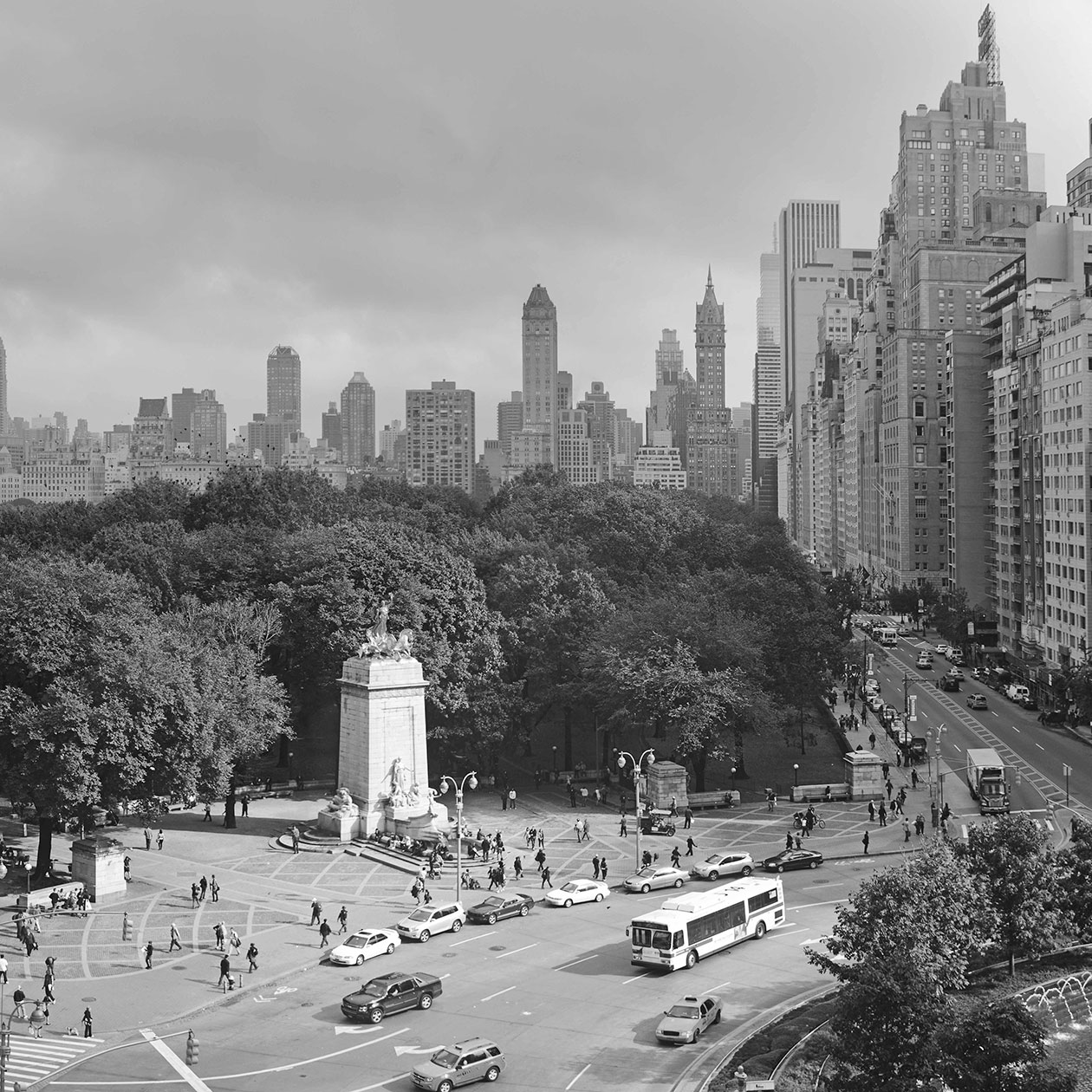 MAS is at the forefront of issues large and small that impact the future of New York and the people who call this great city home.
Become a Corporate Member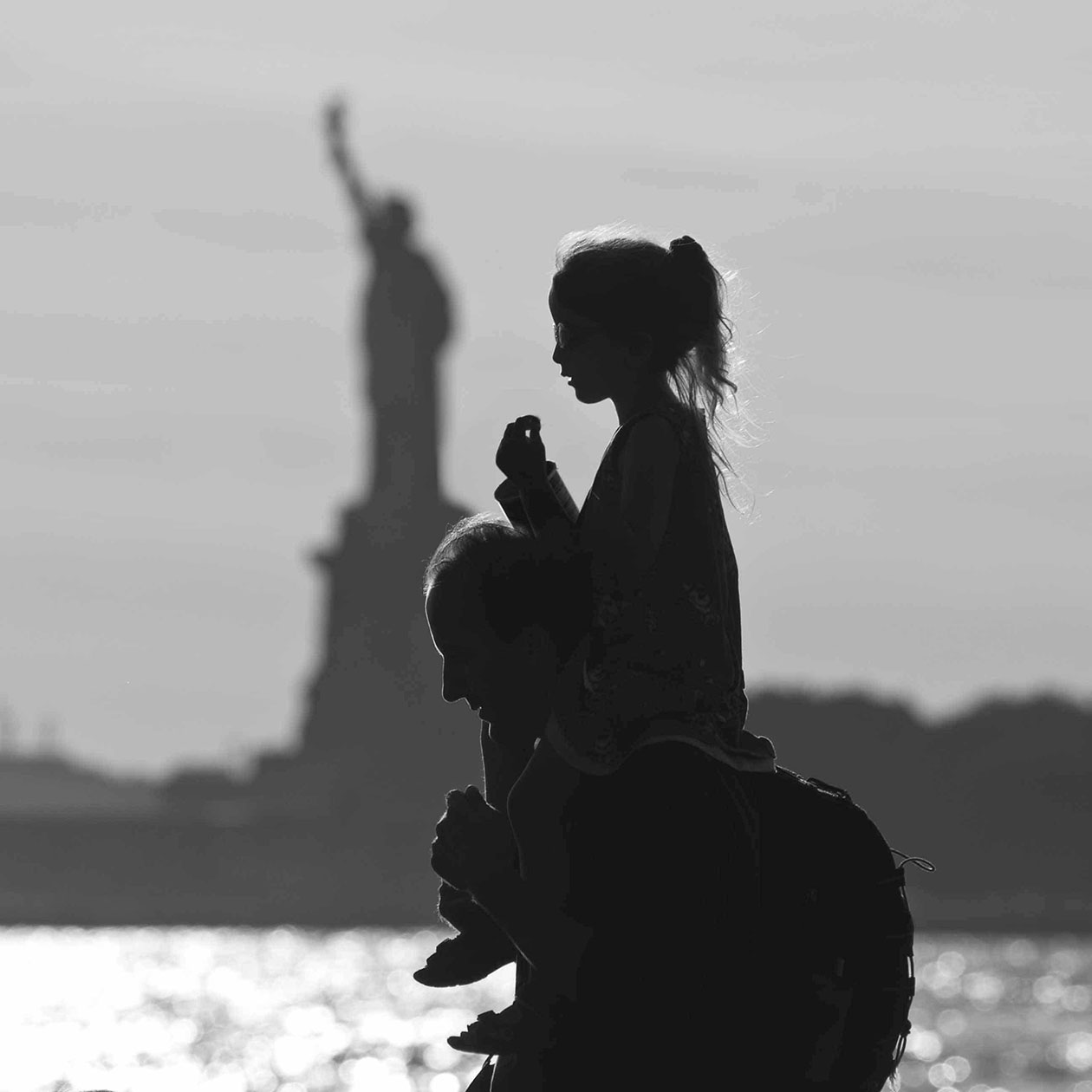 For more information on legacy giving, please contact Britt Densmore at (212) 935-3960.
Learn More