The Municipal Art Society of New York (MAS) lifts up the voices of the people in the debates that shape New York's built environment and leads the way toward a more livable city from sidewalk to skyline.  
MAS envisions a future in which all New Yorkers share in the richness of city life—where growth is balanced, character endures, and a resilient future is secured. Over more than 125 years of history, our advocacy efforts have led to the creation of the New York City Planning Commission, Public Design Commission, Landmarks Preservation Commission, and the Tribute in Light; the preservation of Grand Central Terminal, the lights of Times Square, and the Garment District; the conservation of more than 50 works of public art; and the founding of such civic organizations as the Public Art Fund, the New York Landmarks Conservancy, P.S. 1, the Historic Districts Council, the Park Avenue Armory Conservancy, and the Waterfront Alliance.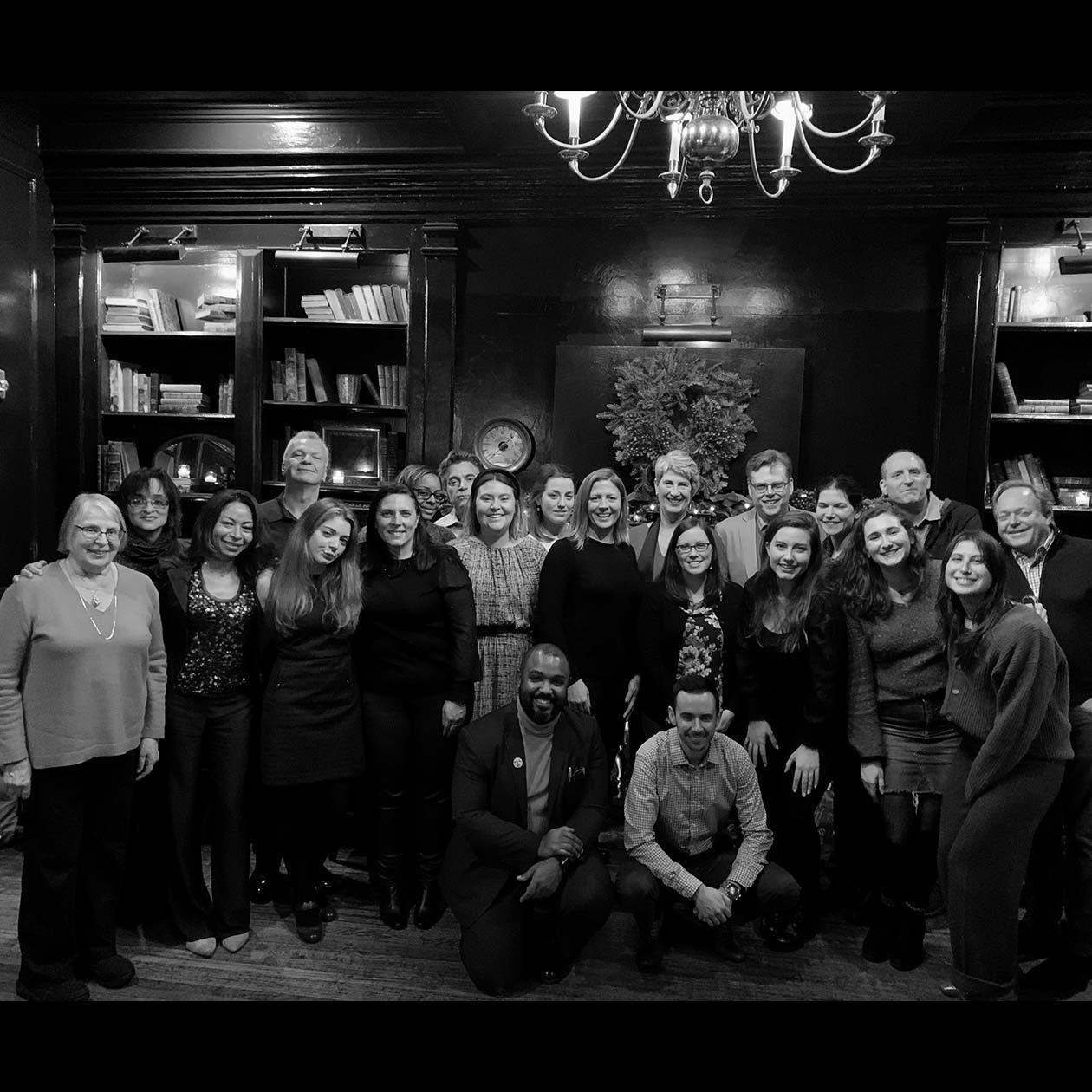 The staff and board of MAS represent a diverse background of New Yorkers hailing from all five boroughs, united by our dedication to serving this city and the people who live, work, and visit here.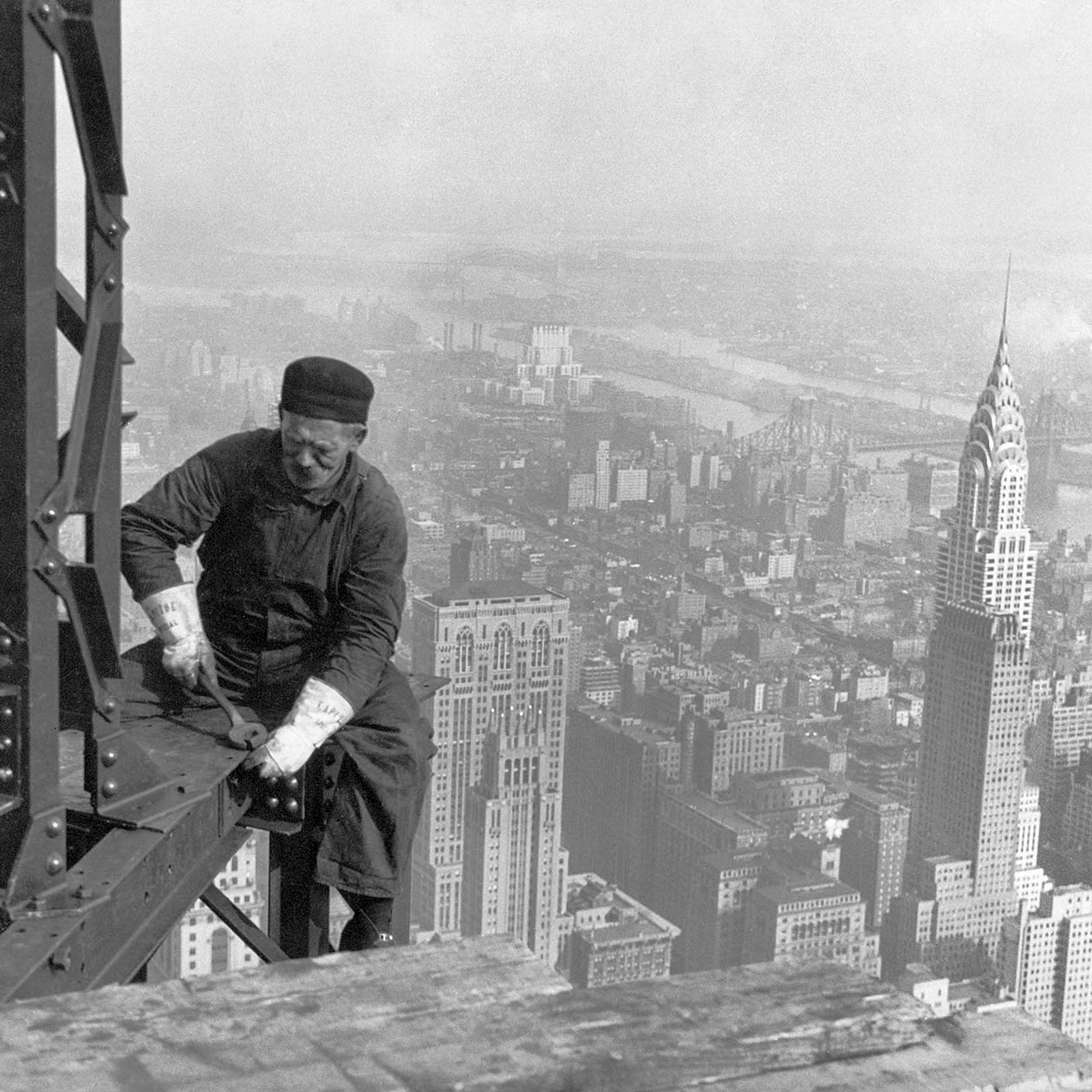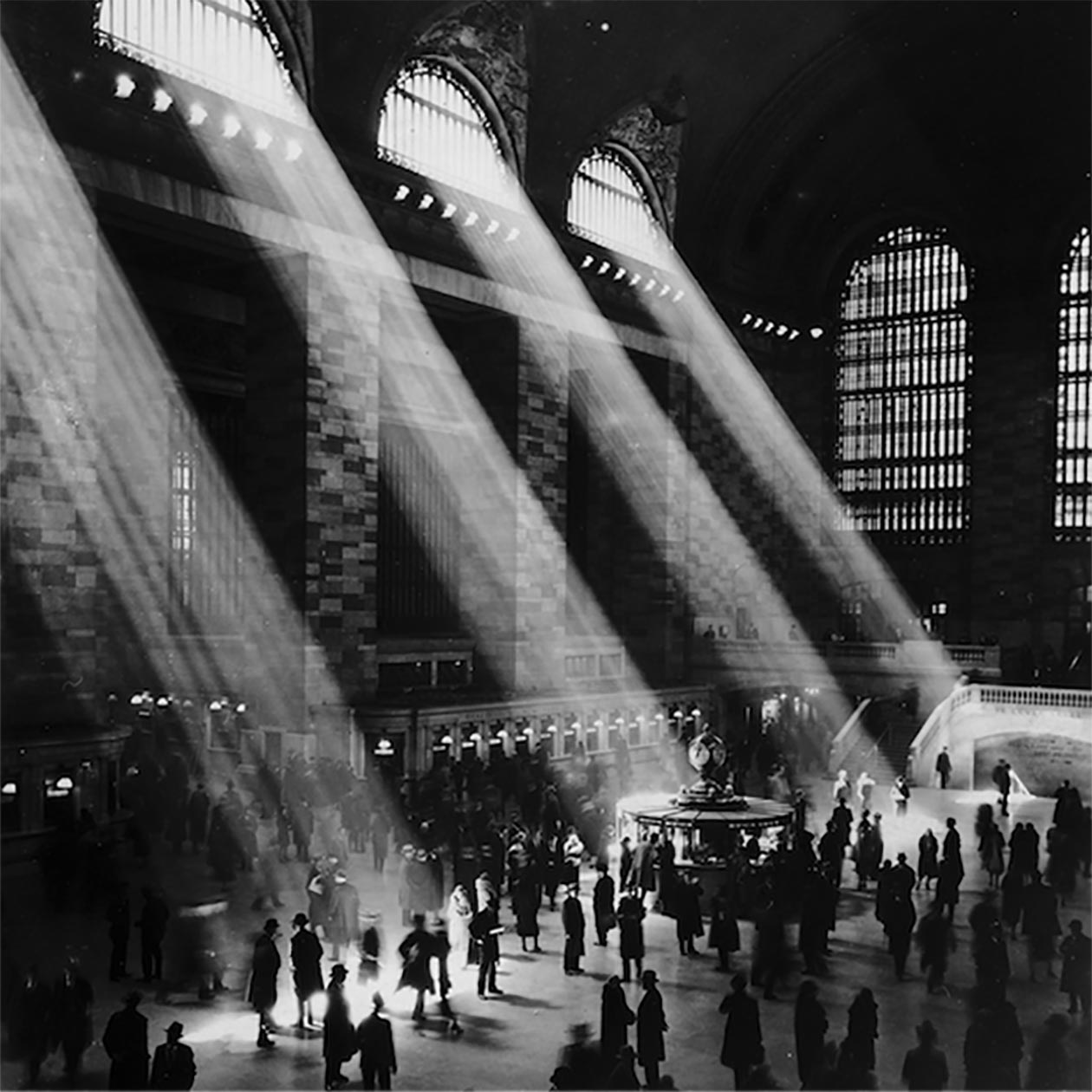 Join us in looking back at more than a century of advocacy on behalf of New York and New Yorkers.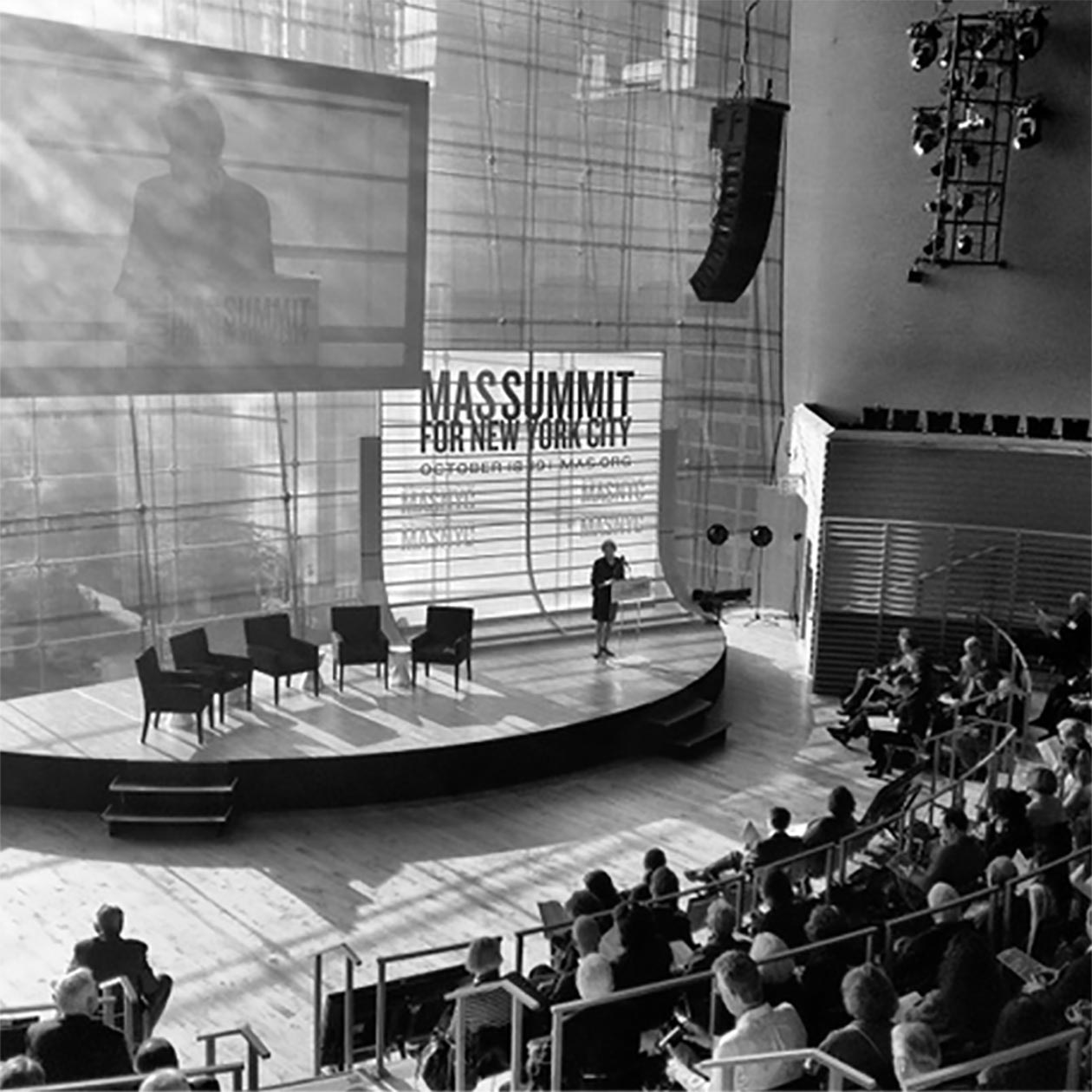 As part of our commitment to transparency, MAS makes it a priority to share information about our organization's governance, health, and finances with our members, supporters, and partners.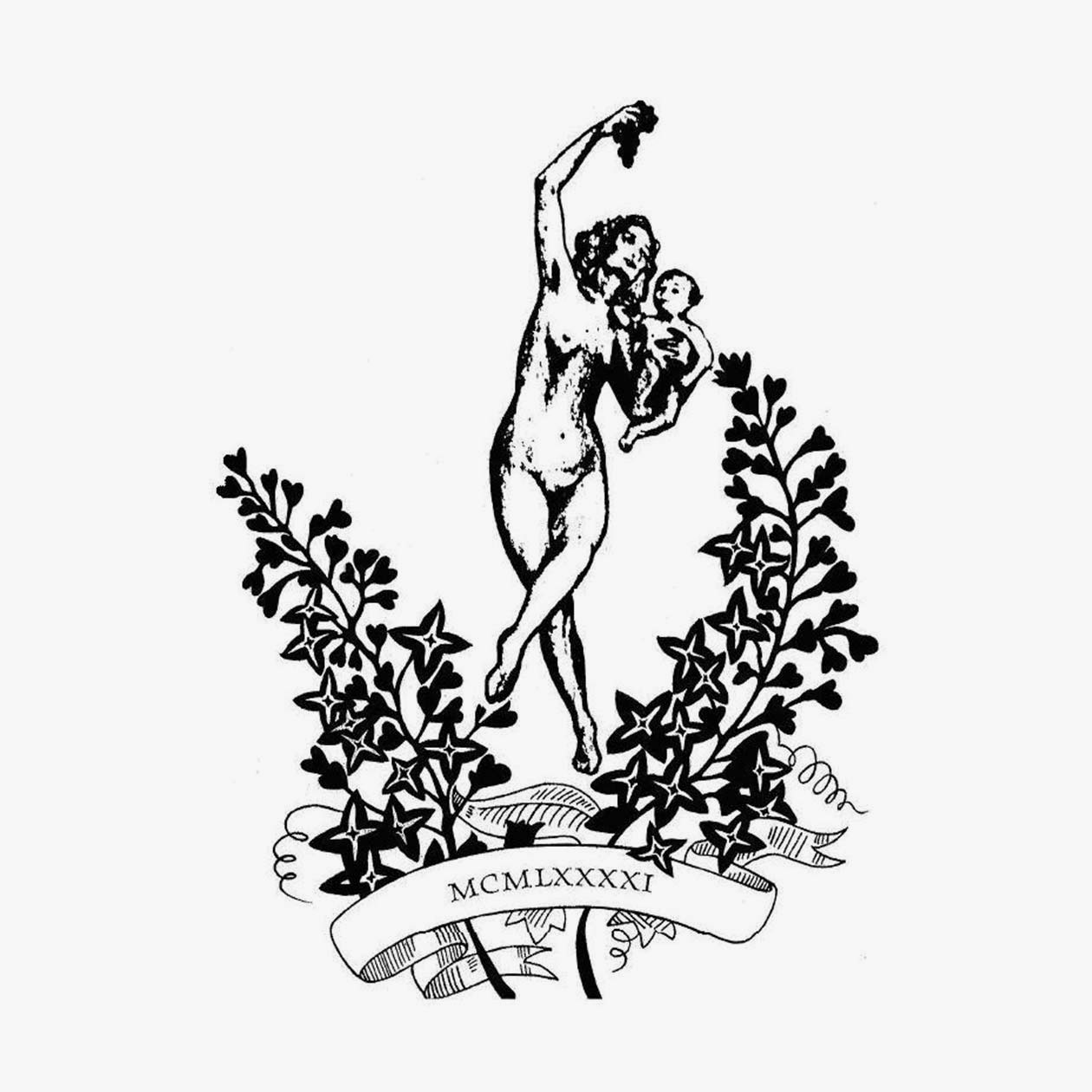 Celebrating the art, architecture, and activism that deepens our understanding of the city and enriches the lives of New Yorkers.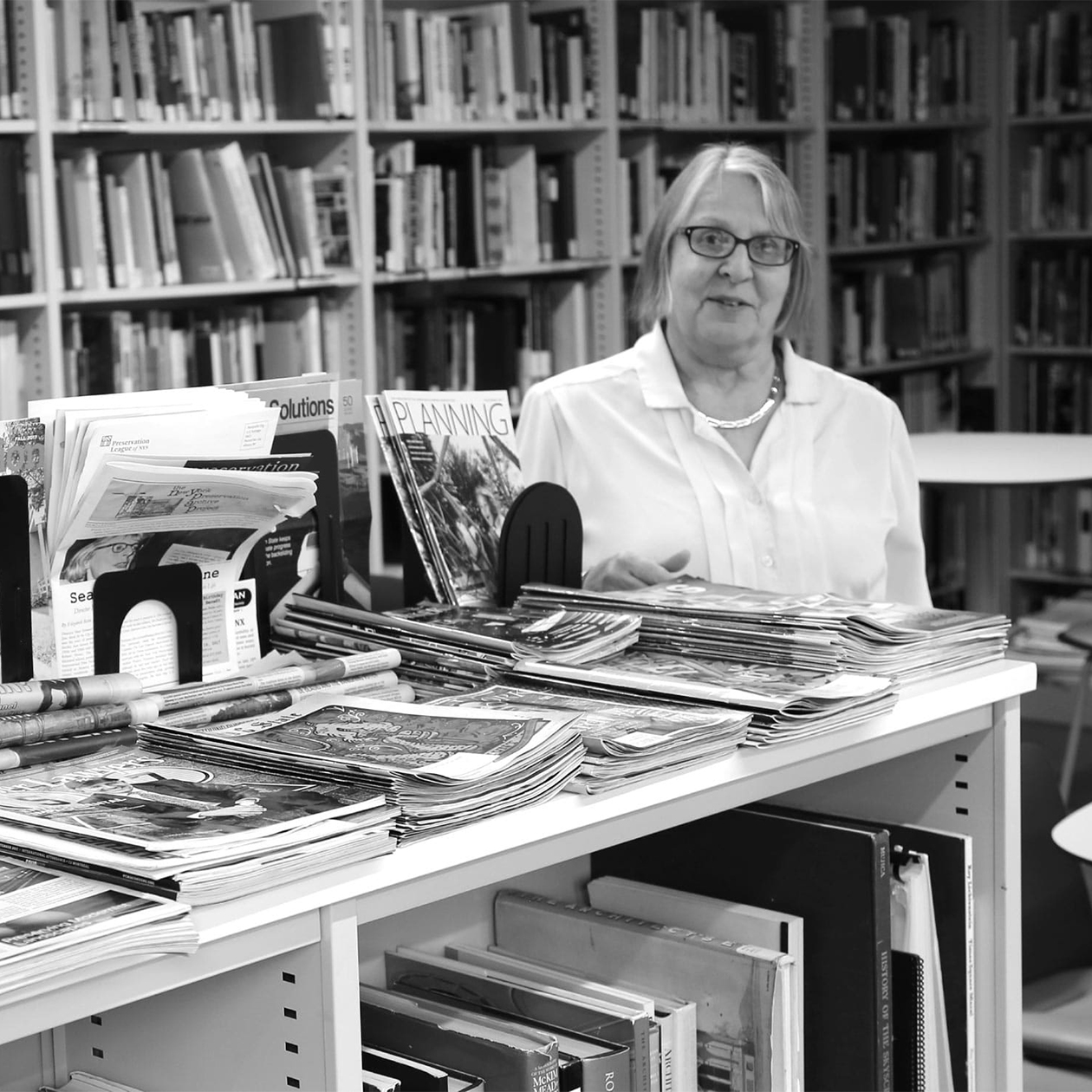 Free and open to the public by reservation.