For more than 125 years, the Municipal Art Society of New York (MAS) has worked to educate and inspire New Yorkers to engage in the betterment of our city.
As a non-profit advocacy organization, MAS mobilizes diverse allies to focus on issues that affect our city from sidewalk to skyline. Through three core campaign areas, MAS protects New York's legacy spaces, encourages thoughtful planning and urban design, and fosters inclusive neighborhoods across the five boroughs.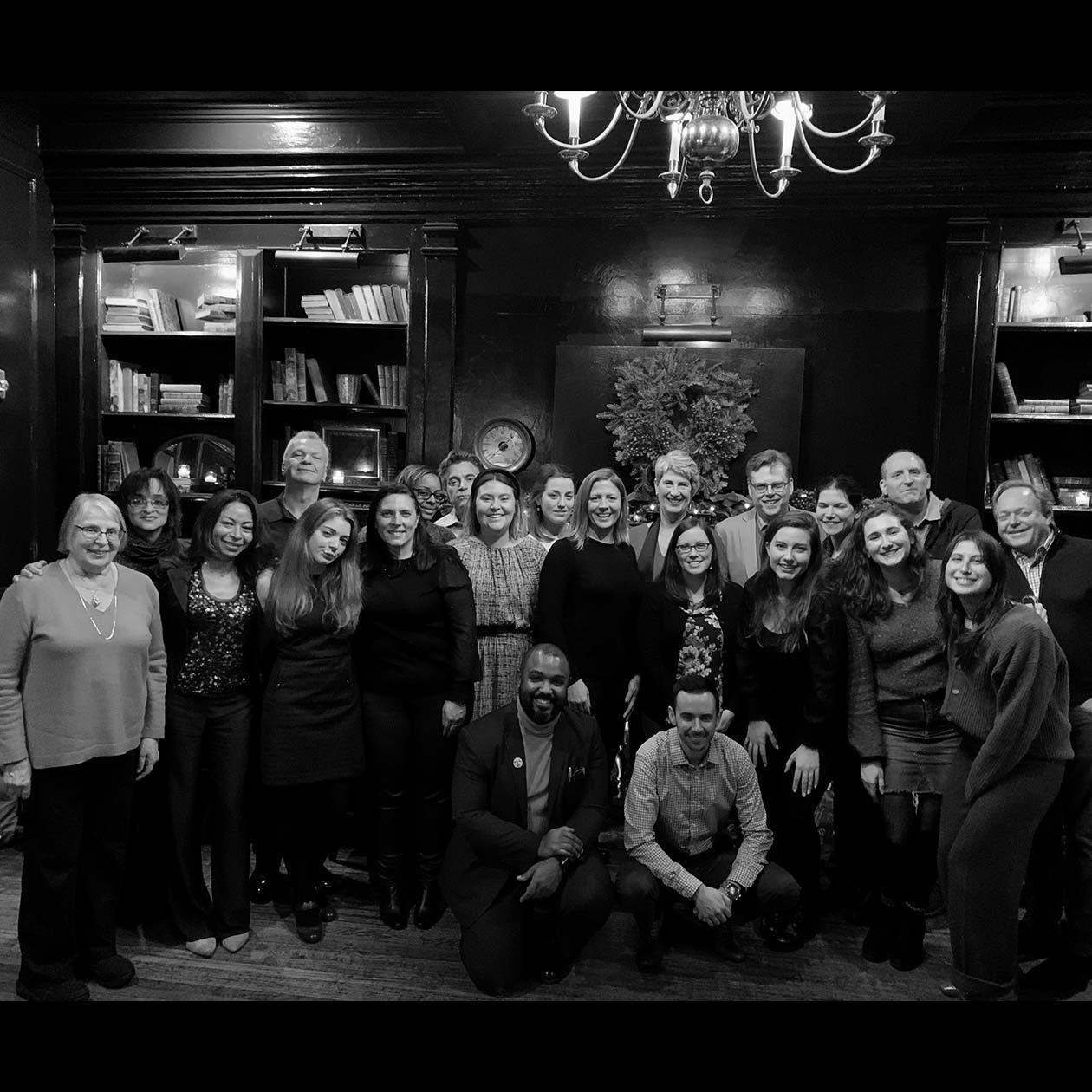 The staff and board of MAS represent a diverse background of New Yorkers hailing from all five boroughs, united by our dedication to serving this city and the people who live, work, and visit here.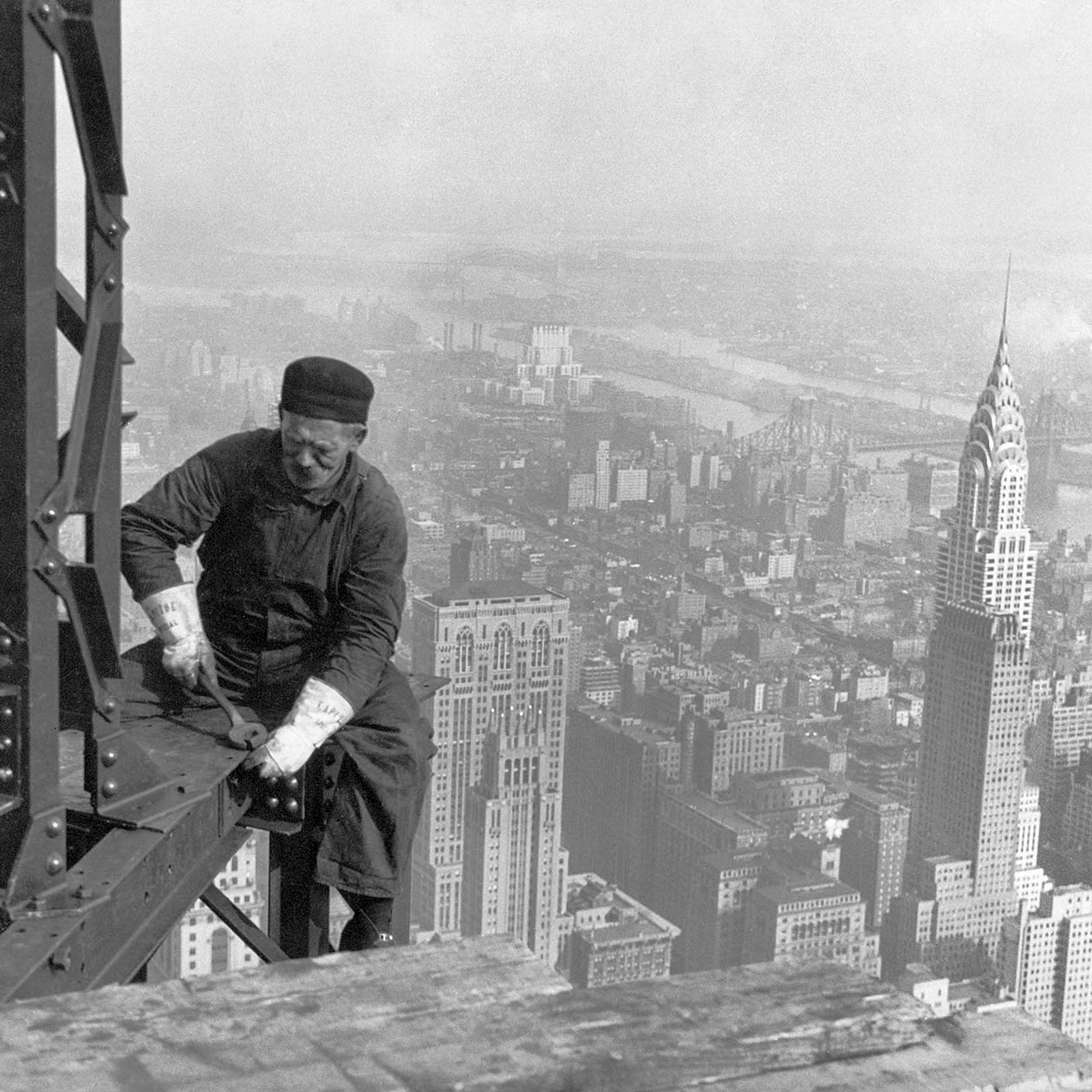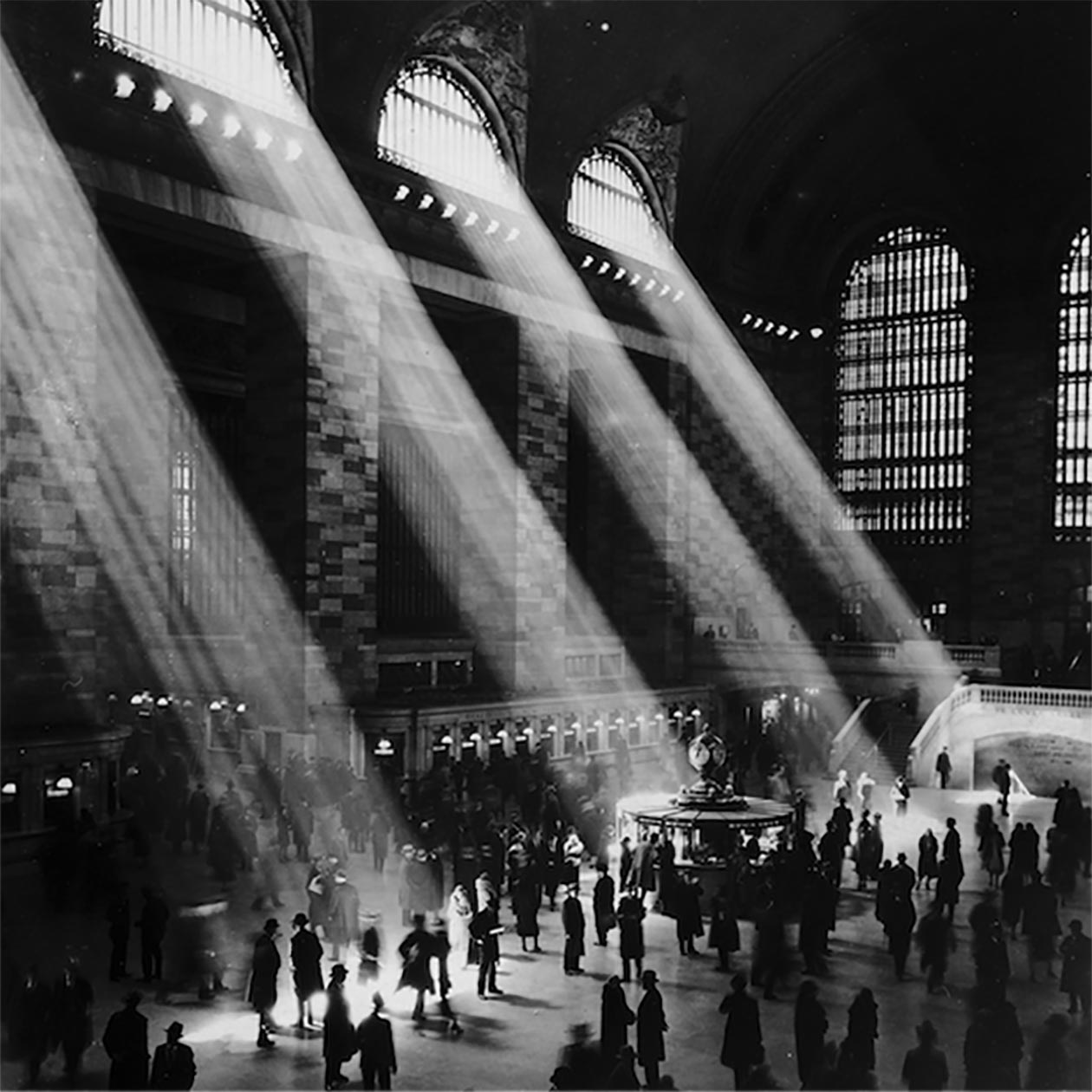 As we marked our 125th anniversary in 2018, join us in looking back at more than a century of advocacy on behalf of New York and New Yorkers.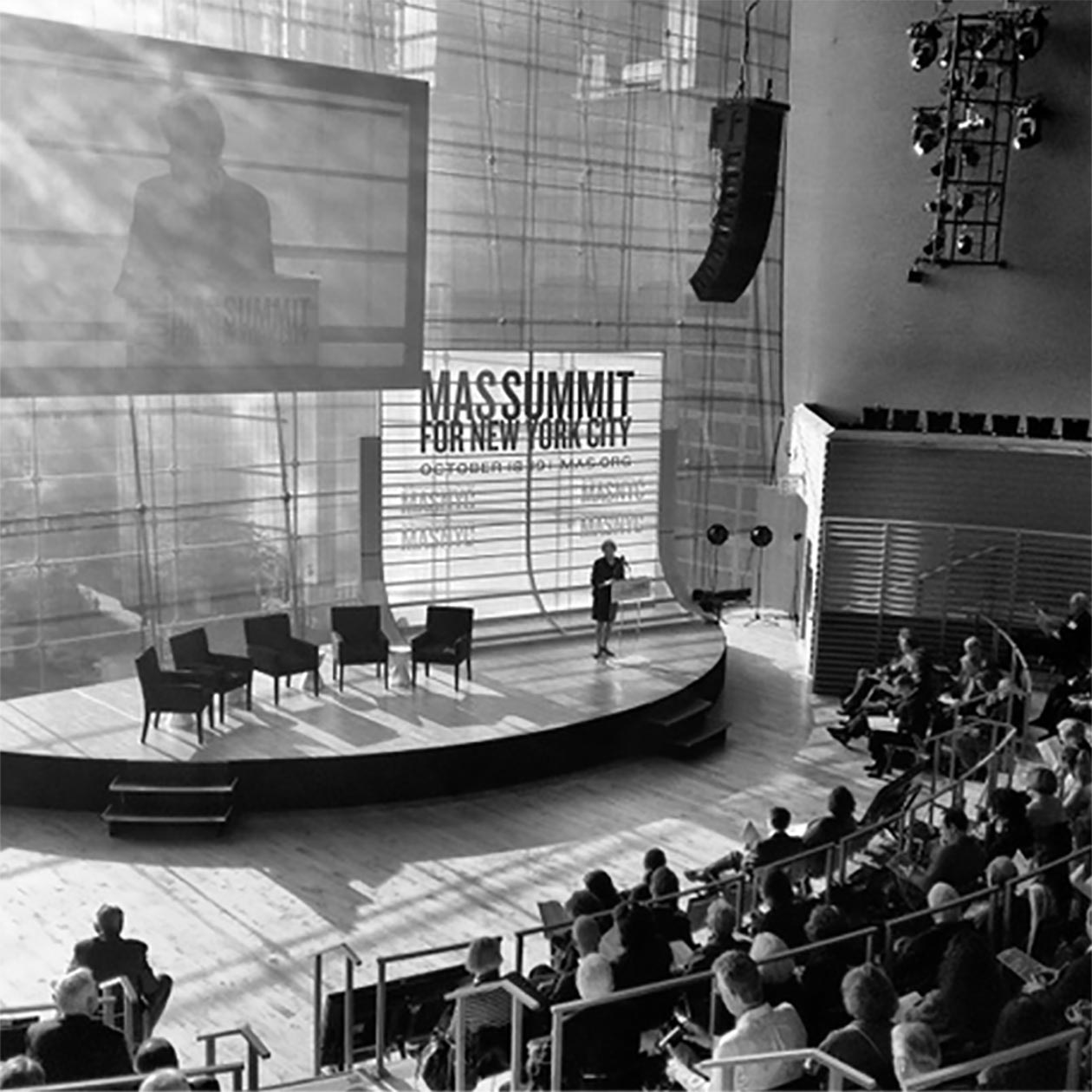 As part of our commitment to transparency, MAS makes it a priority to share information about our organization's governance, health, and finances with our members, supporters, and partners.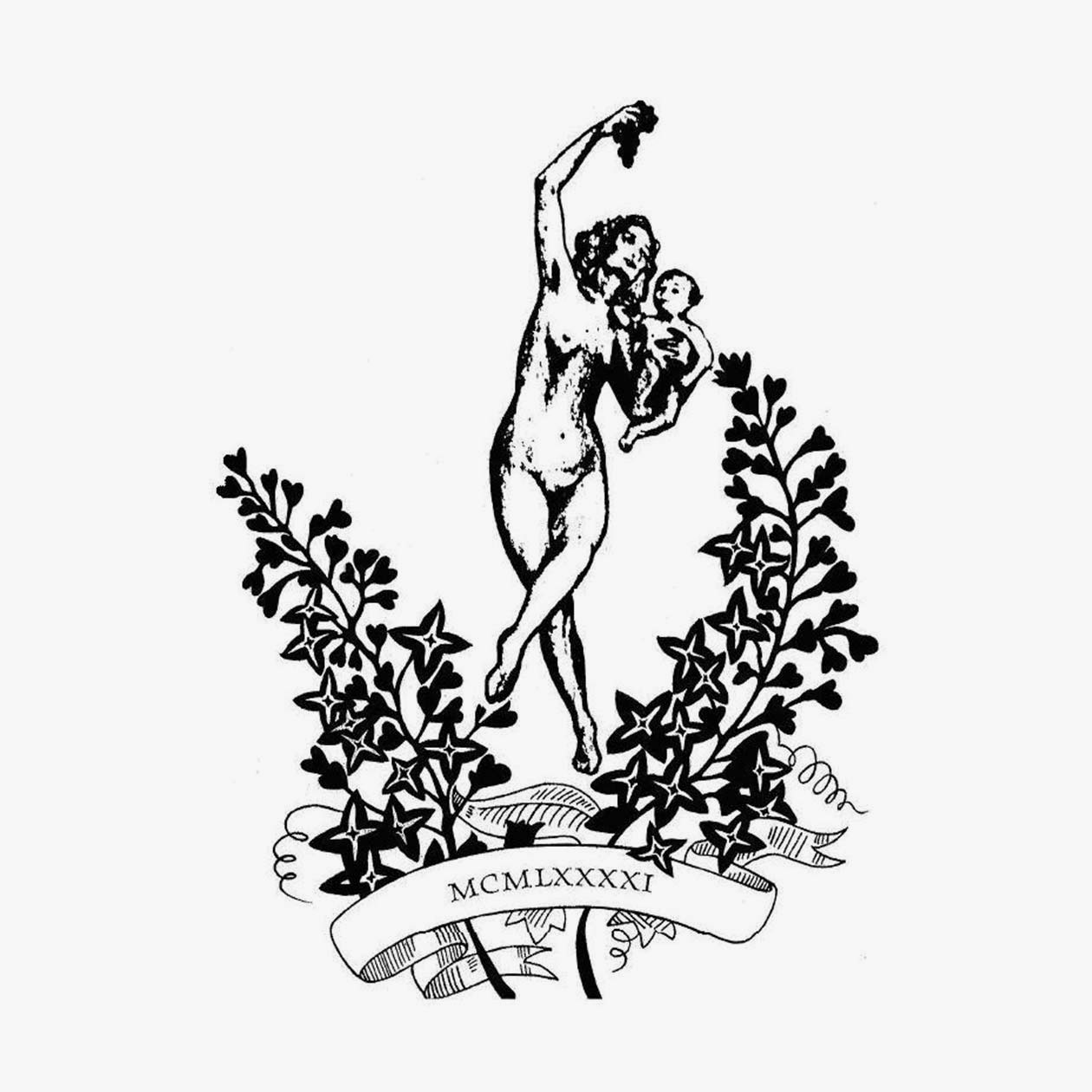 Celebrating the art, architecture, and activism that deepens our understanding of the city and enriches the lives of New Yorkers.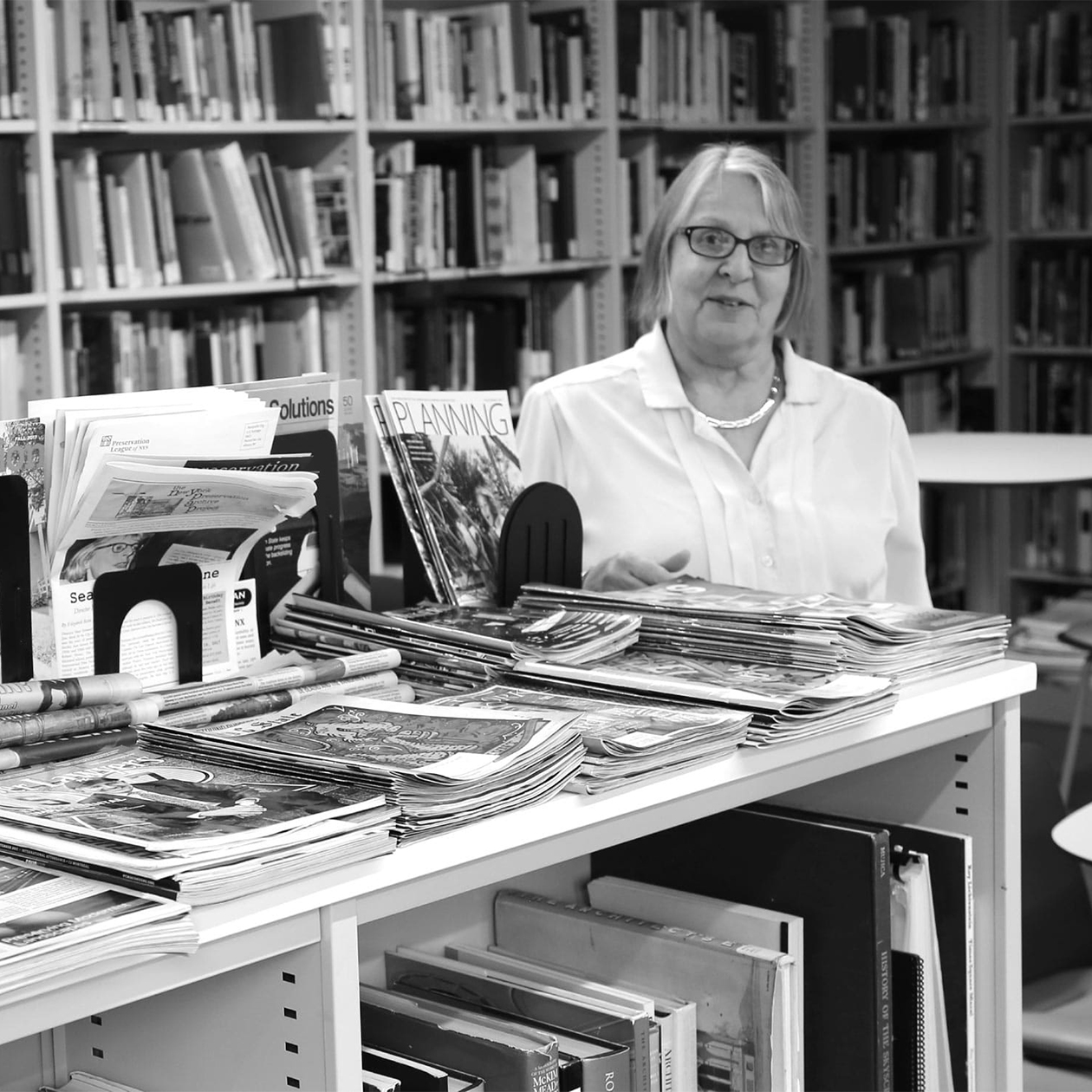 Free and open to the public by reservation.