New York City's original walking tour program
MAS is excited to announce that in-person walking tours have resumed on weekends! Online virtual tours, which have proven to be popular with many of our tour-goers as well, will continue to be held on weekdays.
Please click on any tour to see if it will be held virtually or in-person. In general, in-person tours will take place on Saturdays and Sundays, and virtual tours will be held on weekdays.
In-person tours are limited to 25 attendees and are held outdoors. Walking tours bring individuals into close proximity with each other, we therefore recommend that all tour goers wear masks during the tours, regardless of vaccination status. Your tour guide and your fellow tour participants will thank you for your cooperation. Should the tours happen to venture indoors, many places require masks and/or proof of vaccination, so please be prepared to have both with you.
MAS Walking Tours last approximately 90 minutes to 2 hours. Meeting location is provided with registration.
As before, MAS members get one free tour, discounts on other tours, and advance notice of tours. Not yet an MAS member?
This program is supported, in part, by public funds from the New York City Department of Cultural Affairs in partnership with the City Council and the New York State Council on the Arts, with the support of the Office of the Governor and the New York State Legislature. Additional support provided by Mr. & Mrs. Peter L. Malkin.
Led by expert guides with deep knowledge of New York City architecture, art, urban history, preservation, neighborhoods and street life, the MAS Tours Program has been bringing eyes on the street since 1956.
Refunds/Exchanges: There are no refunds, cancellations, or exchanges, unless we cancel a tour.
Tour registration closes one hour prior to the start of the tour.
with Alexandra Maruri
Saturday, August 20 at 11:00 AM
Member: $20
|
Non-member: $30
Buy Tickets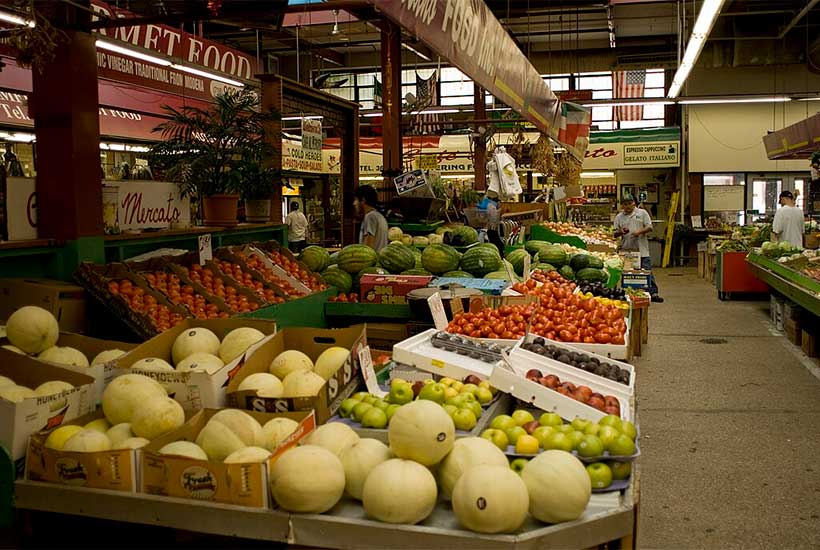 with Anthony W. Robins
Sunday, August 21 at 11:00 AM
Member: $20
|
Non-member: $30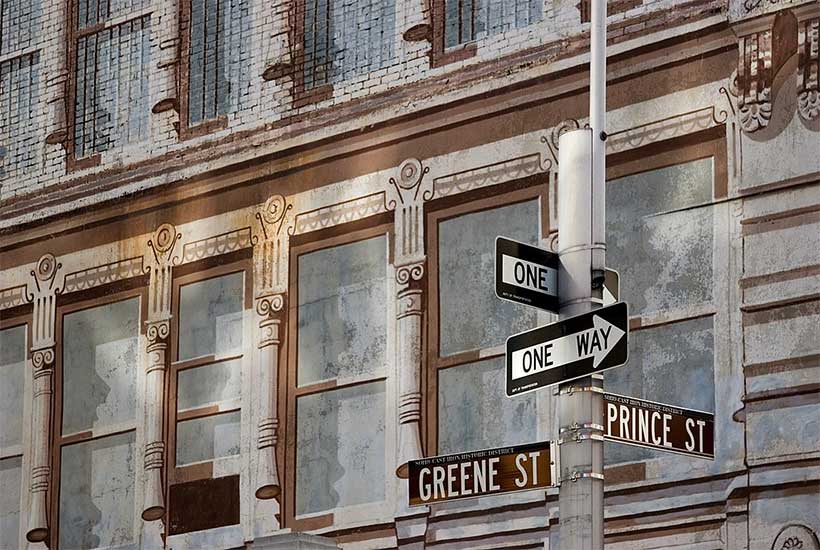 Sold Out!
with Bob Singleton
Wednesday, August 24 at 6:00 PM
Member: $15
|
Non-member: $25
Buy Tickets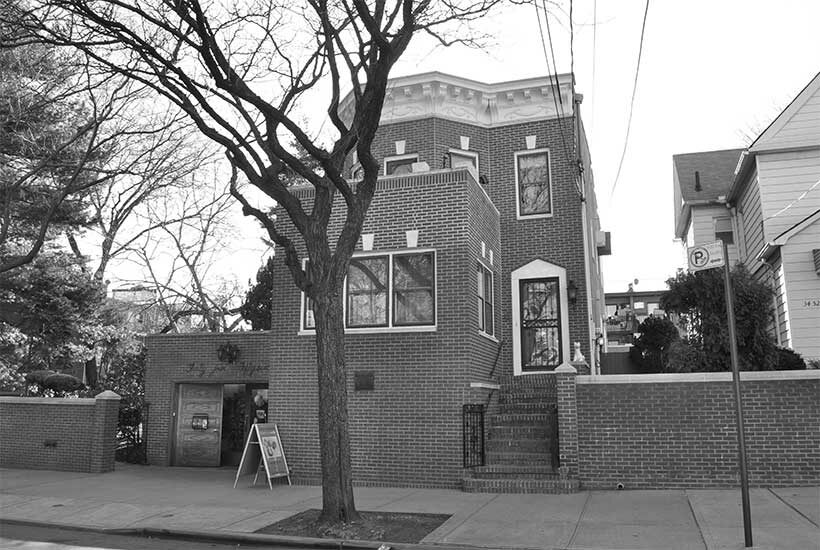 with Lucie Levine
Saturday, August 27 at 11:00 AM
Member: $20
|
Non-member: $30
Buy Tickets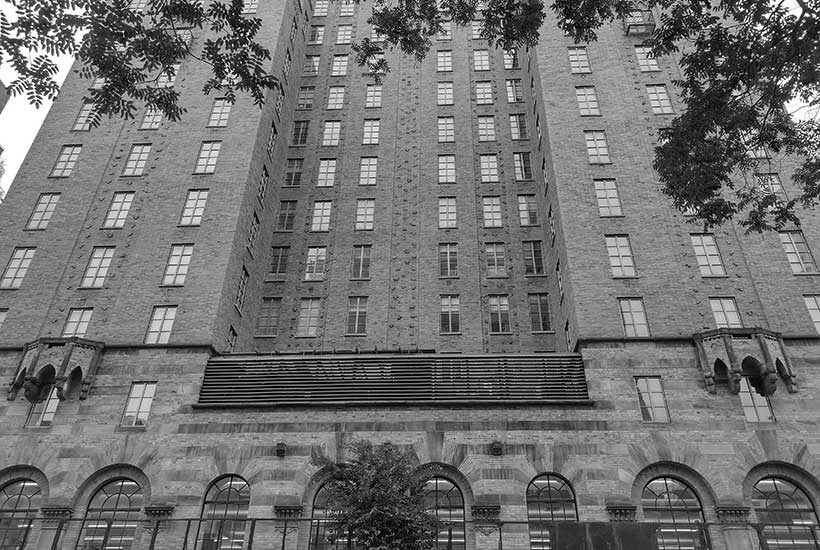 with Melanie Macchio
Sunday, August 28 at 11:00 AM
Member: $20
|
Non-member: $30
Buy Tickets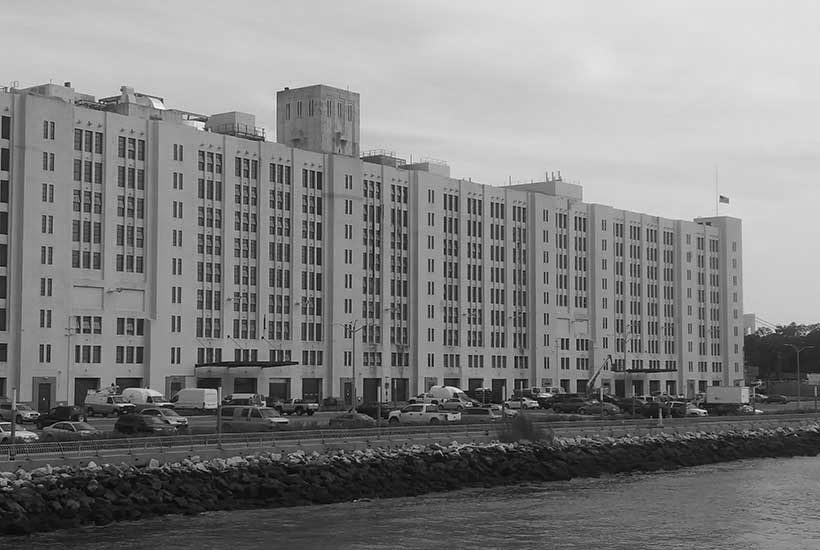 Additional support provided by Mr. & Mrs. Peter L. Malkin