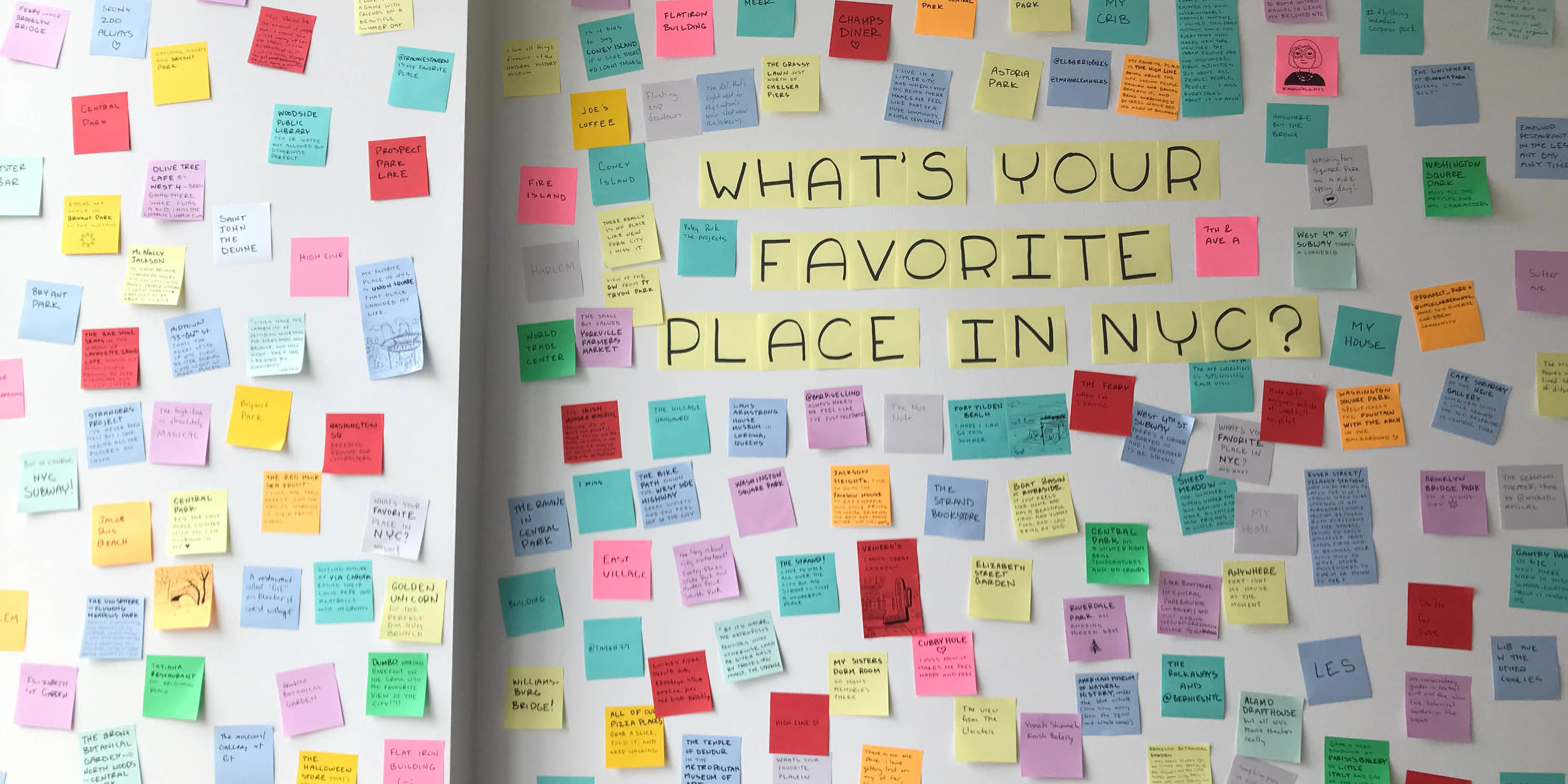 Featured speakers:
Moderator
Mindy Thompson Fullilove, MD, LFAPA, Hon. AIA
Professor of Urban Policy and Health, The New School
Mindy Thompson Fullilove is a social psychiatrist and professor of urban policy and health at The New School. Since 1986, she has conducted research on AIDS and other epidemics of poor communities, with a special interest in the relationship between the collapse of communities and decline in health. From her research, she has published numerous articles, book chapters, monographs, and books. Her forthcoming book, Main Street: How a City's Heart Connects Us All, will be released in October 2020.
Matthew Chavez
Creator, Subway Therapy and Art Plus People
Matthew Chavez is the creator of Subway Therapy, an ongoing immersive project in the subway stations of New York City that received the 2017 Brendan Gill Prize and earned Chavez the Demos Transforming America Award. He recently started Art Plus People to support innovative participatory public works. As an author and speaker, Chavez aims to empower and inspire others. He works part time as a teaching artist at The Door, an org that provides transformative youth development for the underserved in NYC.
Molly Garfinkel
Director, City Lore's Place Matters program
At City Lore, Molly leads projects related to cultural resource management, historic preservation, public history, and traditional arts presentation. Her research explores global building traditions, theories of cultural landscapes, and histories of urbanism and city planning. Molly has published articles in the University of Oregon's CultureWork broadside, Voices, the journal of New York Folklore, the University of Pennsylvania's LA+ design journal, and the Journal of American Folklore. She holds a BA in Art History from Wesleyan University and an MA in Architectural History from the University of Virginia.