Please note – as of September 2021 MAS has resumed some in-person public programming but will continue to offer virtual events and tours as well.
MAS virtual tours are held via Zoom and last approximately 60 to 90 minutes. They are not recorded to be viewed later.
MAS in-person tours last approximately 90 minutes to 2 hours and are held outdoors, therefore no masks are required. If you prefer to wear a mask, though, we want you to feel comfortable doing so. Meeting location is provided with registration. With rare exceptions, MAS in-person tours take place rain or shine.
For all tours, there are no refunds, cancellations, or exchanges unless we cancel a tour. Online registration closes one hour prior to the tour start time.
Remember, MAS members receive one free tour, as well as discounts and advance notice of tours and other limited capacity programs.
Not yet an MAS member?
This program is supported, in part, by public funds from the New York City Department of Cultural Affairs in partnership with the City Council and the New York State Council on the Arts, with the support of the Office of the Governor and the New York State Legislature. Additional support provided by Mr. & Mrs. Peter L. Malkin.
with James Russiello
Sunday, April 2 at 11:00 AM
Member: $20
|
Non-member: $30
Buy Tickets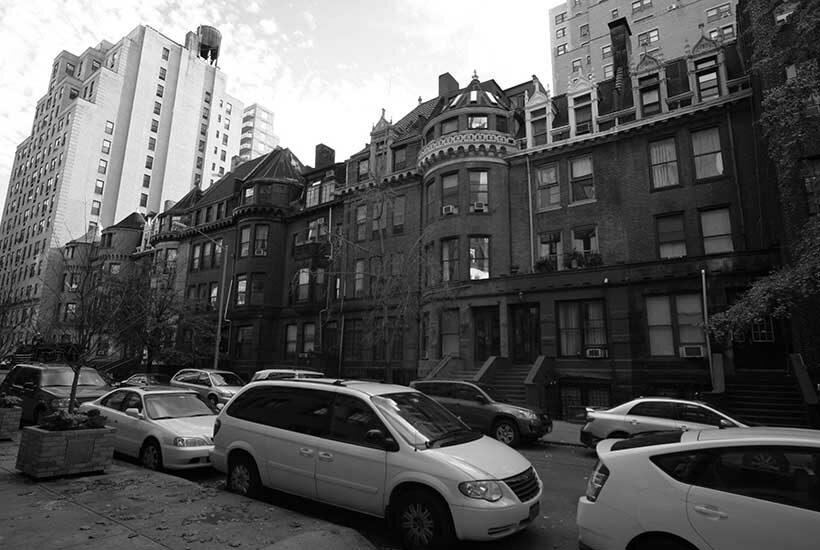 with Matt Postal
Tuesday, April 4 at 6:00 PM
Member: $15
|
Non-member: $25
Buy Tickets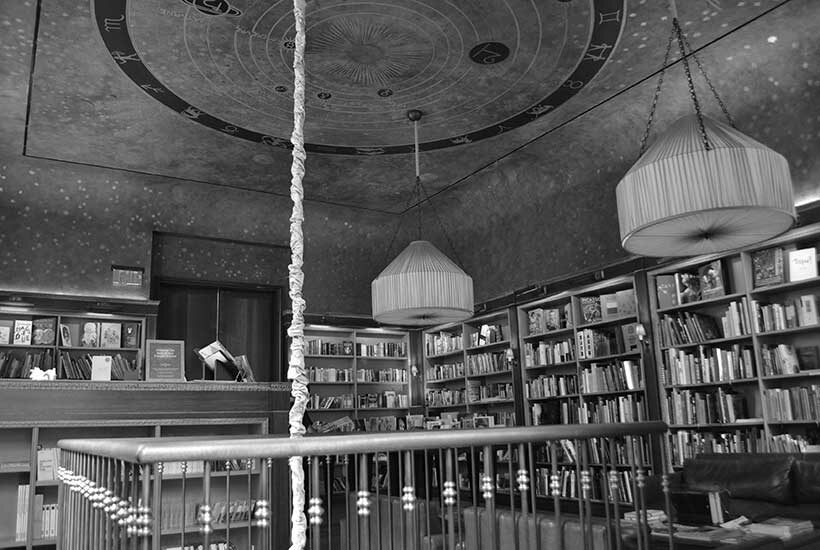 with Alexandra Maruri
Saturday, April 8 at 11:00 AM
Member: $20
|
Non-member: $30
Buy Tickets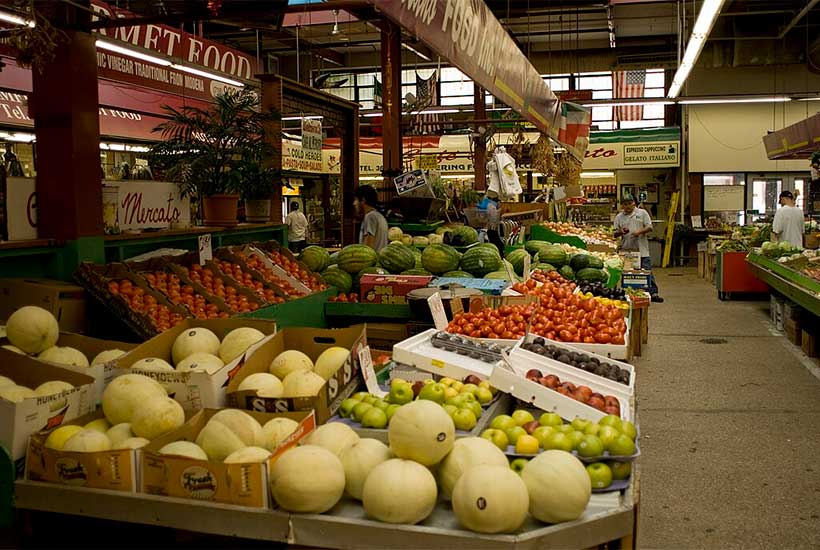 with Matt Postal
Saturday, April 15 at 11:00 AM
Member: $20
|
Non-member: $30
Buy Tickets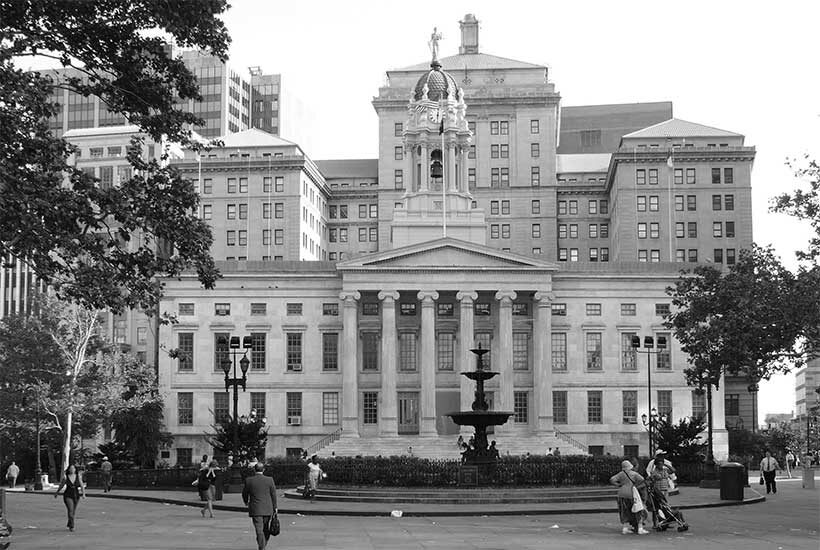 with Zack Rhodes
Sunday, April 16 at 11:00 AM
Member: $20
|
Non-member: $30
Buy Tickets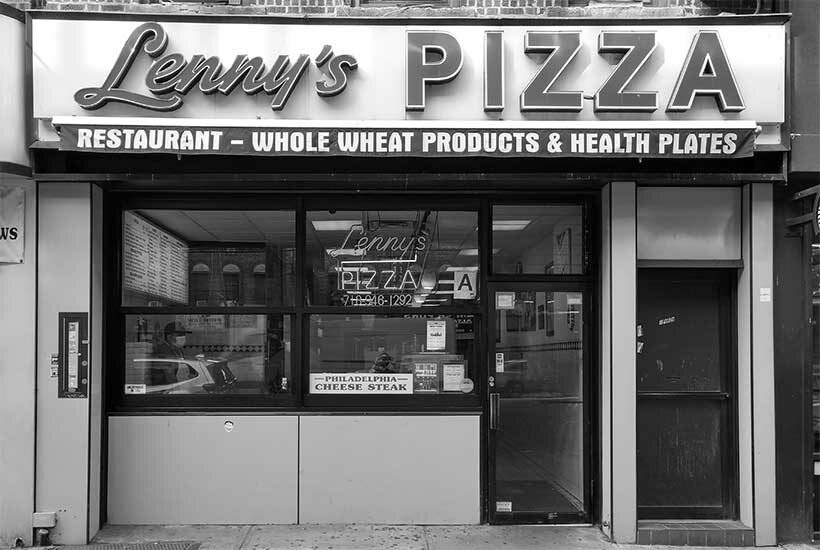 with Sylvia Laudien-Meo
Thursday, April 20 at 6:00 PM
Member: $15
|
Non-member: $25
Buy Tickets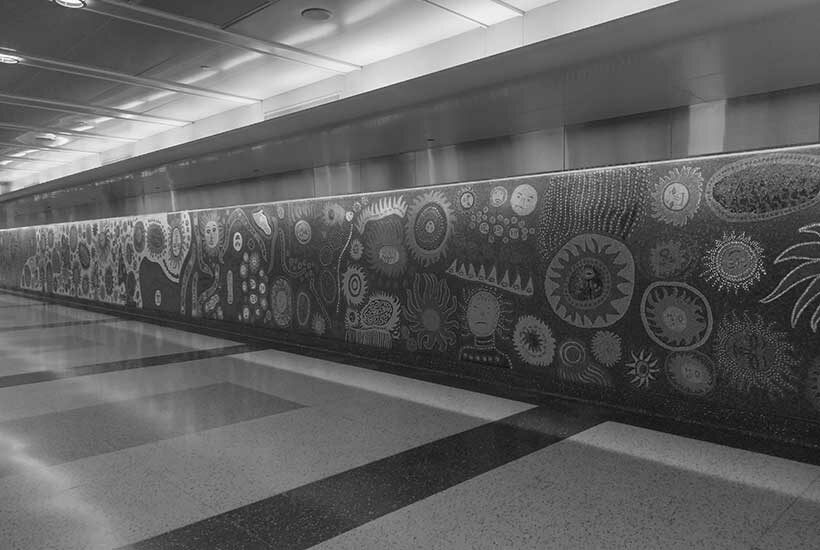 with MAS Docent Judy Garza
Friday, April 21 at 11:00 AM
Member: $5
|
Non-member: $15
Buy Tickets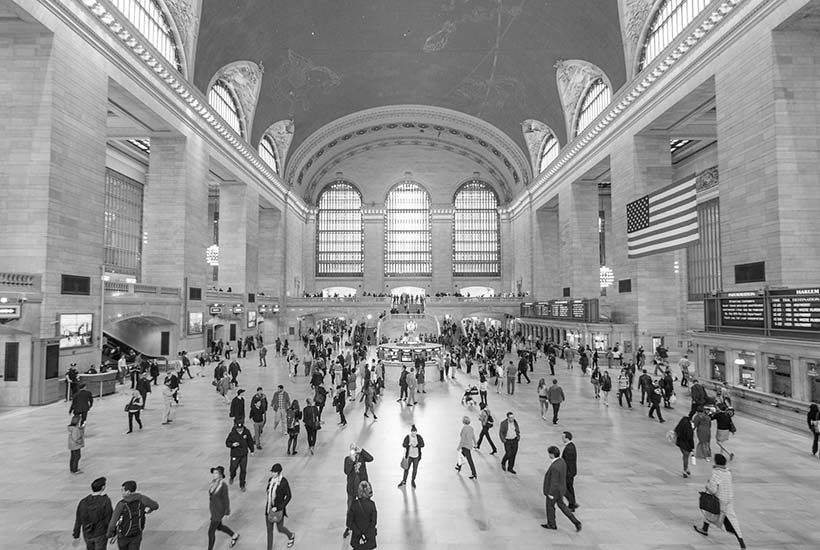 with Suzanne Spellen & Morgan Munsey
Saturday, April 22 at 2:00 PM
Member: $20
|
Non-member: $30
Buy Tickets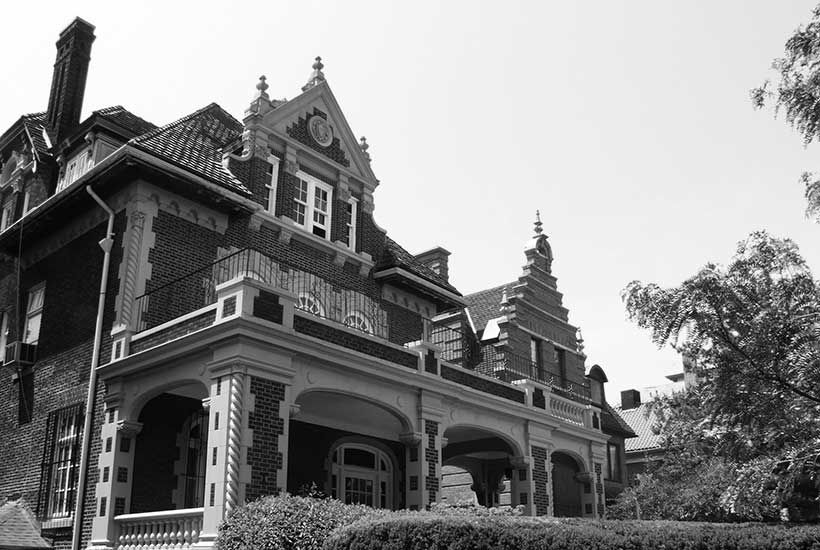 with David Mulkins
Sunday, April 23 at 11:00 AM
Member: $20
|
Non-member: $30
Buy Tickets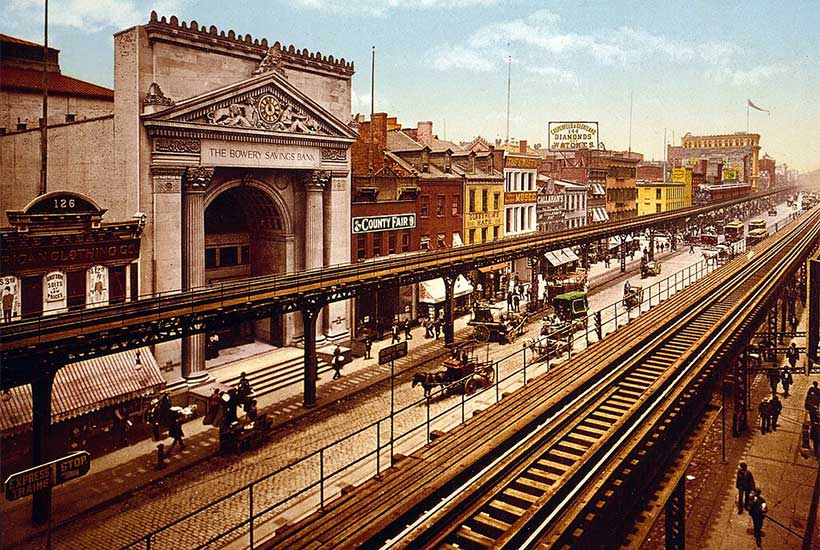 with Liz McEnaney
Thursday, April 27 at 6:00 PM
Member: $15
|
Non-member: $25
Buy Tickets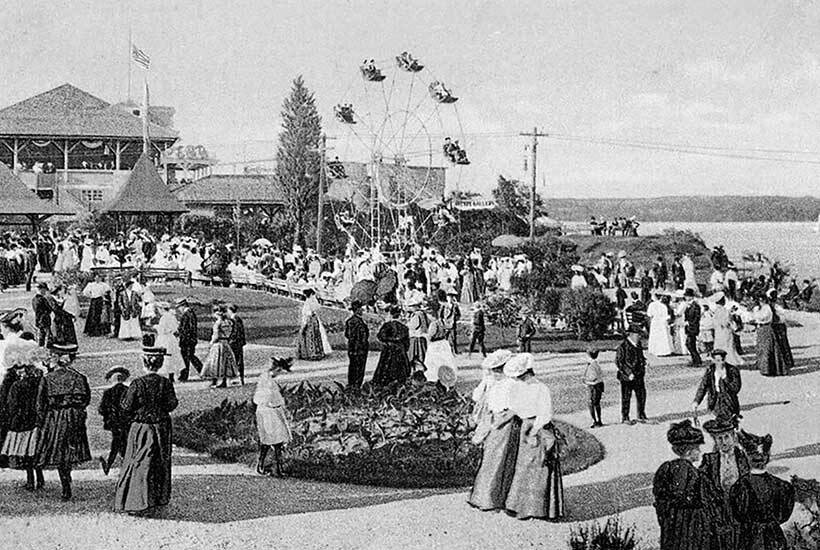 with Bob Singleton
Saturday, April 29 at 11:00 AM
Member: $20
|
Non-member: $30
Buy Tickets
with Phil Desiere
Sunday, April 30 at 12:00 PM
Member: $20
|
Non-member: $30
Buy Tickets