Please note – as of September 2021 MAS has resumed some in-person public programming but will continue to offer virtual events and tours as well.
Please click on any tour to see if it will be held virtually or in-person. In general, in-person tours will take place on Saturdays and Sundays, and virtual tours will be held on weekdays.  In-person tours will be limited to 20 attendees and will be held outdoors.  Walking tours bring individuals into close proximity with each other, we therefore ask that all tour goers wear masks during the tours, regardless of vaccination status.  Your tour guide and your fellow tour participants will thank you for your cooperation.  Should the tours happen to venture indoors, many places require masks and/or proof of vaccination, so please be prepared to have both with you.
Remember, MAS members receive one free tour, as well as discounts and advance notice of tours and other limited capacity programs.
Not yet an MAS member?
with Anthony W. Robins
Thursday, January 20 at 6:00 PM
Member: $15
|
Non-member: $25
Buy Tickets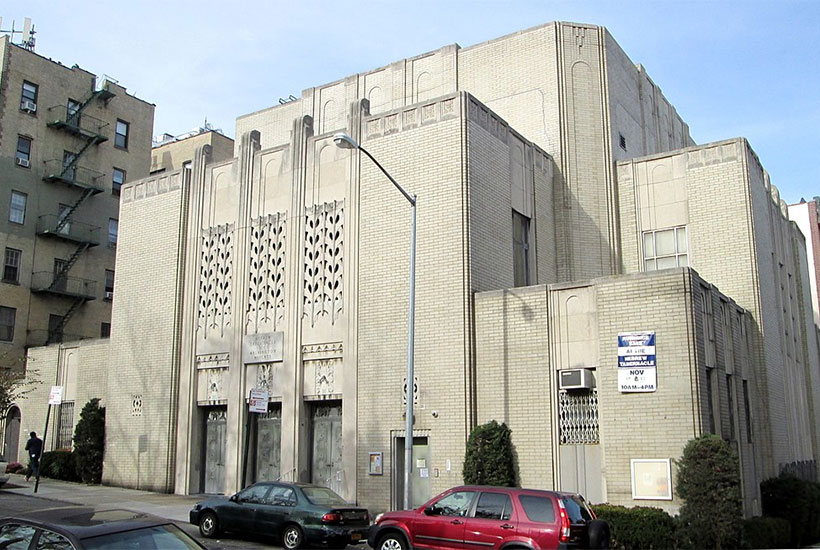 with Sylvia Laudien-Meo
Friday, January 21 at 11:00 AM
Member: $15
|
Non-member: $25
Buy Tickets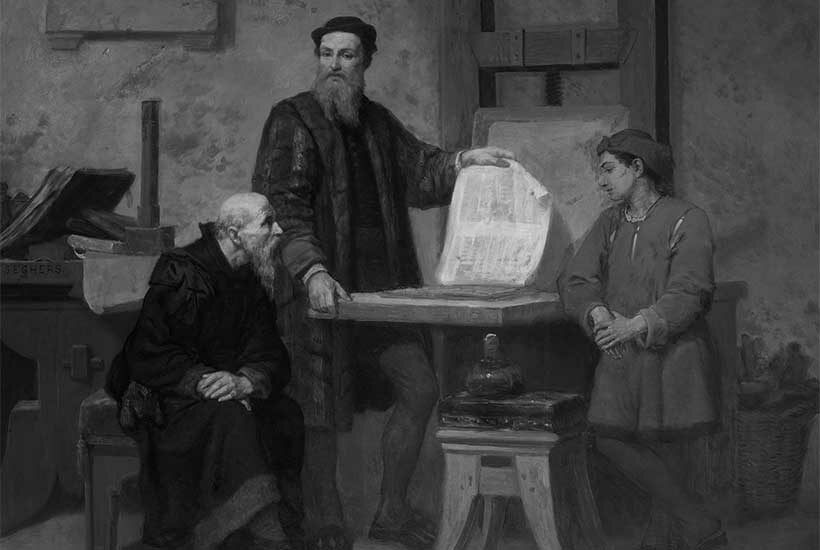 with Zack Rhodes
Sunday, January 23 at 11:00 AM
Member: $20
|
Non-member: $30
Sold Out!
with Suzanne Spellen
Thursday, January 27 at 6:00 PM
Member: $15
|
Non-member: $25
Buy Tickets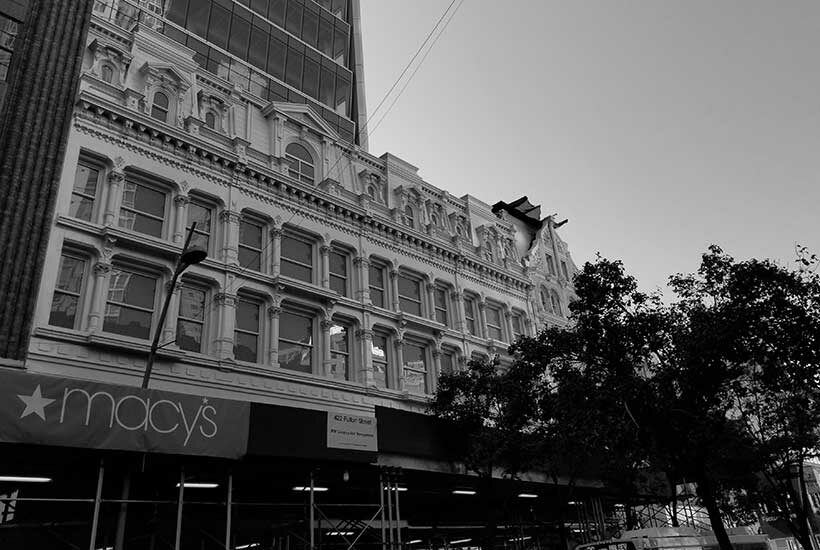 with John Arbuckle
Saturday, January 29 at 12:00 PM
Member: $20
|
Non-member: $30
Buy Tickets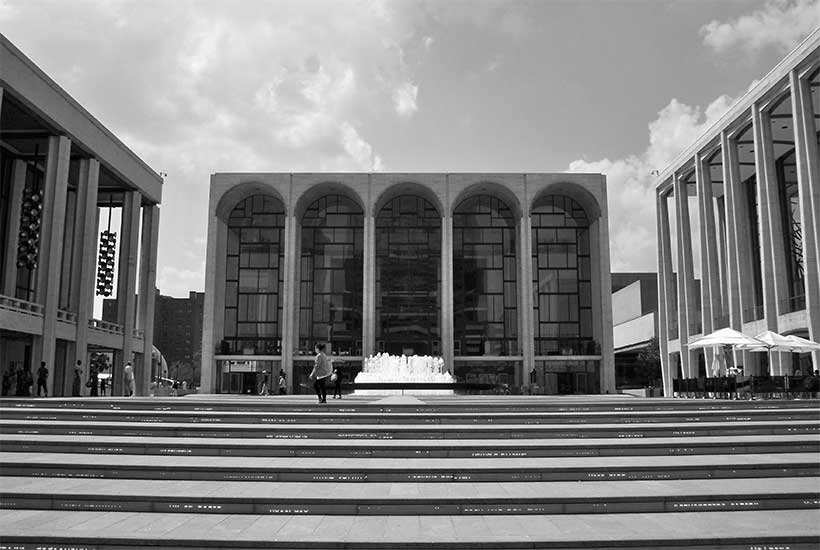 with Melanie Macchio
Sunday, January 30 at 11:00 AM
Member: $20
|
Non-member: $30
Buy Tickets