2019 Summit for New York City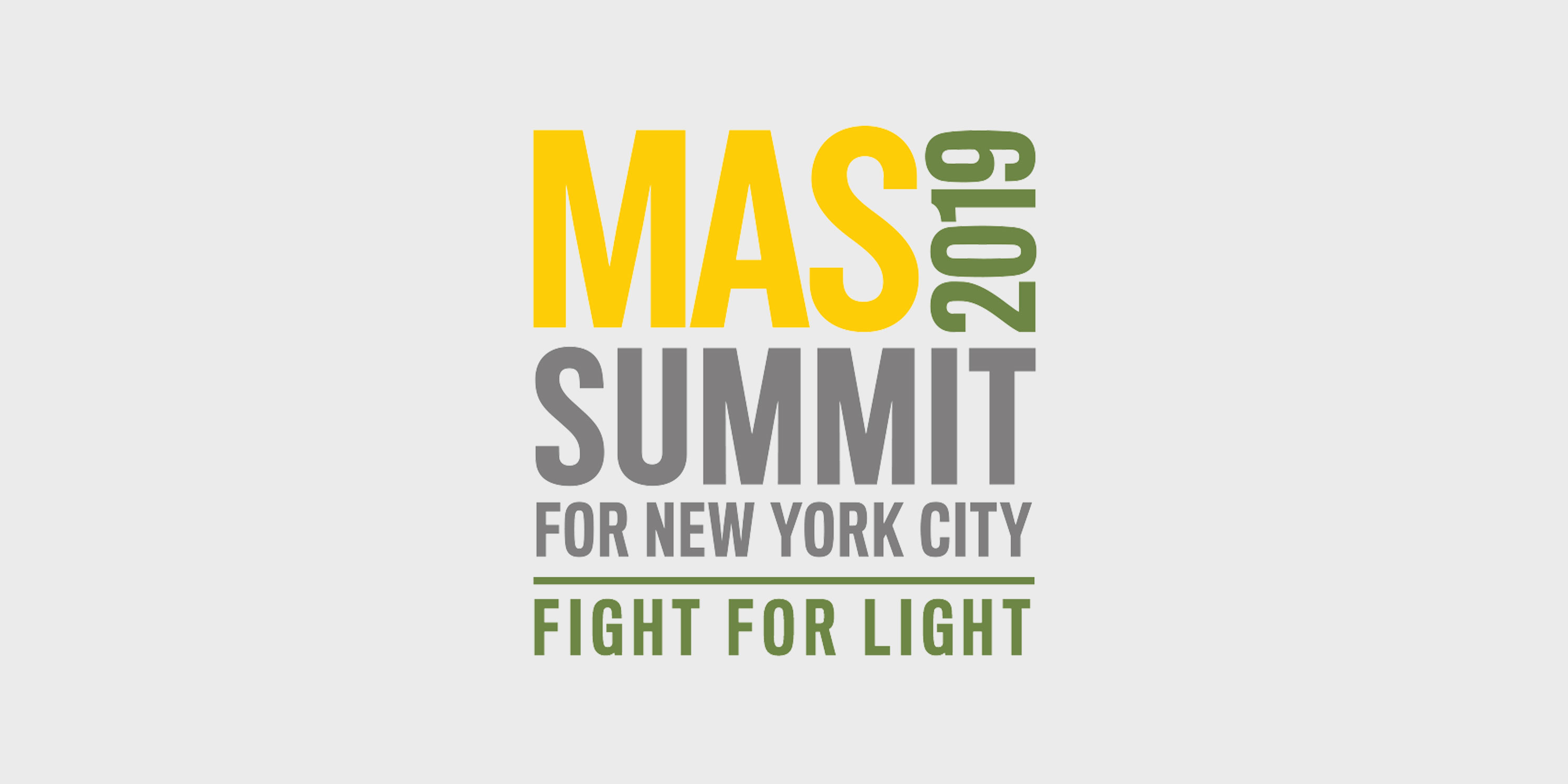 A full schedule of sessions will be released in early September, but some of the topics we expect to cover include:
Zoning & Solar Access
How can zoning regulations, solar access laws, and other planning tools be utilized to protect access to light in the public realm, improve outdoor thermal comfort, and facilitate sustainable development?
Architecture & Design
What roles do architecture and design play in mitigating shadows and increasing access to sunlight? We'll focus on the form, materiality, and sustainability of the built environment in relation to light and shadows.
Health & Thermal Comfort
How does the public realm relate to physical, mental, and social health? And what policies, programs, goals, and design strategies can help inform positive outcomes?
Ecology & Environment
What impacts do the built environment and shadows have on flora and fauna, environmental systems, and ecological services in New York City's public realm?
Select Past Summit Speakers
Hon. Cory Booker
Santiago Calatrava
Roz Chast
David Childs
Vinson Cunningham
Justin Davidson
Dan Doctoroff
Susannah C. Drake
Helena Rose Durst
Ingrid Gould Ellen
Norman Foster
Alicia Glen
Adam Gopnik
Michael Kimmelman
Hon. Corey Johnson
Fran Lebowitz
Gil Penalosa
Damon Rich
Judith Rodin
Janette Sadik-Khan
Hon. Charles E. Schumer
Richard Sennett
Fight for Light is a campaign jointly led by the Municipal Art Society of New York and New Yorkers for Parks that seeks stronger protections for the natural resources that are essential to an equitable city and the health and happiness of city dwellers.