Atlantic Yards/Pacific Park
Led By Norman Oder, Journalist, Atlantic Yards/Pacific Park Report, Journalist, Atlantic Yards/Pacific Park Report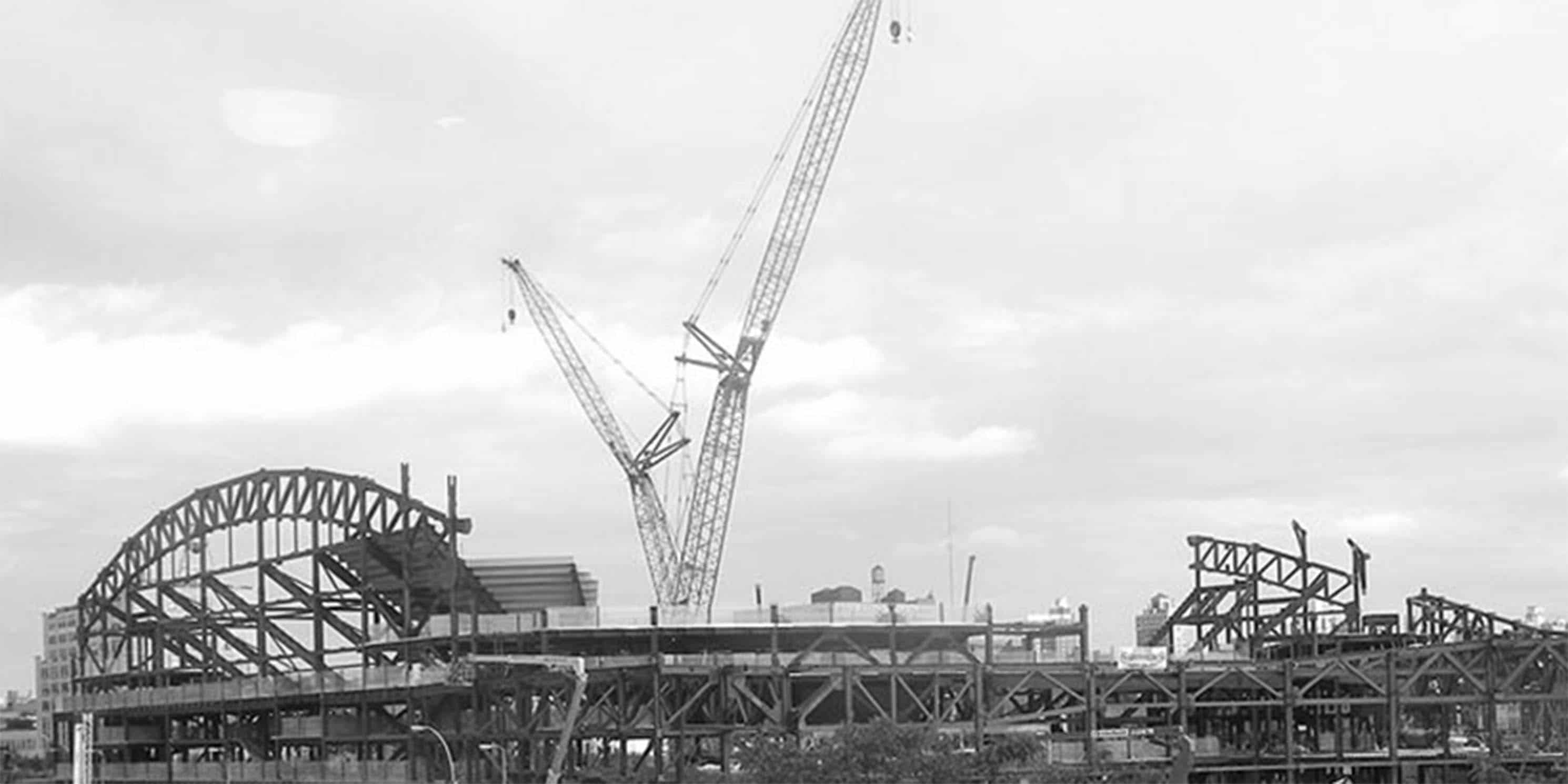 Meeting Location
Outside the Barclays Center under the oculus (opening to the sky), next to the giant statue that looks like a rock formation.
Directions
2/3/4/5/Q/B/N/R/D to Atlantic Ave-Barclays Center. G to Fulton.
Closest Parking
Atlantic Center mall
Finding your walk leader
Walk leader will have a binder with images related to the project.
Ending Location
Intersection of Vanderbilt Avenue and Dean Street. Food and drink nearby. The starting point is not too far, but closer are the C train at Clinton-Washington, the Q/B at Seventh Avenue, and the 2/3 at Grand Army Plaza.