Design and Nature at the Naval Cemetery Landscape
Led By Jeffrey Longhenry, Nelson Byrd Woltz Landscape Architects AND Pennington Marchael, Nelson Byrd Woltz Landscape Architects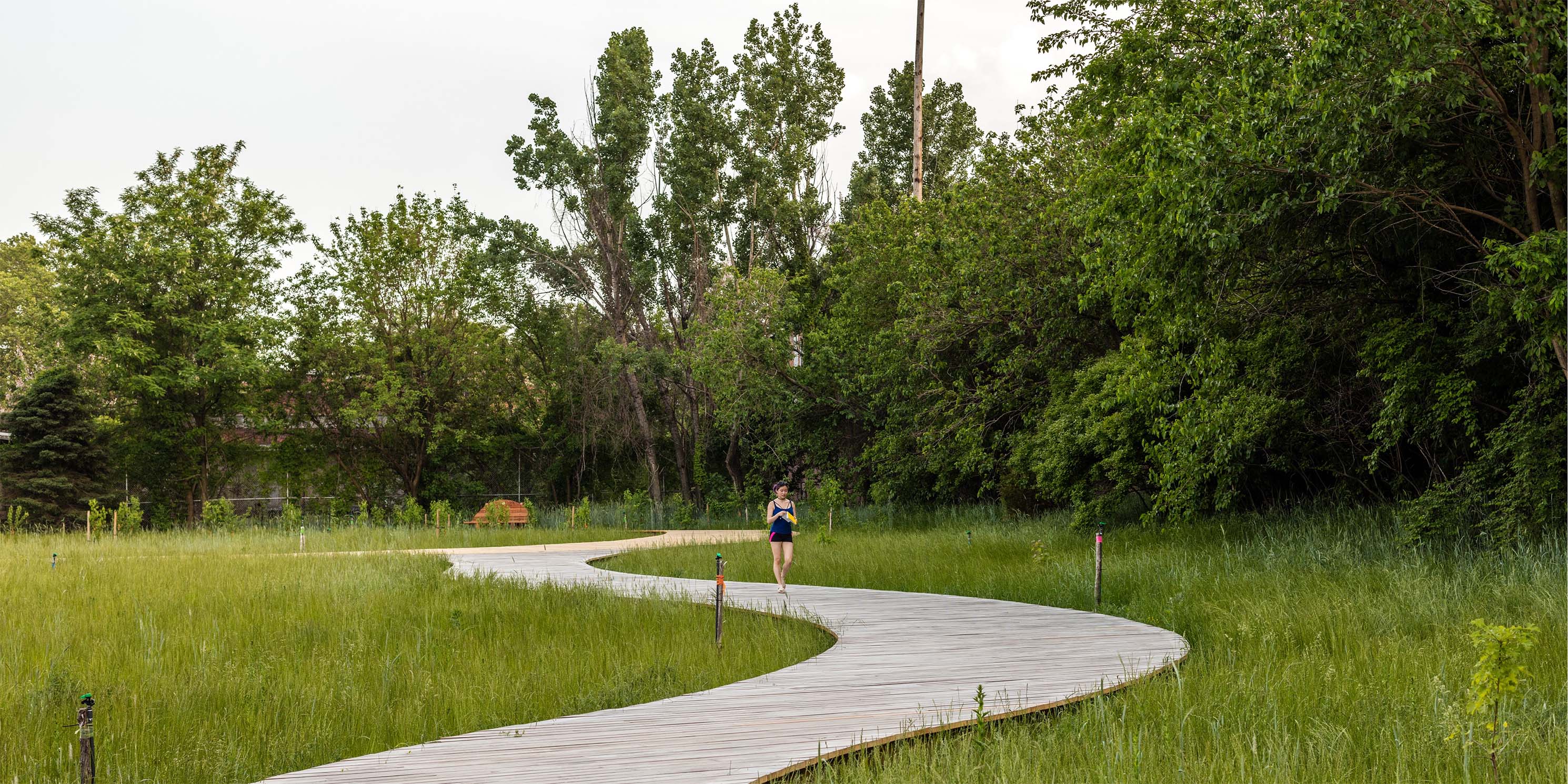 Meeting Location
Naval Cemetery Landscape, 63 Williamsburg Street West, Brooklyn, NY 11249. The Naval Cemetery Landscape is on Williamsburg Street West between Kent Avenue and Flushing Avenue.
Directions
B57/B62Bus to Flushing Av/Classon Av (2 min walk). B48 Bus to Wallabout St/Wythe Av (5 min walk). J/M/Z Train to Marcy Ave (11 min walk). G train to Flushing Ave (13 min walk).
Closest Parking
limited street parking available
Finding your walk leader
We'll be at the entrance portal.
Ending Location
Tour will end in the same location as where it started.