East Harlem's First Historic District!
Led By Kathleen Benson, Landmark East Harlem AND KATHLEEN BENSON, Landmark East Harlem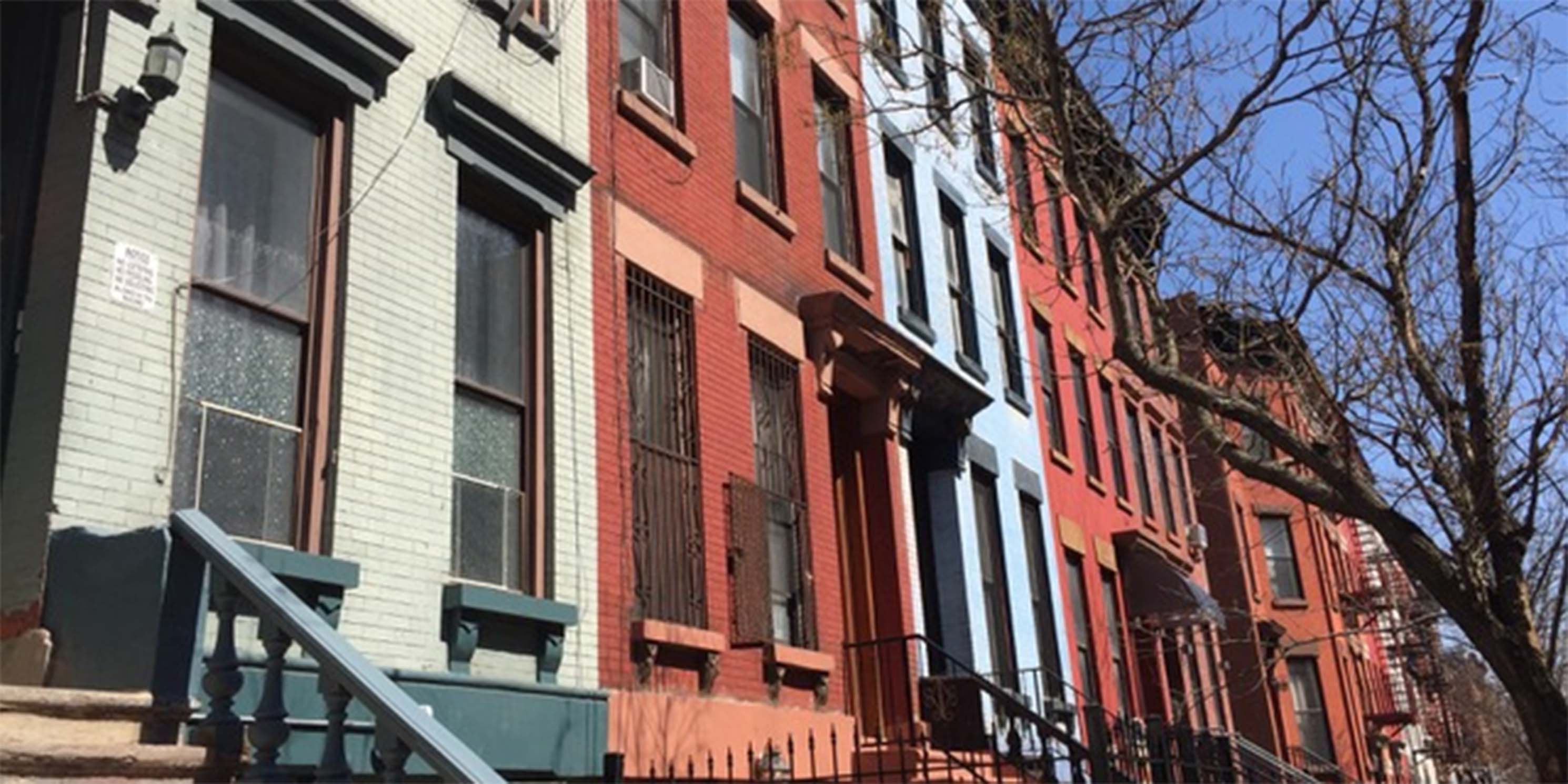 Meeting Location
Meet in front of St. Paul's Roman Catholic Church, 115-125 East 117th Street (Park-Lexington Avenues)
Directions
No. 6 train to Lexington Avenue and 116th Street; buses M116, M7, M102,
Closest Parking
220 E 117th St Garage
Finding your walk leader
Look for the yellow Jane's Walk sign.
Ending Location
Patsy's Pizzeria, 2287 First Avenue (117th-118th Streets)