Ecology Hike at Freshkills Park
Led By Terrance Caviness and Hannah Jaris, Freshkills Park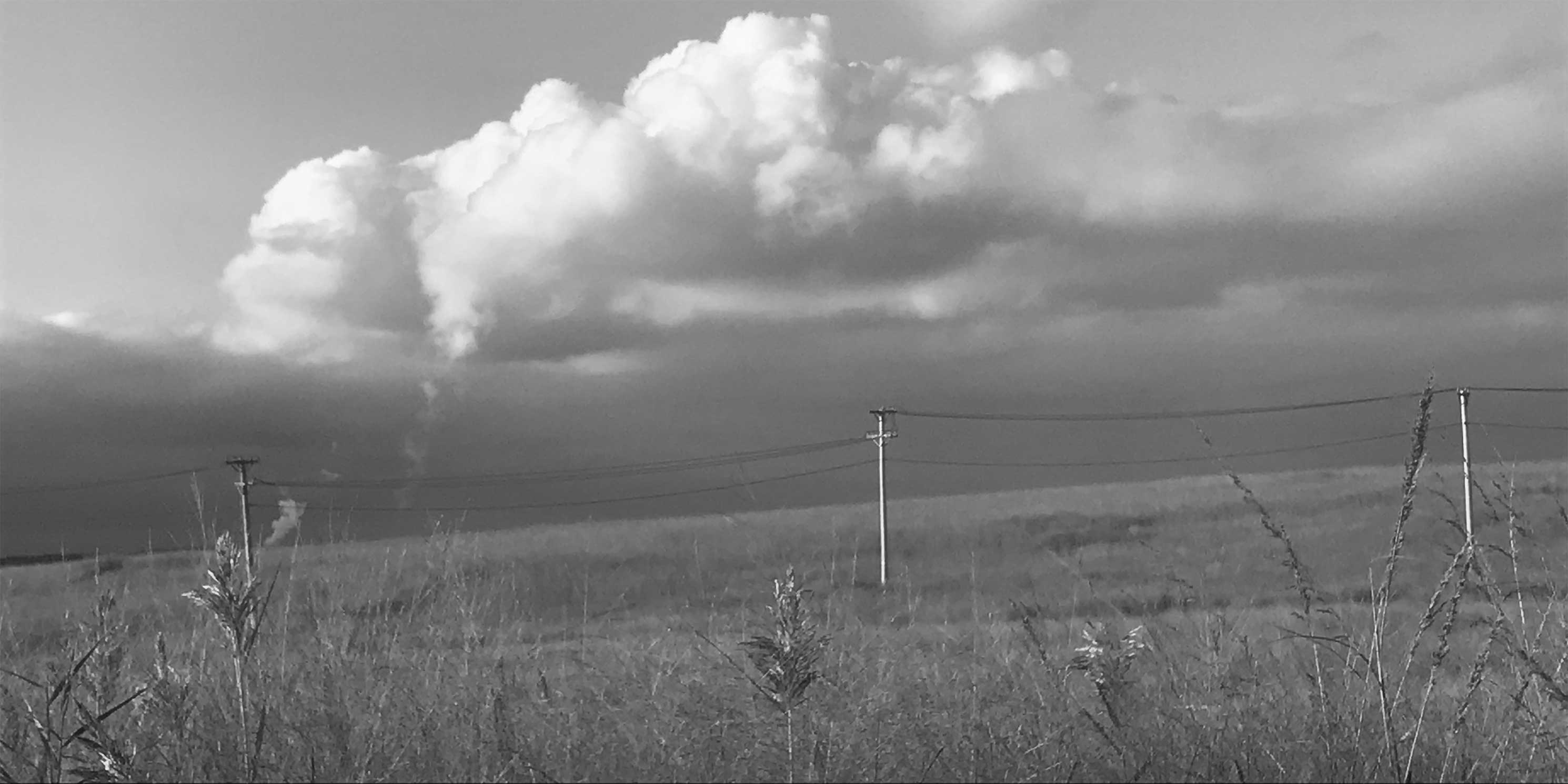 Meeting Location
We will meet in the LA Fitness parking lot just outside the Freshkills Park site. The meeting location is at the corner of Wild Avenue and East Service Road. There is no specific address, but you can use the address 350 Wild Avenue to get there. This location is somewhat remote but it is accessible by bicycle and via public transportation.
Directions
S62, S92, SIM32
Closest Parking
LA Fitness parking lot
Finding your walk leader
The tour guide will be wearing a Freshkills Park hat and holding a Jane's Walk sign.
Ending Location
LA Fitness parking lot