Free Virtual Event: Building Community Power (from Home)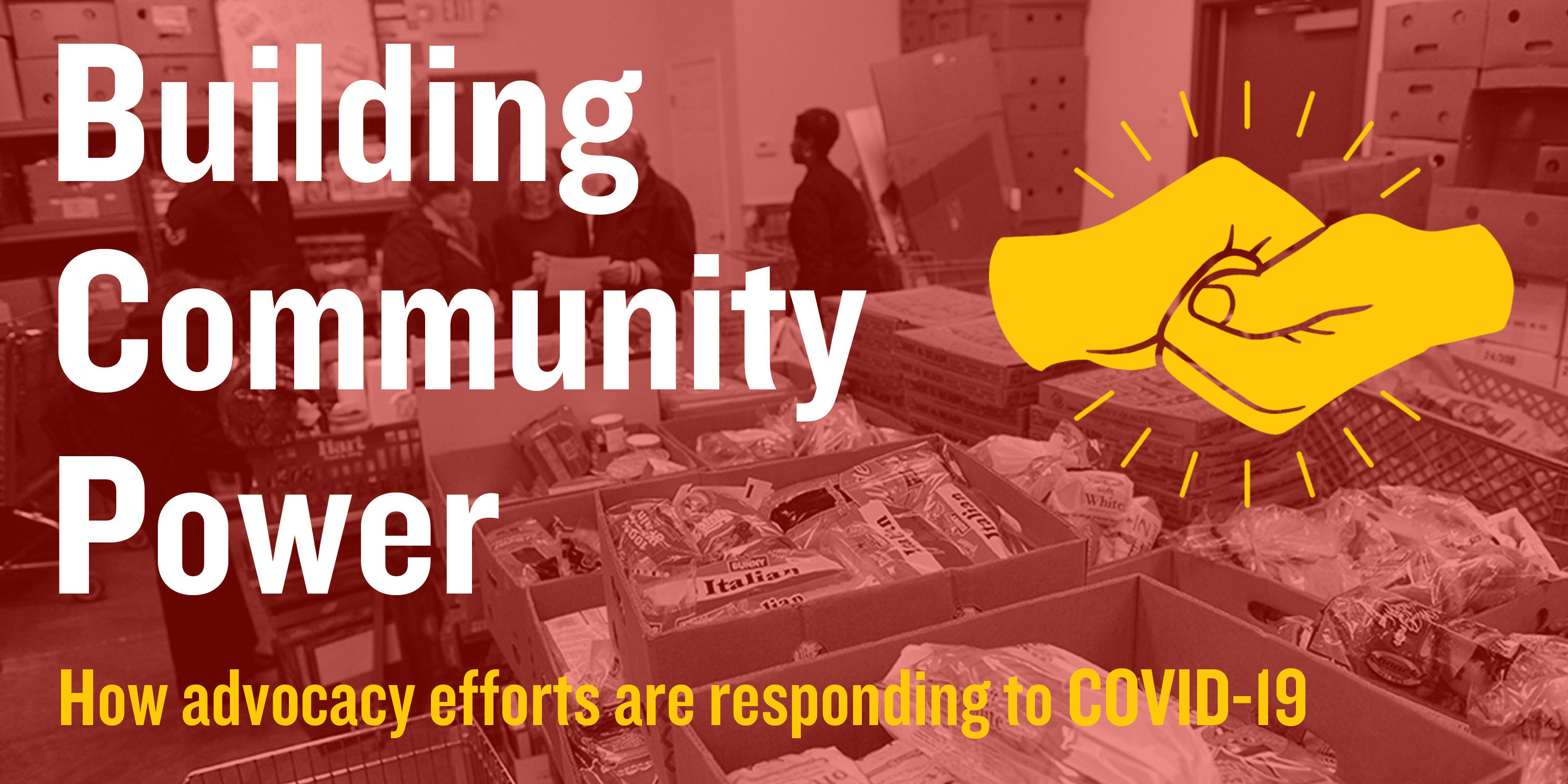 Speakers
Spencer Williams
Moderator
Director of Advocacy, the Municipal Art Society of New York
Spencer joined MAS in June 2019. Prior to MAS, he was Director of Housing Policy at ANHD. He previously served in various roles in the Portland and Seattle, working on issues around growth management, comprehensive planning, affordable housing, design review, land use and zoning, and small area neighborhood planning projects across the region. He is a certified planner who holds a Master of Urban & Regional Planning degree from Portland State University and B.F.A. in Architecture from SCAD.
Alex Fennell
Housing & Racial Justice Advocate, Mutual Aid NYC
Alex spent the past three years as the Political Director at Churches United for Fair Housing, building a coalition to introduce legislation linking racial justice and land use in New York City. In response to COVID-19, she is now coordinating citywide mutual aid efforts as a part of Mutual Aid NYC. She is particularly focused on ensuring sustainability of support networks by connecting them with community based organizations and city resources through a framework that promotes racial and economic equity.
Sarah T. Mathews
Founder, Bed-Stuy Strong
Sarah Thankam Mathews is an immigrant, fiction writer, and resident of Bed-Stuy, Brooklyn. She has organized in various capacities, most recently founding Bed-Stuy Strong, a solidarity-based mutual aid network in keeping with Bed-Stuy's legacy of resourcefulness and joined hands. The network has provided 4,000+ neighbors with a week of groceries, generating an estimated 80,000 meals, since its founding in mid-March.
Karen Narefsky
Senior Organizer for Equitable Economic Development, Association for Neighborhood & Housing Development (ANHD)
Karen Narefsky is ANHD's Senior Organizer for Equitable Economic Development. In that role, she works to counter the effects of speculation, support commercial tenants and industrial businesses, and tie public investment to good jobs. She has over seven years of experience leading campaigns for affordable housing, economic justice, and development without displacement in both New York and Massachusetts.
Emily Walker
Director of Outreach & Programs, New Yorkers for Parks
Emily manages NY4P's relationships with park and garden advocates and "friends of parks" groups throughout New York City and oversees NY4P's government relations and advocacy work, engaging decision-makers, organizational partners, and everyday New Yorkers in advancing the cause of open space issues and funding citywide. She holds an M.S. in Nonprofit Management and Sustainability Strategies from The New School, a B.A. from Scripps College, and a Professional Horticulturist Certification from Brooklyn Botanic Garden.