Ghosts of the Polo Grounds Shuttle
Led By Tom Gaffney and Brad Farwell AND Brad Farwell, Municipal Art Society member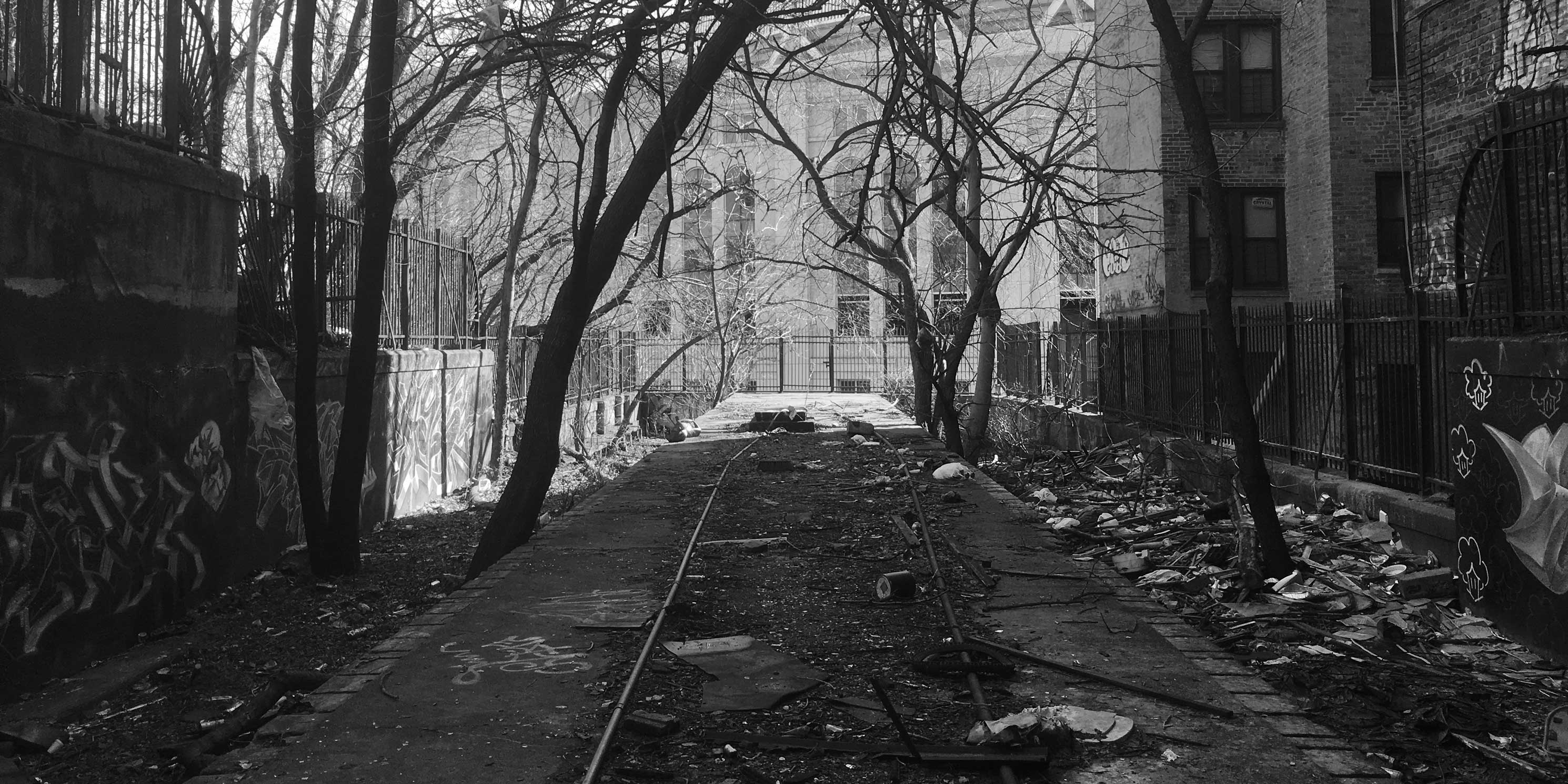 Meeting Location
We will meet at the turnstiles in the 167th Street station on the No. 4 line. If you are arriving by subway, do not exit the station, as we may wish to go up to the platform for an overview.
Closest Parking
Street parking
Finding your walk leader
We will be at the turnstiles at the 167th Street station by 8:45am
Ending Location
The walk will end at 161st Street and Sedgwick Avenue. For those so inclined, we can then continue over the 155th Street Bridge, then down Edgecombe Avenue to 141st Street, and stop in at The Grange on Amsterdam Avenue. This will add another 1.5 miles to the walk, and involves one fairly long, steep hill.