Manhattan's North Coast-The George McAneny Edition
Led By Gail Addiss and Edie Ricks AND Edie Ricks, architect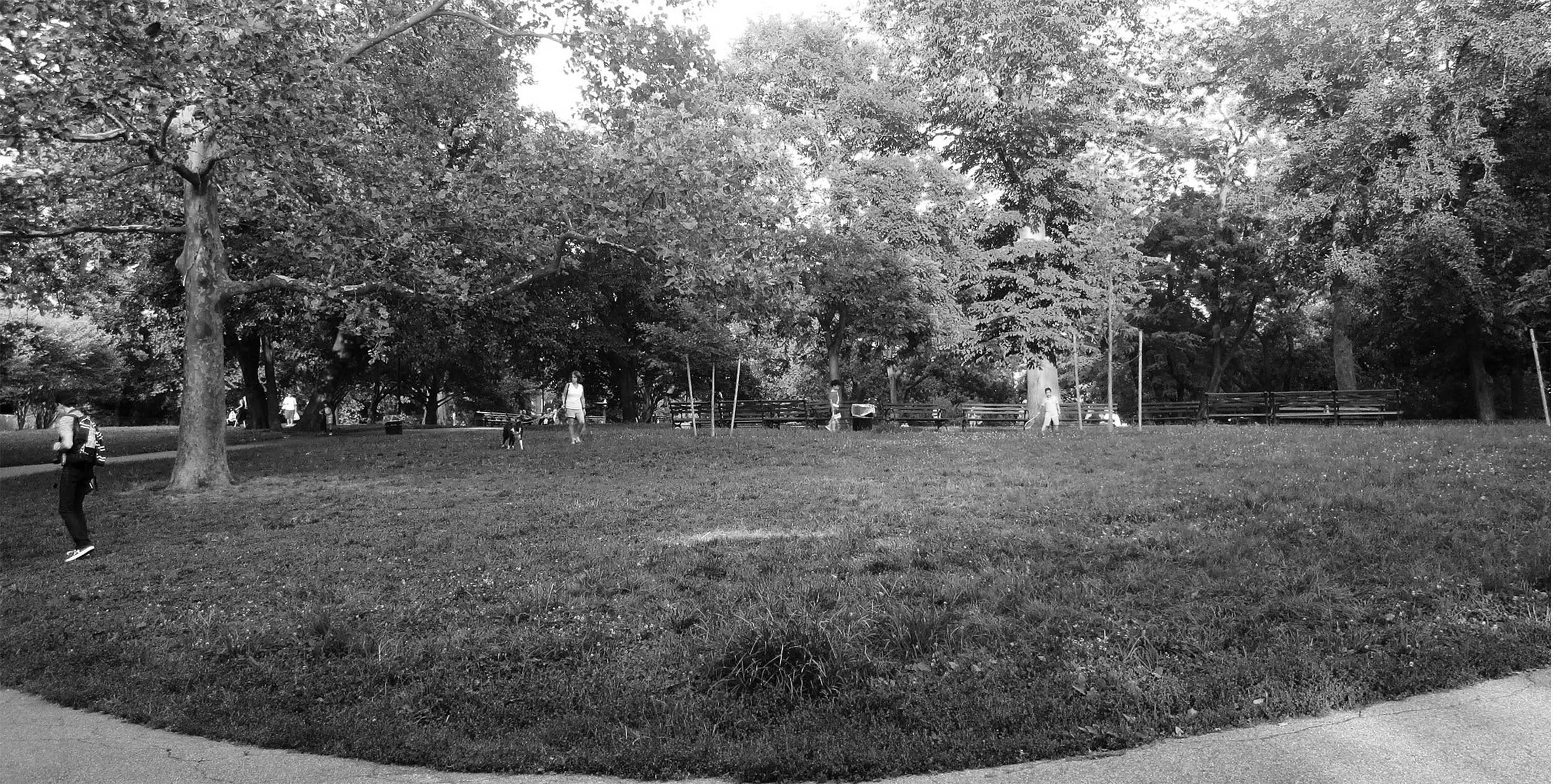 Meeting Location
Northwest corner of Isham Street and Broadway at the entrance to Isham Park. It is the last stop (207th St) of the A train. Get off at the middle of the train, not the back. It is the 215th Street stop on the #1 train-walk west to Broadway. The Bx 7 bus stops at Isham Street. It is just north of Good Shepard Church.
Directions
A train, 207th St stop, #1 215th Street stop, Bx7 Isham Street
Closest Parking
On the street-good luck!
Finding your walk leader
We'll have a sign
Ending Location
The same place, Broadway and Isham Street.