2020 MASter Class: Researching the History of Buildings
Join us for our most popular MASter Class, Researching the History of Buildings, with architectural historian and renowned MAS tour guide Anthony W. Robins. Learn how to unearth detailed information about New York City's buildings in four evening lectures plus one morning field trip. (Classes are not available individually.)
Some of the resources you will navigate include the Department of Finance's Automated City Register Information System (ACRIS), the Department of Building's Building Information System (BIS), the New York City Map portal, NYC Landmarks Preservation Commission records, the New York Public Library, Avery Architectural Library, the Library of Congress, the Museum of the City of New York, the New-York Historical Society, the New York State Historic Preservation office, ProQuest, and MUCH, MUCH, MORE!
Novices welcome! Participants have included curious individuals, journalists, architects, engineers, building owners, preservation advocates, lawyers, real estate professionals, landmarks commissioners, and even a New York City detective.
Once again, this year we are pleased to welcome our co-sponsor, The New York Landmarks Conservancy. Together, we will be offering AIA credit: AIA members are eligible for four AIA LUs upon completion of the course.
MASter Class: Researching the History of Buildings in New York City
The 2020 course will take place over four consecutive Thursday evenings:
Thursday, February 20, 6:30 PM – 8:00 PM
The Building: Understand the byzantine records of the Department of Buildings.
Thursday, February 27, 6:30 PM – 8:00 PM
The Client: Weave your way through deeds, directories, obituaries, Who's Who, tax records, and local histories.
Thursday, March 5, 6:30 PM – 8:00 PM
The Architect: Discover standard texts, guidebooks, periodicals, the Avery Index, and Committee for the Preservation of Architectural Records publications.
Thursday, March 12, 6:30 PM – 8:00 PM
The Public: Explore a treasure trove of photograph collections, maps, archives, libraries, and historical societies.
Field Trip, Date TBD
Visit the Manhattan Department of Buildings, New York City Conveyance Records, Municipal Archives and Municipal Reference Library.
About Anthony W. Robins
Mr. Robins is an author, lecturer, tour guide, and former Director of Survey at the NYC Landmarks Preservation Commission on whose staff he served for 20 years. He is a founding member and current Vice President of The Art Deco Society of New York, and sits on the Board of the New York Preservation Archive Project. He teaches at Columbia and NYU. His books include New York Art Deco: A Guide to Gotham's Jazz Age Architecture, Grand Central Terminal: 100 Years of a New York Landmark, and Classics of American Architecture: The World Trade Center.
About New York Landmarks Conservancy
The New York Landmarks Conservancy has been at the forefront of efforts to preserve, restore, and reuse the City's extraordinary architectural legacy for almost 50 years.  Since its founding, the Conservancy has loaned and granted $53 million and provided countless hours of pro bono technical advice to building owners, both non-profit organizations and individuals.
Members of the New York Landmarks Conservancy and students with a current valid student ID also receive the discount price of $300. Please contact Ted Mineau at tmineau@mas.org to register at the discount price.
Thursday, February 20
6:30 PM — 8:00 PM
Tickets:
Member: $300
Non-member: $375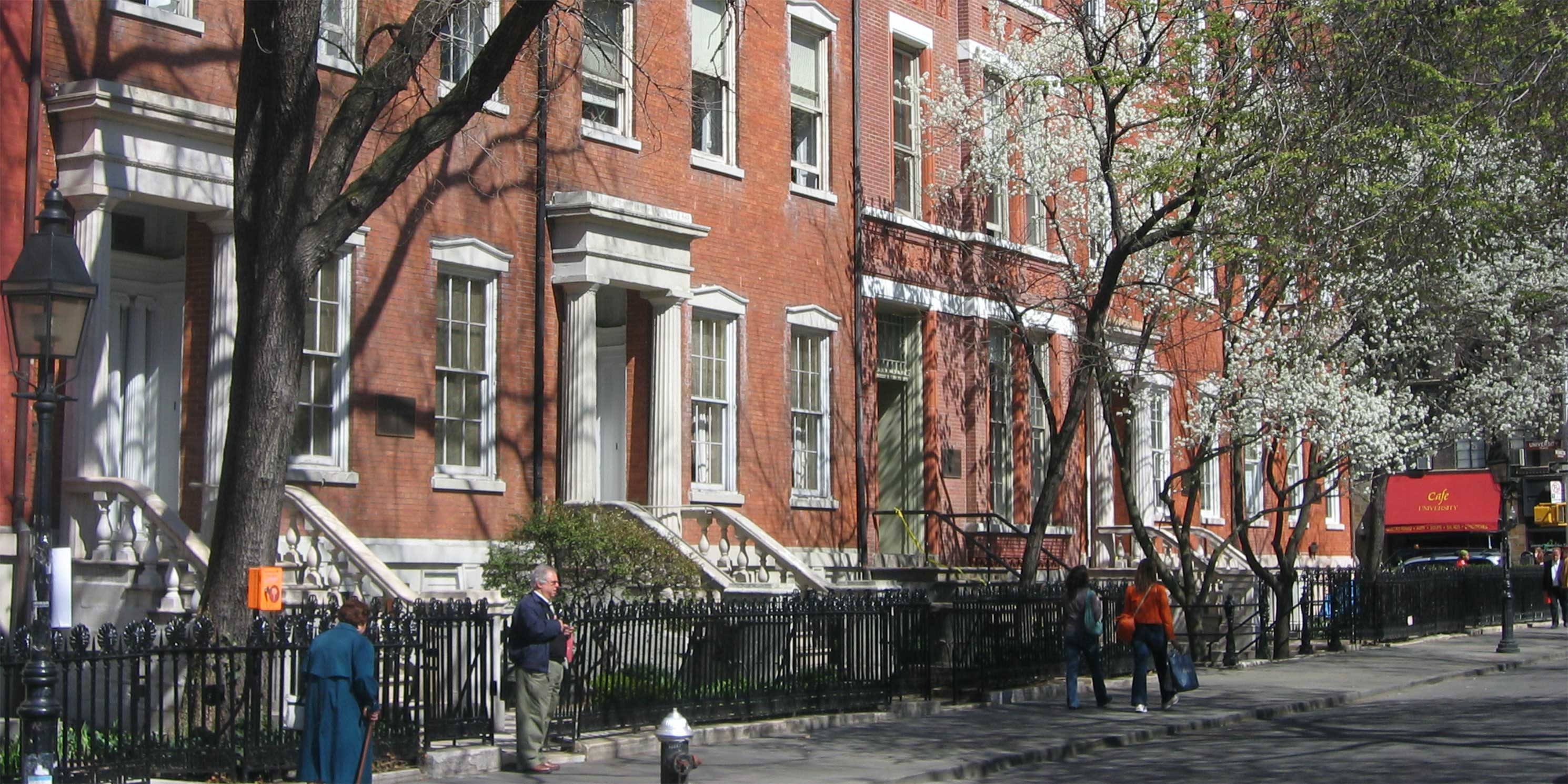 Thank You to Our Supporters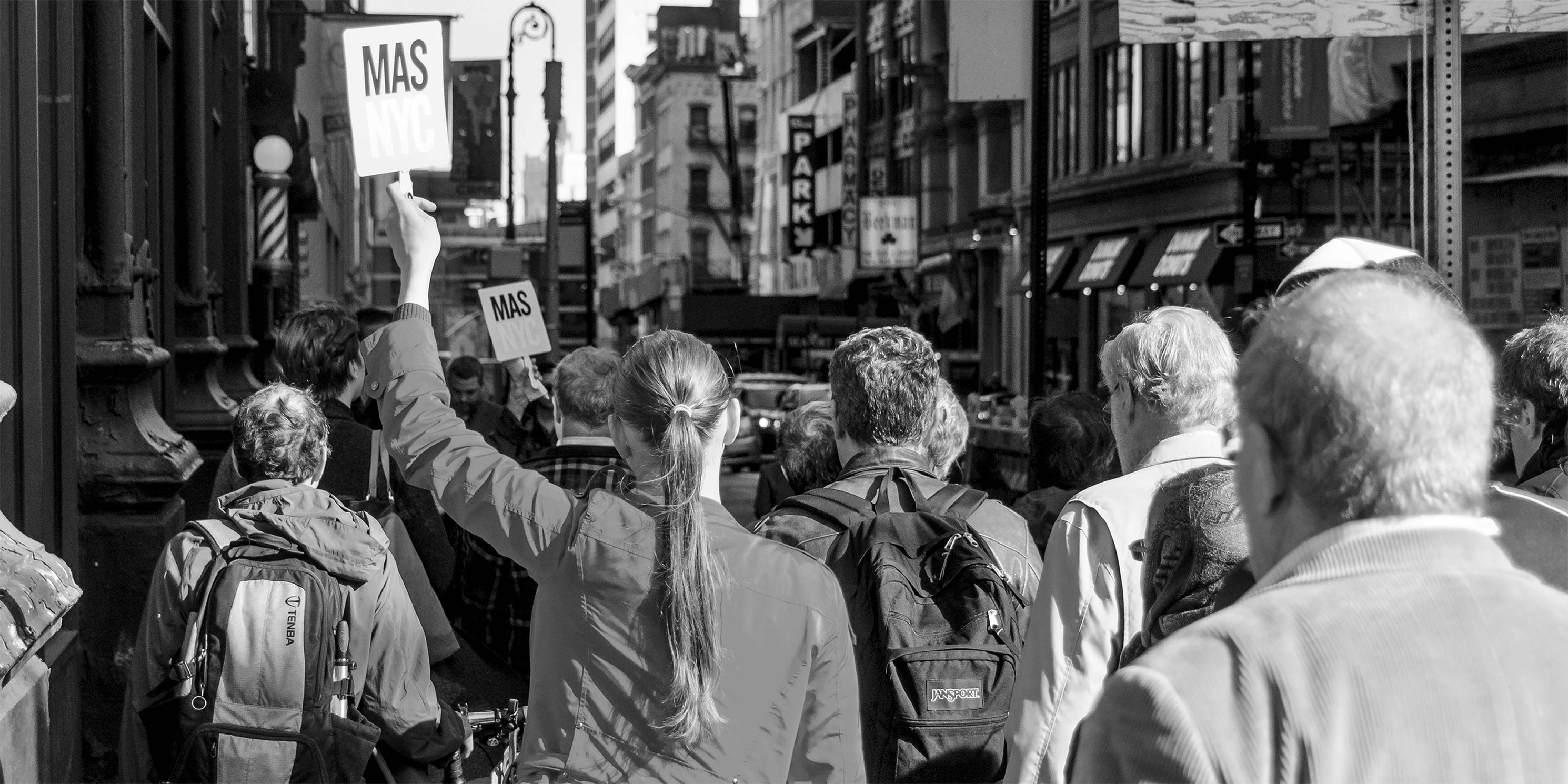 Become a member to enjoy free tour tickets, event discounts, and access to members-only programs and content.
Learn about membership