Led By Amanda Sutphin and Jessica MacLean, Landmarks Preservation Commission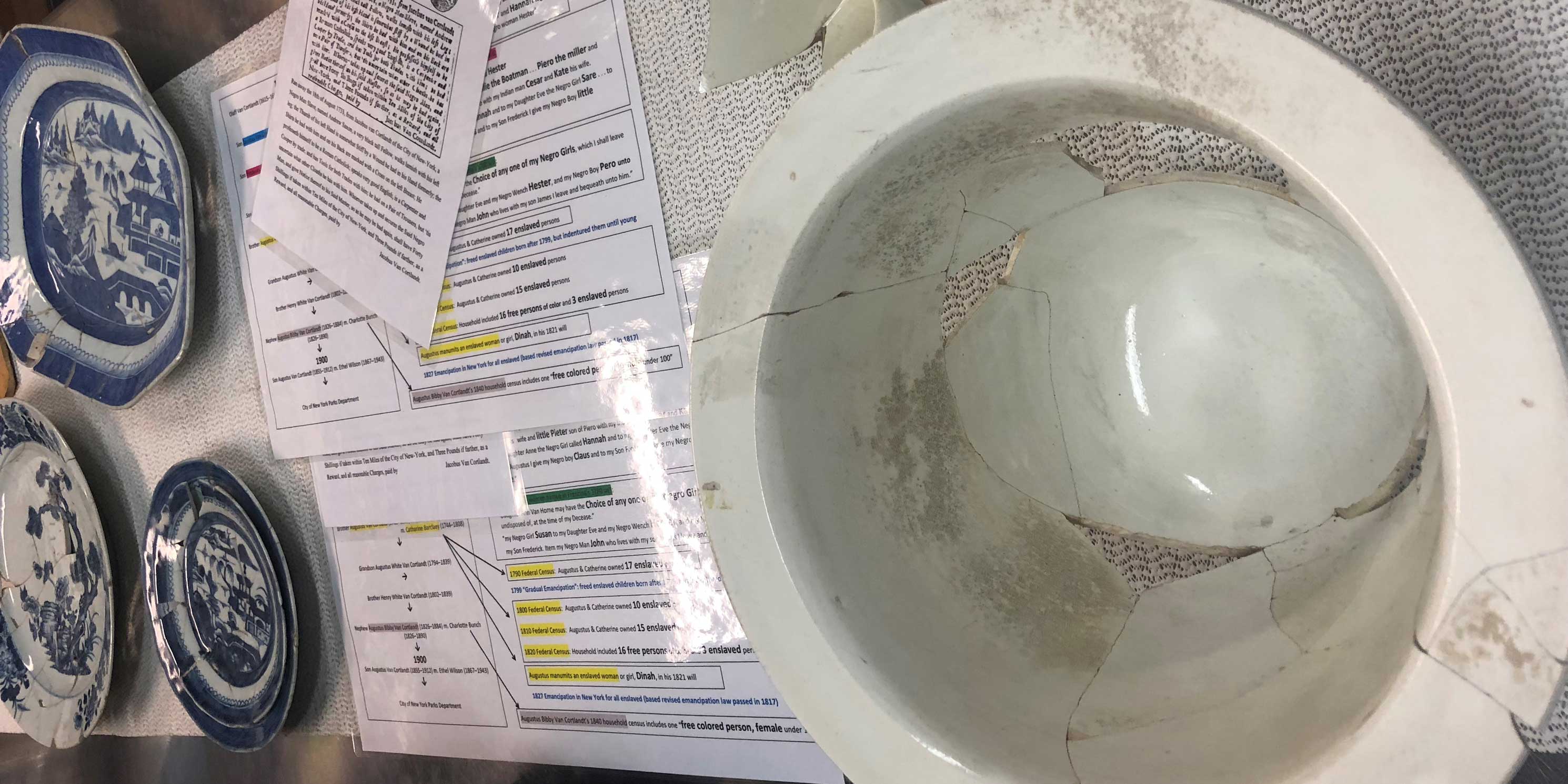 Meeting Location
The lobby of 114 W 47th Street. Registrants should check in with security on the right side of the entrance and we will meet inside the lobby. Note: Due to security and capacity restrictions, advance registration is required to attend this walk.
Directions
Subway- the 47-50 St Rockefeller Center Station
Finding your walk leader
We will be waiting inside the lobby.
Ending Location
114 W 47th St, NY, NY