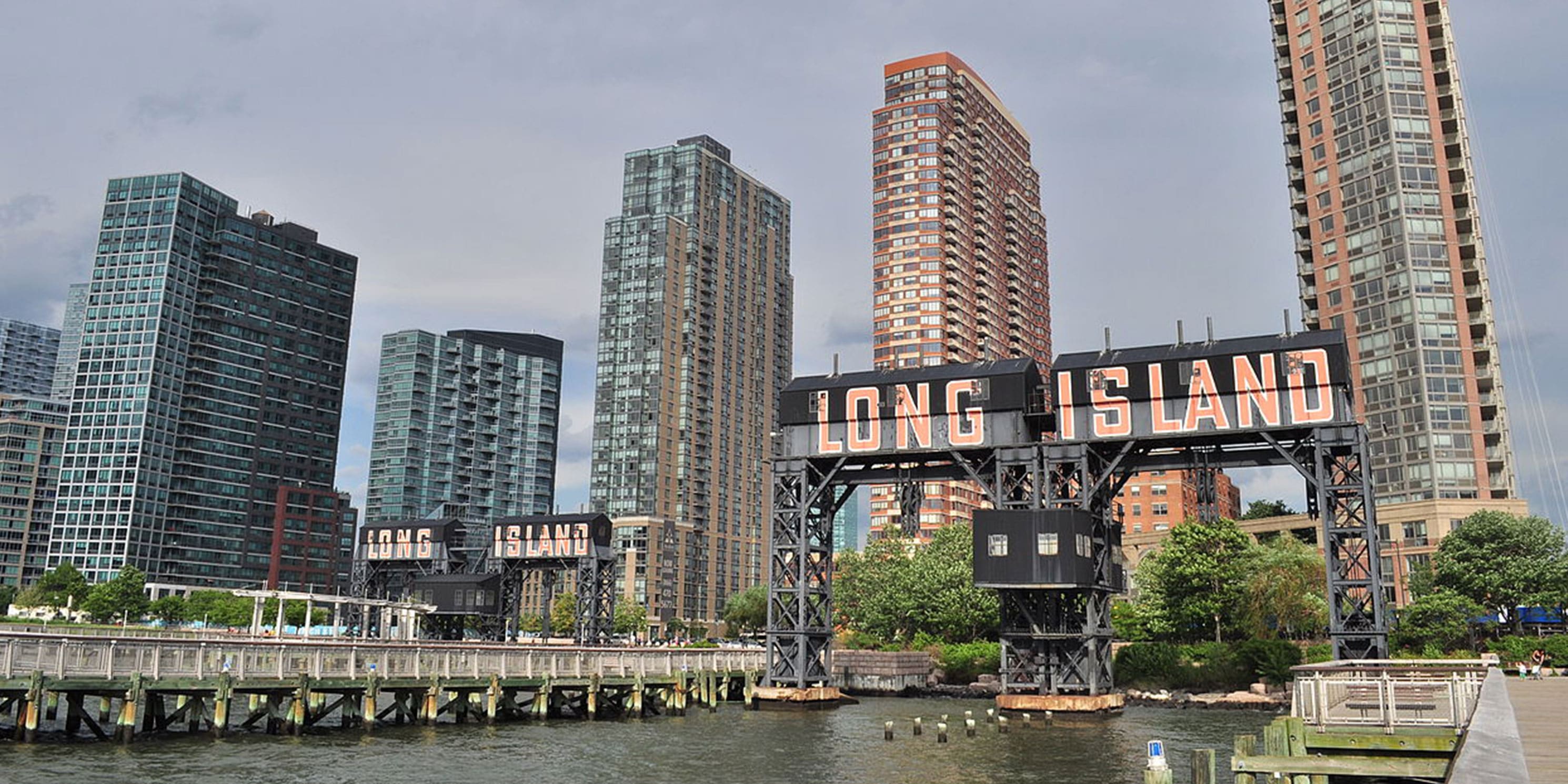 Meeting Location
Southern most entrance for Queensbridge Park, at Vernon Boulevard and Queens Plaza North, which is literally right under the Queensborough Bridge. This is about a 10 minute walk from the F train's Queensbridge Station, about a 15 minute walk from Queensboro Plaza (elevated trains) for the N, W and 7 trains and about 20 mins from Queens Plaza (underground trains) for the E and R trains.Make sure to check in with the MTA website/app for any train route adjustments as those tend to happen every weekend here in Queens, unfortunately.
Directions
F train, W/N/7 train, R/E train: see Meeting Location above for specifics
Closest Parking
There is a fair amount of available street parking in this neighborhood
Finding your walk leader
It'll be easy to spot the group, we'll be right inside the front iron gate and there are usually a lot of people who show up and I make sure to personally greet everyone. I will most likely have a Jane's Walk sign and stickers, too so look out for those. Because it's one of the last offered walks for the weekend, there is always a fun mix of foreign visitors squeezing in the final most out of their NewYorkiosity stay along with native Jane Jacobs fans, fellow Queensaholics, and even former area residents showing up; please know, too, you definitely do not have to have beer (there's water at the brewery, too: and yes kids and dogs are allowed). But it's a fun atmosphere, a sunset brewery crawl: you'll get to see what Amazon broke up with.
Ending Location
Gantry Plaza State Park around 8pm or so but anyone who wants to hang out longer is welcome to catch more of the sunset, even mosey further south to Hunters Point South and its spectacular newly developed lower loop, which has been open for less than an a year, to check out its incredible sweeping views of Brooklyn and lower Manhattan. We have also been known to go to another brewery afterwards but that might be a rumor.