Suffragist City: A Walking Tour
Led By Kevin Douglas, Distant Mirror, Founder, Distant Mirror (Events Company)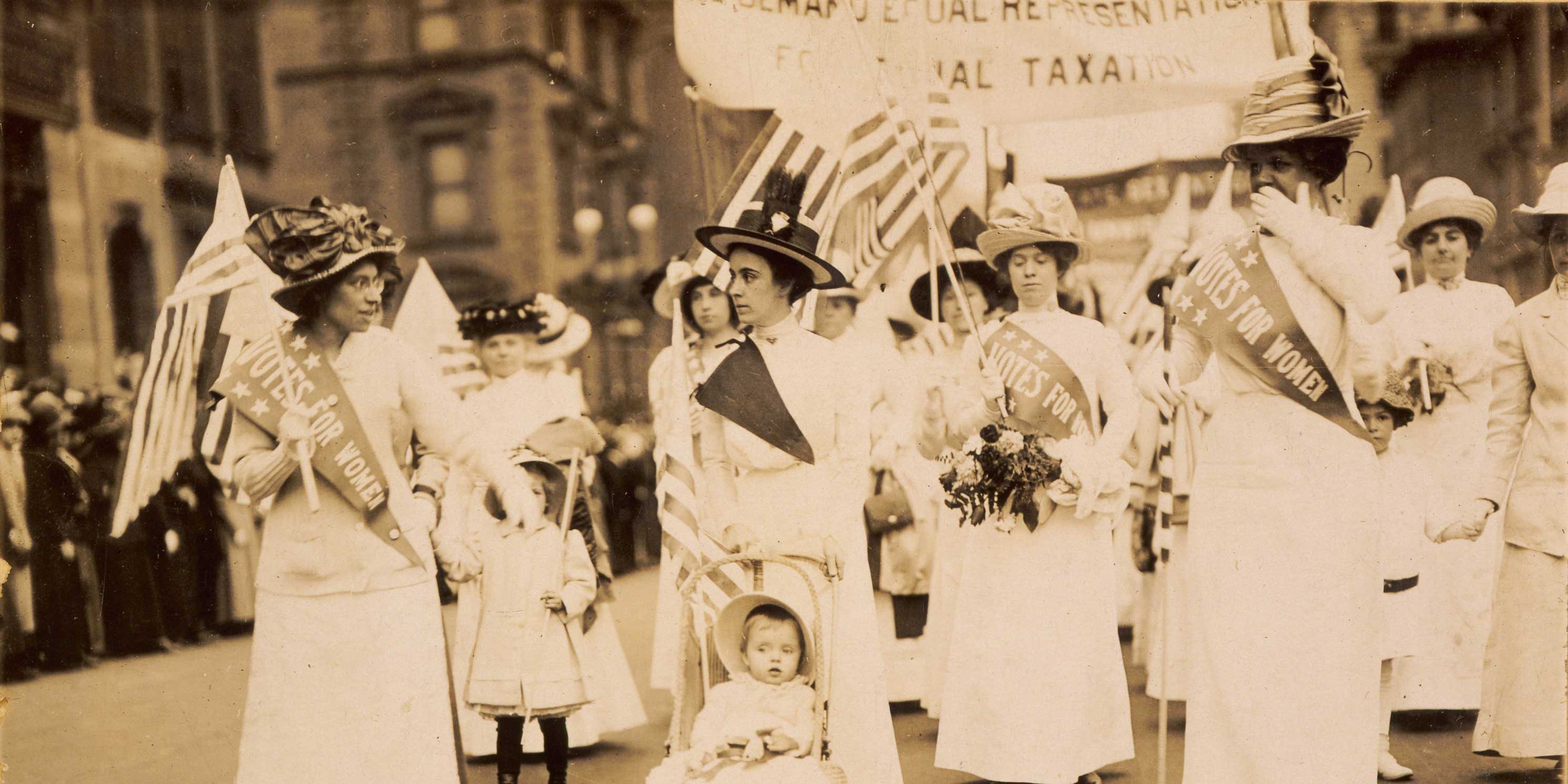 Meeting Location
In front of the Eternal Light Flagstaff in Madison Square Park.
Directions
23rd Street, R and W lines.
Finding your walk leader
I will be wearing a "Votes for Women" button and holding an MAS sign.
Ending Location
Times Square, in front of the New York Times Building. Attendees will be invited to coffee nearby.