CANCELLED – Time Travel on the High Bridge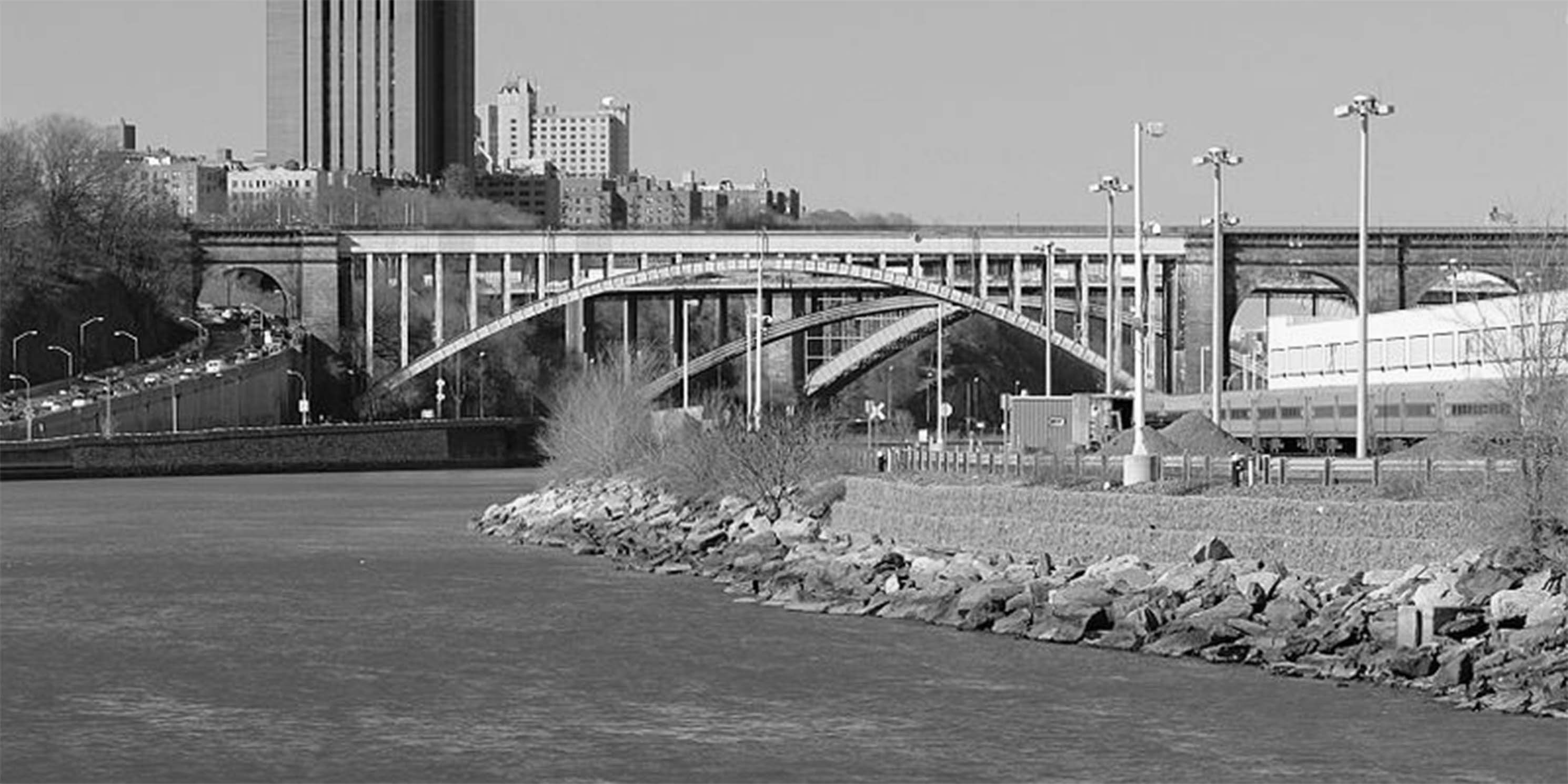 Meeting Location
We will meet at the Manhattan entrance to the bridge, directly below the water tower. Enter Highbridge Park at West 172nd Street and Amsterdam Avenue and walk east to the High Bridge Water Tower Terrace. Take the staircase down to the bridge level.For ADA access, please use the ramp located at 167th Street and Edgecombe Avenue.
Directions
A to 168th Street
Finding your walk leader
I will be standing by the large rock next to the entrance to the bridge, holding a sign saying "Jane's Walk."
Ending Location
Highbridge Park (Bronx side): MLK Jr. Blvd. at West 170th Street.