Speaker Adam's Fair Housing Plan Will Help Address Housing Crisis
Chair Pierina Ana Sanchez
Subcommittee on Housing and Buildings
Chair Rafael Salamanca Jr.
Subcommittee on Land Use
New York City Council
Email Delivery
Re: Speaker Adam's Fair Housing Planning Bill | Int 1031-2023
Dear Chair Sanchez, Chair Salamanca Jr., and Subcommittee Members:
Thank you for this opportunity to provide testimony regarding the Fair Housing Framework legislation.
The Municipal Art Society of New York (MAS) supports the Fair Housing Framework legislation as a significant step in addressing our city's urgent housing crisis.
The Fair Housing Framework incorporates the principles of comprehensive planning, which is something MAS, alongside the Thriving Communities Coalition, has long advocated for to facilitate future decision-making and long-term citywide goals. Comprehensive planning encourages meaningful public dialogue about trade-offs and benefits within a holistic citywide land use plan.
Download Testimony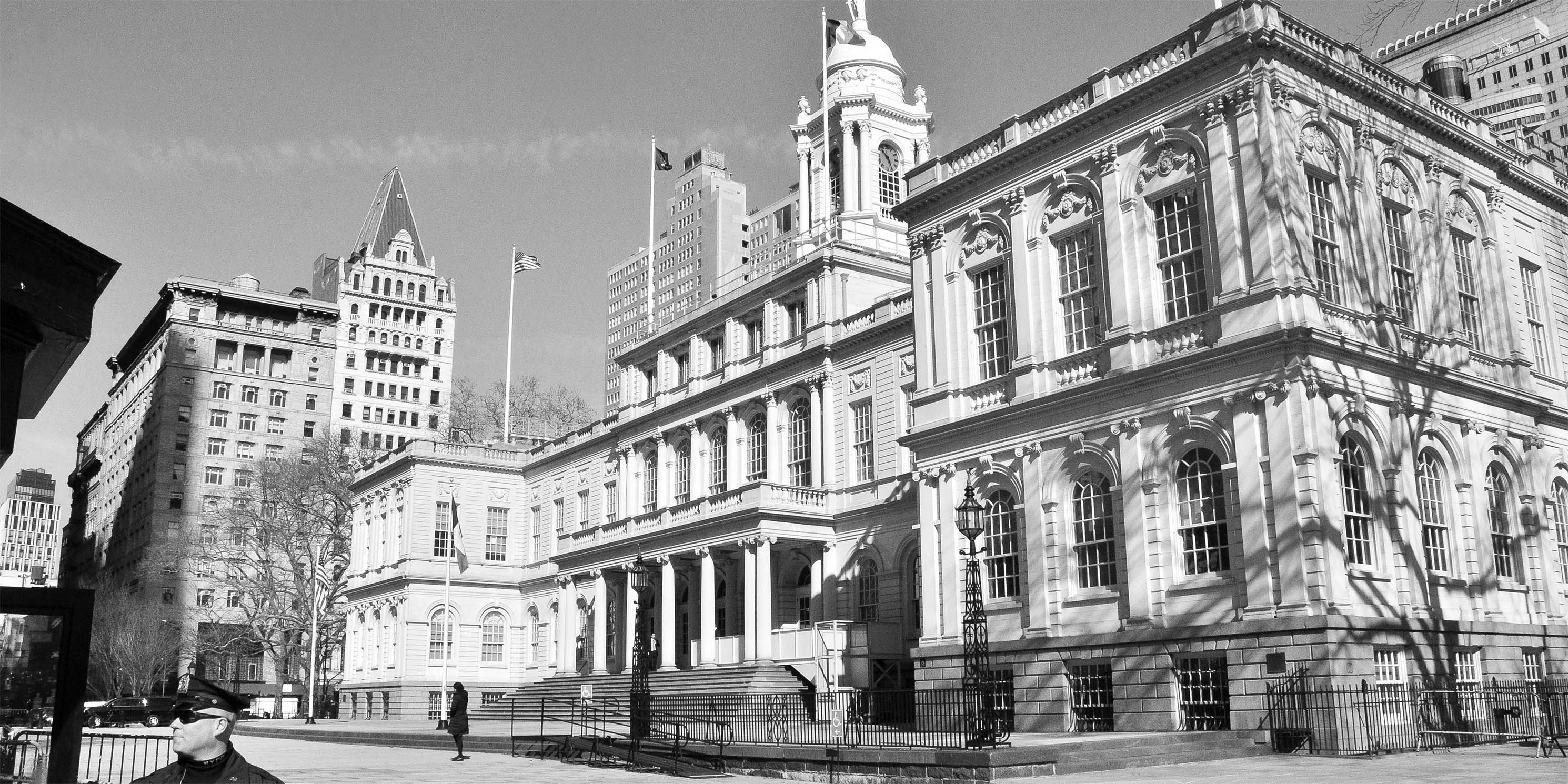 MAS supports comprehensive planning to actively utilize community engagement and create a shared citywide vision for an equitable distribution of affordable housing. Comprehensive planning is critical to strategizing a balance of citywide goals with community needs and is necessary to confront our city's worsening housing crisis and undermining existing inequities.
The proposed targeted citywide housing production goals from the Department of Housing Preservation and Development (HPD) and the Department of City Planning (DCP) will advance equity in the city's housing goals. Utilization of the Equitable Development Data Explorer tool would be valuable in constructing metrics for citywide housing targets. MAS, alongside the Racial Impact Study Coalition, advocated for the creation of this tool to provide public data on equity and disparities across the city.
We encourage the City Council to also consider innovative incentives to mandate an actual increase in the production of affordable housing, for example by exploring the use of bonus FAR and transferable air rights within selected opportunity districts.
However, the success of any new housing initiatives relies in part on an increased capacity at HPD and DCP, including more staff and agency resources.
Thank you for this opportunity to submit written testimony. We would be happy to discuss these comments with your subcommittees.
Yours truly,

Elizabeth Goldstein
President
Municipal Art Society
Sign up to stay informed.