Help Us Reach our #GivingTuesdayNow Goal of 100 Gifts!
Your support makes all of this possible
May 5, 2020
#GivingTuesdayNow is a global day of giving and unity, taking place as an emergency response to the unprecedented need caused by COVID-19. Today is designed to drive an influx of generosity, citizen engagement, business and philanthropy activation, and support for communities and nonprofits around the world.
This Giving Tuesday, our goal is 100 gifts! Please consider joining this effort and making a gift to MAS on this special occasion.
Your support today will help safeguard MAS's fiscal health in the difficult months ahead. Despite our physical distance, the MAS team is working together and staying focused in our mission to build a more livable city for all New Yorkers.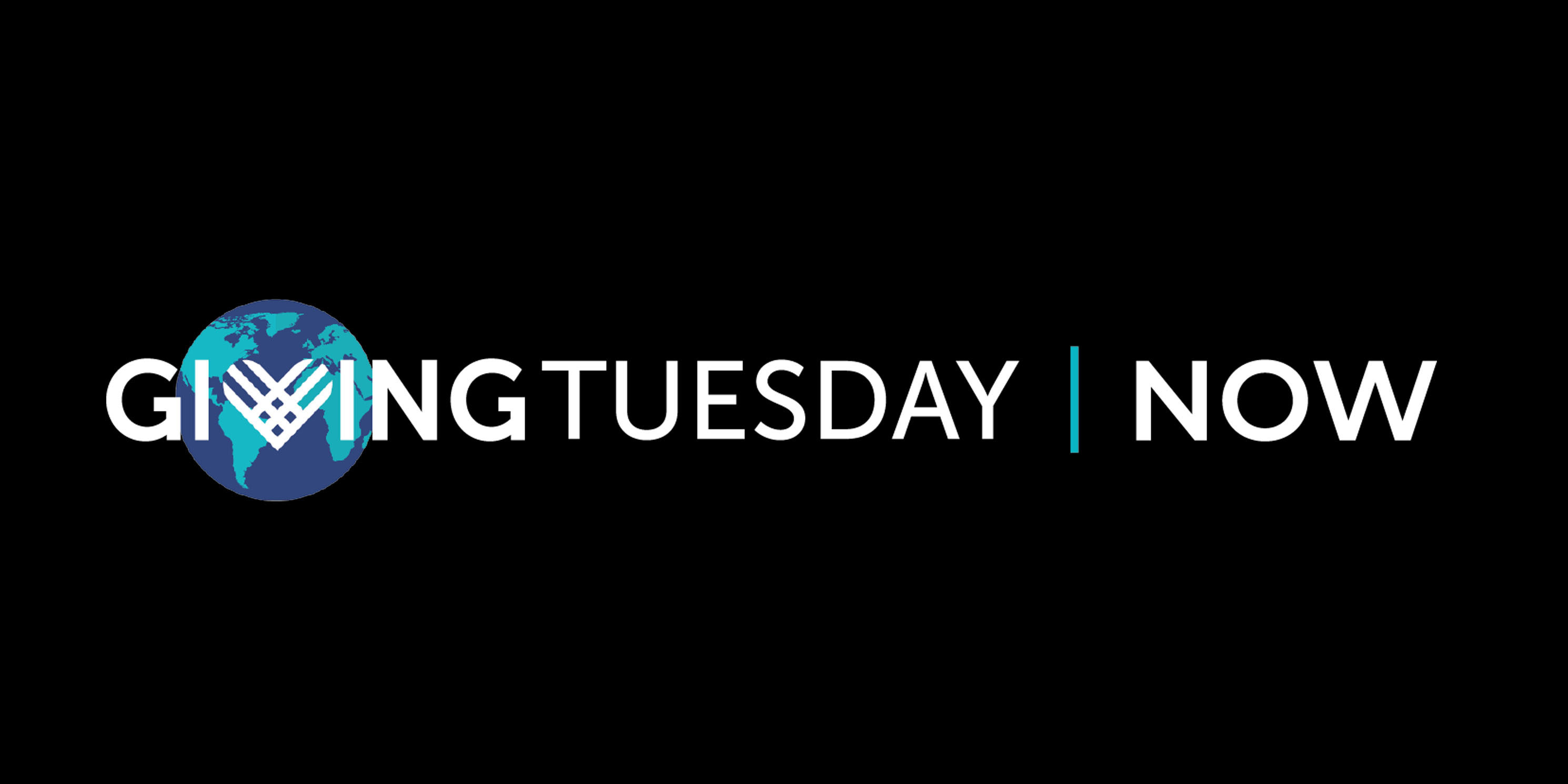 From all of us at MAS, thank you for helping us reach our goal!
Sign up to stay informed.