Honoring the Legacy of MAS President Emeritus Fred Papert
This month, the staff and board of MAS joined preservation advocates across the City in mourning the passing of Fred Papert, whose work alongside Jacqueline Kennedy Onassis in the campaign to save Grand Central Terminal remains one of MAS's proudest achievements.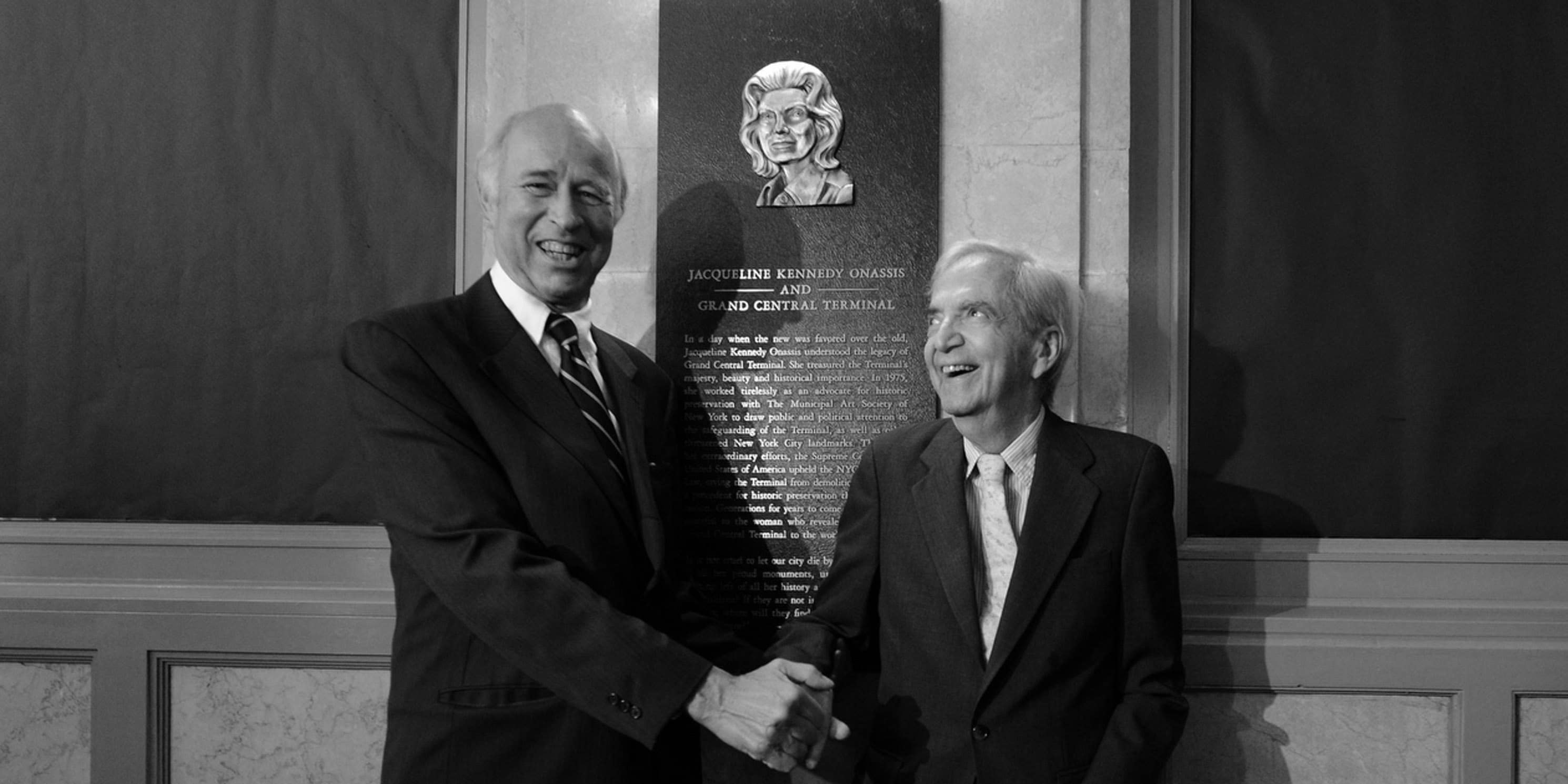 In the words of our current President Gina Pollara: "Fred Papert's legacy is quietly engrained across the City, from the campaign to save Grand Central, to his advocacy on Times Square, to his fights against too-tall towers in low rise neighborhoods. MAS will remember him as a man of indomitable spirit and endless humor, a leader who inspired us to take on the biggest challenges facing New York City—and to win, whatever the odds."
Read more about Papert's legacy in The New York Times and Gothamist.
Sign up to stay informed.