Morgan Library Garden Offers an Opportunity for Public Access and Programming
Testimony to the Landmarks Preservation Commission
October 29, 2019
MAS generally supports the Morgan Library & Museums's plans for the renovation of the garden surrounding Charles McKim's historic 1906 design.
In 2006, the museum's public entrance was moved to a new location on Madison Avenue, preventing visitors from a close view of the library's architecturally significant exterior. In addition, the landmark building is surrounded by 5,400 square feet of underutilized open space. We appreciate that the new proposal will remedy this with an accessible garden designed by Todd Longstaffe-Gowan.
Download Testimony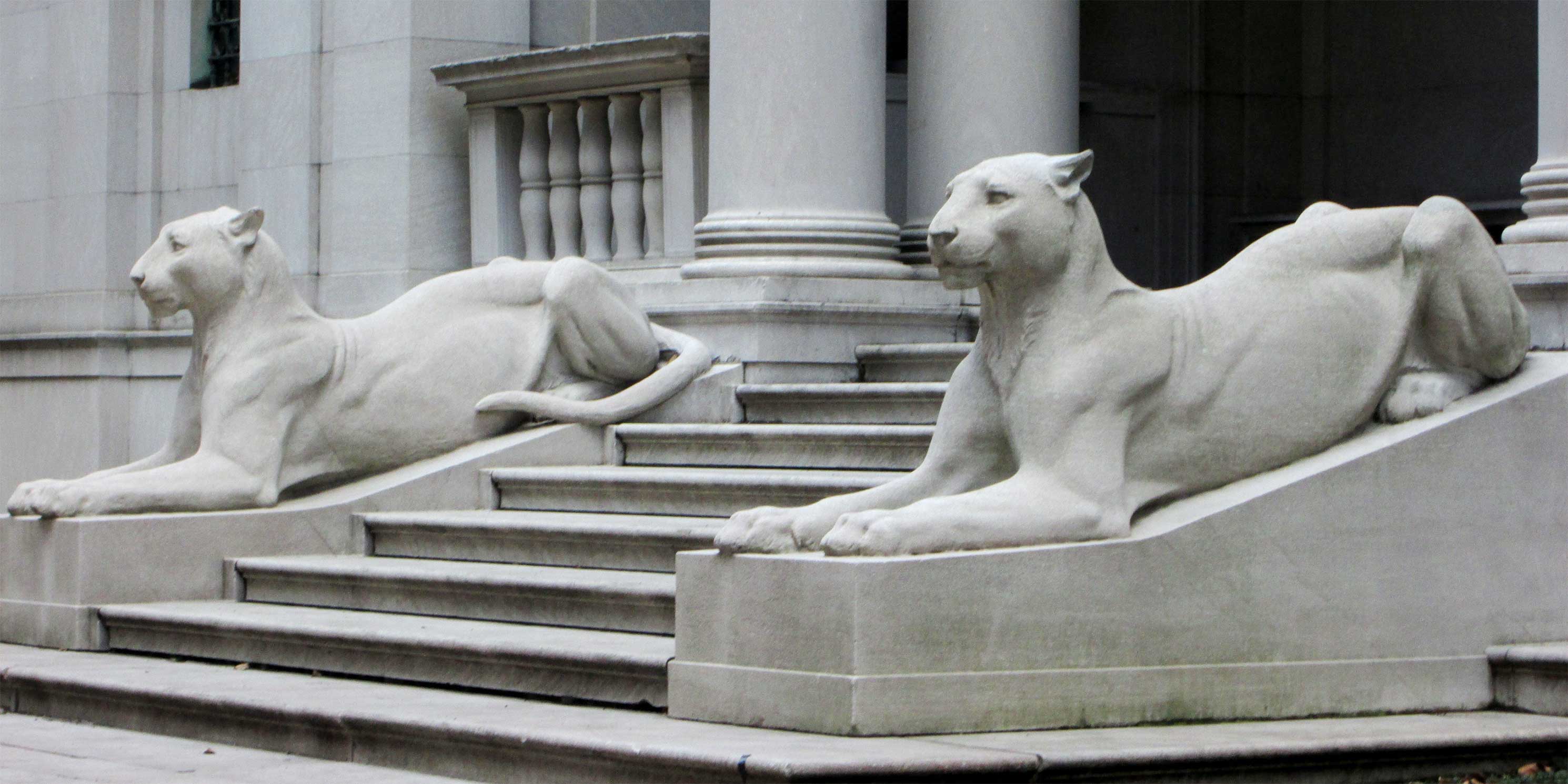 The Preservation Committee at MAS finds the proposal to be pleasant overall, despite being more elaborate than contemporary designs from the period of significance. As no original plans exist for the garden, MAS understands the decision to implement an approach that balances tradition and creativity.
Although we support the LPC's approval of this proposal, we recommend that the Morgan prioritize public access to the garden and focus on a clear plan for increasing use through programming.
Sign up to stay informed.