President's Letter: January 2019
In any long-term fight to change policy, there can be a moment that changes the dynamics of the discussion.  I have worked on advocacy issues that have stretched on for years with no such inflection point in sight, and then suddenly, we are on the other side of a crashing wave. Today, I feel the speed and momentum mounting on out-of-scale development.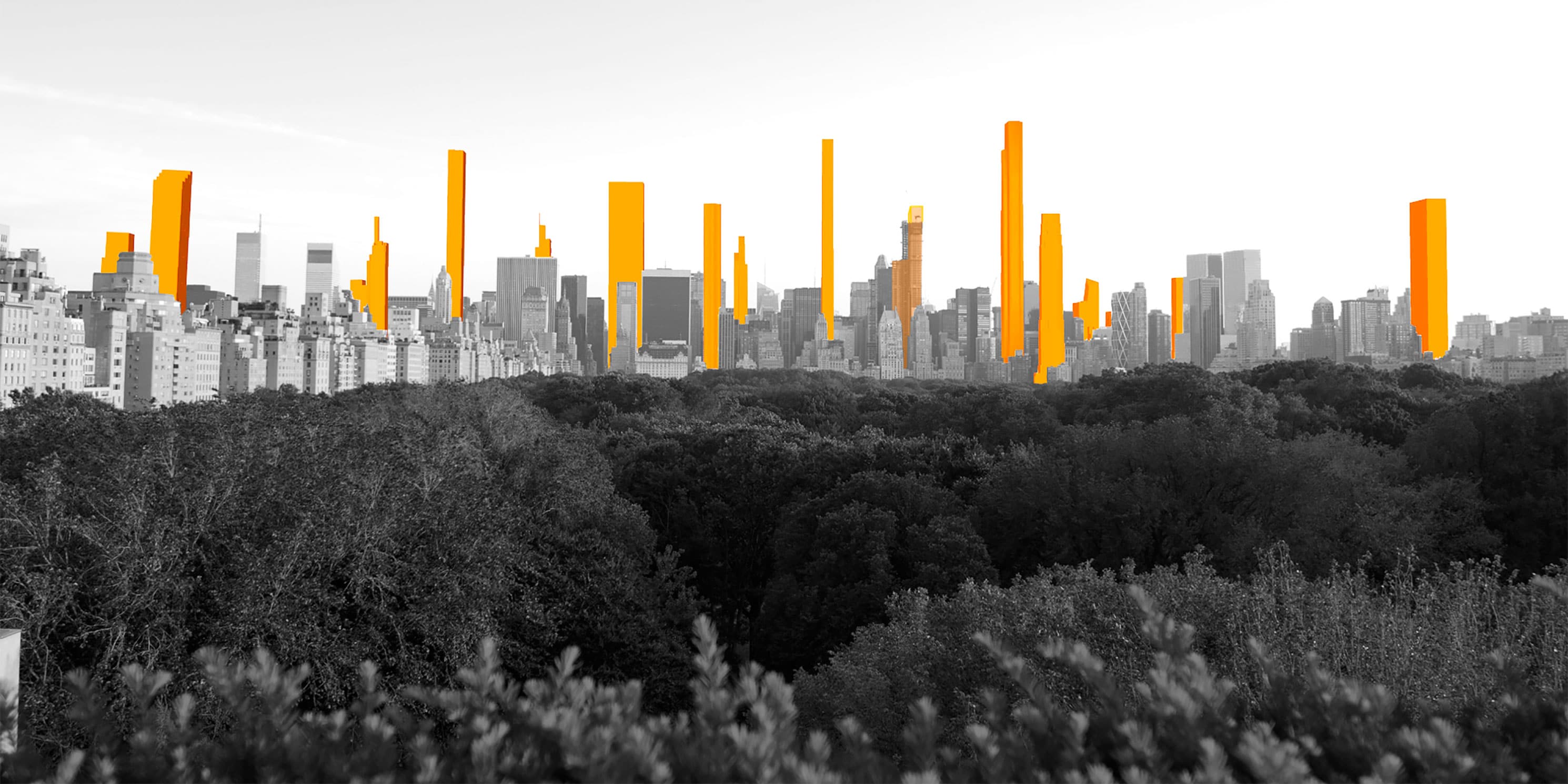 City Planning has certified a new policy on mechanical voids. What has been presented is an imperfect proposal that will be too easy to undermine. However, it is good to finally have a public debate about this with the one party who is instrumental in finding a resolution: the City Planning Commission itself.
This conversation could not come at a better time. We had a preliminary presentation on the new Macklowe project, Tower Fifth, that will cantilever over the historic John Pierce Residence and our own LOOK Building. It has a 103 foot "stem" that has no FAR attributed to it. This building has set off a fire storm of comments amongst many surprising voices, including in the development community.
Meanwhile, the Department of Buildings has issued an "intent to revoke" the permit for the West 66th Street project. Congratulations to our partners who pushed hard for this, especially Landmark West! The next steps will be key; we have seen a similar story play out at 200 Amsterdam followed by a disappointing reversal by the Department Buildings two summers ago.
And that fight continues. On January 17, a mere three months after we filed, MAS's Tara Kelly and I picked our way to the few remaining seats in the courtroom of Judge Perry to hear the oral argument on the 200 Amsterdam lawsuit. We were not alone. The Committee for Environmentally Sound Development turned out in force and our collective opponents–from the City representatives to the property owner–filled the room as well. Despite his rapt audience, Judge Perry moved the proceedings along briskly and with a firm command of the material in front of him. We await his decision on that case.
Next week, on February 7, we will do the same on the long-awaited oral argument for the Marx Brothers Playground, thirteen months after our Coalition filed that petition.
Revised papers have been filed for the City Council and Manhattan Borough President's lawsuit over the Two Bridges "minor modification." As I have mentioned in previous columns, that action is key to watch. With this impressive array of elected officials taking on the Administration, the stakes are high.
And to call on my California surfing metaphor once more, you can never know how that wave is going to crest. It seems like all the factors may align for a good set of waves to ride.
Stay tuned here, we will definitely keep you posted!

Elizabeth Goldstein
President
The Municipal Art Society of New York
Sign up to stay informed.