President's Letter: November 2022
Monthly observations and insights from MAS President Elizabeth Goldstein
November 30, 2022
Several weeks ago, I had the pleasure of hearing Anna Deavere Smith—playwright, actress, and professor—talk about her early life in New York City in the 1980s. Ms. Smith received the Louis Auchincloss Prize from the Museum of the City of New York this month.
What struck me about her remarks was the joy she had in exploring the city and stumbling on discoveries along the way: a gallery opening where she could see art, and have a glass of wine and a nibble (all for free), or the novelty of the terrain of her new neighborhood.
The richness of the theater world and the accessibility of the arts astonished and charmed her. However, it was clear from her comments that what was really most important to Ms. Smith were New Yorkers themselves. She was taking in the stories and language of the people she encountered in every part of her life, including her job responding to customer complaints for Delta Airlines!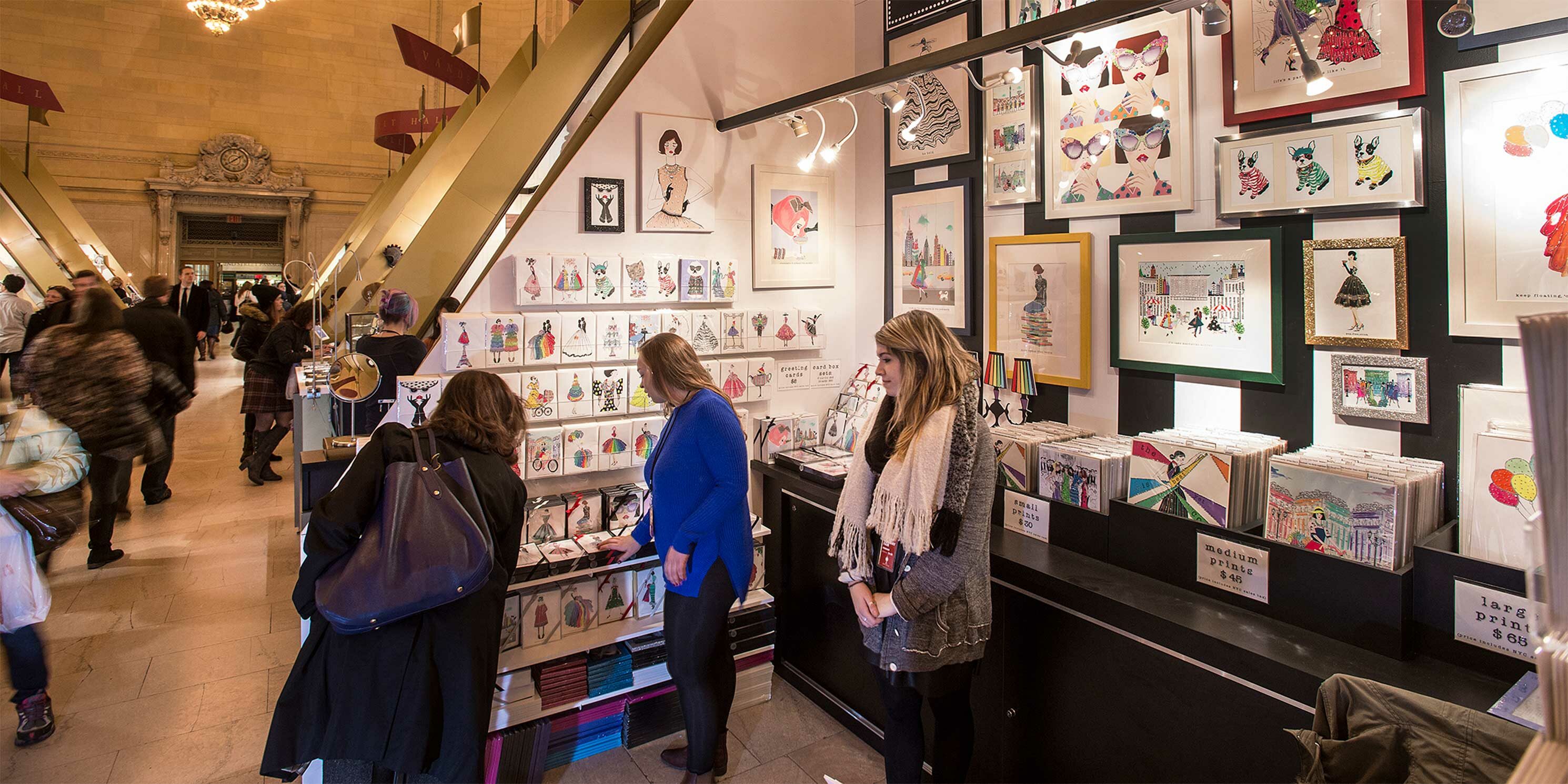 As New Yorkers, we all know the fun of just sitting in a park or on the steps of a building watching our fellow humans parade by in every color, dress, and accent. This is a truly great town for observing people. However, for me, Ms. Smith's remarks triggered a memory of a comment that a former MAS Board member shared with me about growing up in New York. He said he never felt poor, because he had access to some of the world's best parks, libraries, and museums.
And it also reminded me of the sense of discovery that each of us has as we explore a new neighborhood, whether we are with an expert guide or on our own. Most New Yorkers I know love food, but I think it is often just an excuse—certainly a fun one—to go somewhere we haven't been before. Or it could be a place we have been many times, but are seeing with new eyes, perhaps because of a change in season or light or our own mood.
I know that many of us have retreated to the ease of shopping online for whatever holiday we celebrate, but I urge you to seek out the joy of stumbling on a small, independent shop you have never been to before. I recently had this experience when I sought out the Drama Bookshop on West 39th Street. I was looking for a script for a play I am due to see soon. I have heard about this bookstore my whole life but had never been there.
I was very disappointed when it seemed to be the victim of COVID and escalating rents. But in this case, the new owners—none other than Thomas Kail, Lin-Manuel Miranda, Jeffrey Seller, and James L. Nederland—have given it a new life. Founded in 1917 and stewarded since the 1950s by the Seelens, the Drama Book Shop, though in a new location, sits on the edges of the theater district and the garment district, and around the corner from the Port Authority Bus Terminal. It is a magical place with tufted leather banquets, and shelves and shelves of plays and books about theater and New York.
The discussion with Ms. Smith and my visit to the Drama Bookshop is a reminder for me about the talent that is drawn here or grows here in this whirlwind, crazy city we all call home. Its places, its buildings, its sounds, and its vibrant people are fodder for it all. As we embark on the holiday season, I hope you will take a moment or two to enjoy the city to its fullest.
Thank you for all your support, as always.

Elizabeth Goldstein
President, Municipal Art Society of New York
Sign up to stay informed.