Statement on the New York City Monuments Commission
Announced in September 2017, the Mayoral Advisory Commission on City Art, Monuments and Markers convened to advise the Mayor on issues surrounding public art and historic monuments and markers on City-owned property. The Commission was co-chaired by the President of the Ford Foundation, Darren Walker, and the Commissioner of Cultural Affairs, Tom Finkelpearl.
Download Testimony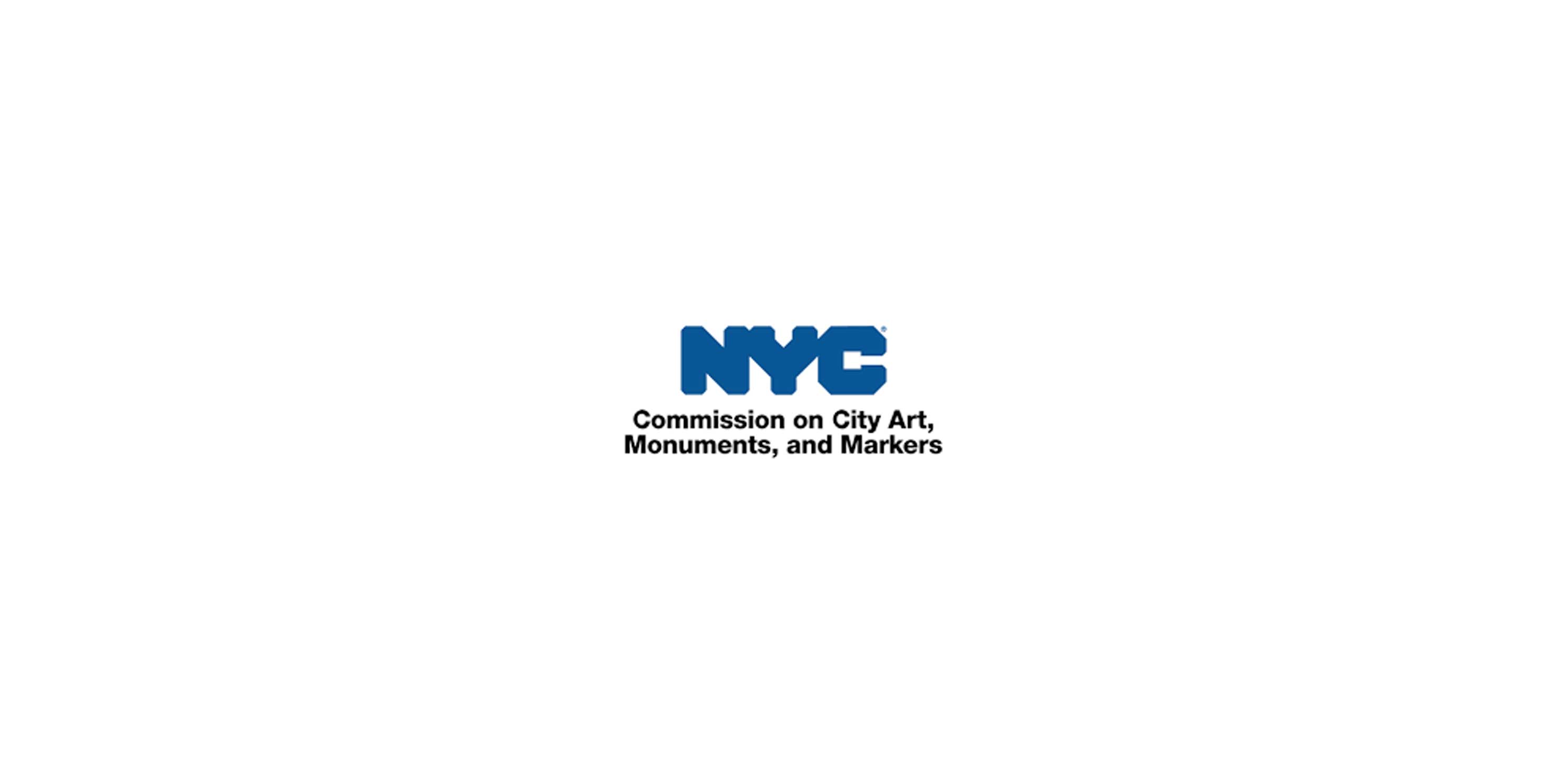 Statement from MAS President Elizabeth Goldstein on the Release of the Commission's Report to the City of New York, January 2018 – MAS is grateful to the members of the Mayoral Advisory Commission on City Art, Monuments, and Markers for lending their time and expertise to this important topic. Founded on the principles of the City Beautiful movement 125 years ago, we believe deeply in the importance of public art and its contribution to civil society. However, we are also devoted to fostering community engagement in the effort to shape our shared city.
MAS attended all five of the Commission's borough-wide hearings last fall. The voices we heard on both sides were passionate and personal, demonstrating that our public art has a real impact on the daily lives of New Yorkers. While we welcome the recommendations provided by the Commission, we also hope that a robust conversation about preservation, reinterpretation, and relocation continues in the communities where individual monuments are located.
This moment demands that New York City take real strides to tell its full history roundly and well. It is an important time for both public art and public dialogue, an opportunity not to be squandered.
Sign up to stay informed.