MAS Urbanists are early to mid-career professionals helping create a more livable New York.
2000–Present
MAS Urbanists are early to mid-career professionals dedicated to discovering the city, understanding its complexities, and helping make New York a better place for all.
Urbanist members are united by a shared passion to uplift the voices of all New Yorkers and create a more livable urban environment—from sidewalk to skyline. The Urbanist program was founded in 2000 with the goal of attracting civic-minded young-people and cultivating future leaders to advance MAS's mission.
Architecture critic Paul Goldberger once referred to MAS as "the very protector of the public interest" and the "conscience" of New York City. Urbanists are young ambassadors of MAS's more than 125 year legacy of indispensable advocacy for the city and its citizens. We help ensure the next century of impact.
Urbanist Benefits
An Urbanist membership allows you to engage with the most pressing matters facing New York alongside colleagues and other passionate young professionals. Urbanists build community with one another at in-person events and through a virtual Slack channel.
Urbanist events are crafted to educate and inspire young New Yorkers about the urban environment, build interest in MAS and its crucial advocacy work, and learn about critical challenges and threats facing New York City. It is also a unique opportunity for members to advance their professional networks while building a personal philanthropic relationship with MAS.
Urbanist Membership includes the following benefits:
Invitation to Urbanist-only programs and networking events, including the annual Urbanist Members Open House, and the Policy Briefing Breakfast
Special invitation to the After Dark Party, MAS's annual post-Gala celebration
Access to the Urbanist Slack channels for online engagement and networking
One free MAS walking tour ticket and one discounted ticket to all future tours; advance notification of registration for upcoming tours
Free and discounted admission to MAS events and programs
The annual Urbanist membership is $125.
Sign up to stay informed.
Urbanist Events

To date, Urbanists have hosted a wide range of engaging and exciting events coordinated with MAS advocacy efforts and its long-standing values. Programming has ranged from networking events, to social functions, to hosted discussions with New York City leaders in urban planning and advocacy.
Most recently, Urbanists hosted a program with author and critic Justin Davidson discussing the COVID-19 pandemic and its effect on New York City. The Urbanists have hosted trivia nights, scavenger hunts, and a series of Urbanist-only post-event conversations with speakers in MAS's public programs.
Urbanist members have led tours and guided walks, as part of MAS's Jane's Walk festival. This dynamic membership program is an opportunity for participants to attend exclusive events that expand professional networks while engaging with the most important issues facing New York. Through events participation and engagement with MAS's advocacy work, Urbanists represent the extraordinary value of civic-minded young New Yorkers.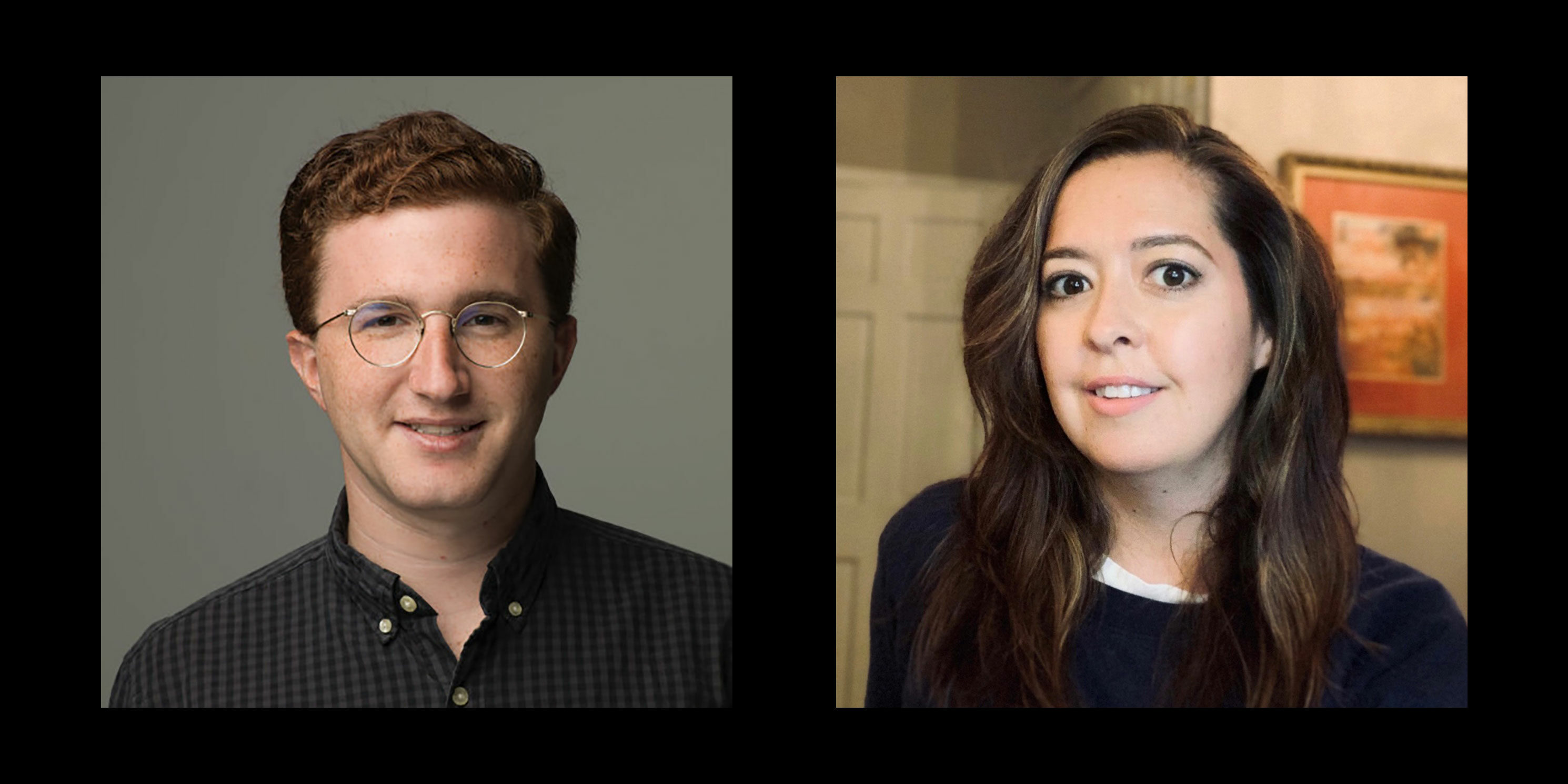 Urbanist Leadership
Currently, the Urbanist program is led by a ten-member Urbanist Leadership Council (ULC) which serves as the decision-making body for the Urbanist Program. The ULC meets regularly with members of MAS staff to plan activities and events.
Noam is a planner and brand strategist at Futerra, an environmental sustainability consultancy in New York. He is passionate about enabling purpose driven organizations with the tools and power to create a more sustainable and just world.
Lauren Peters, Co-CHAIR
Lauren is an architectural designer and historic preservation specialist at Walter B. Melvin Architects, a New York–based, award-winning firm that specializes in exterior restoration. She received a Bachelor of Fine Arts from the University of Wisconsin–Madison and holds both a Master of Architecture and a Master of Science in Historic Preservation from Pratt Institute in New York City. She is the co-author of Historic Preservation and the Livable City.
Members
Zach Ascher: Vice President, Business Development North America, Masabi
Anna Raginskaya: Financial Advisor, Blue Rider Group at Morgan Stanley
Dominic Ramos-Ruiz: Community Development and Impact, New York Federal Reserve Bank
Katie Riley: Senior Project Manager, Capital Projects Division, NYC Parks
Raquel Serebrenik: Co-Founder, 4 Art Partners
For questions about the Urbanist membership program please contact Tina McCain at  cmccain@mas.org.
Become an MAS Urbanist Member
Advocate with us online
Follow MAS:
Get updates about our work!
The next generation of advocates for a livable and dynamic city—open to all
MAS members and partners are crucial to everything we do. Please consider contributing to MAS and joining our community of advocates.
Support Us
Contact Us
Contact a staff member to learn more or join the campaign. cmccain@mas.org >