An evening of cocktails and dancing,
hosted by the MAS Urbanists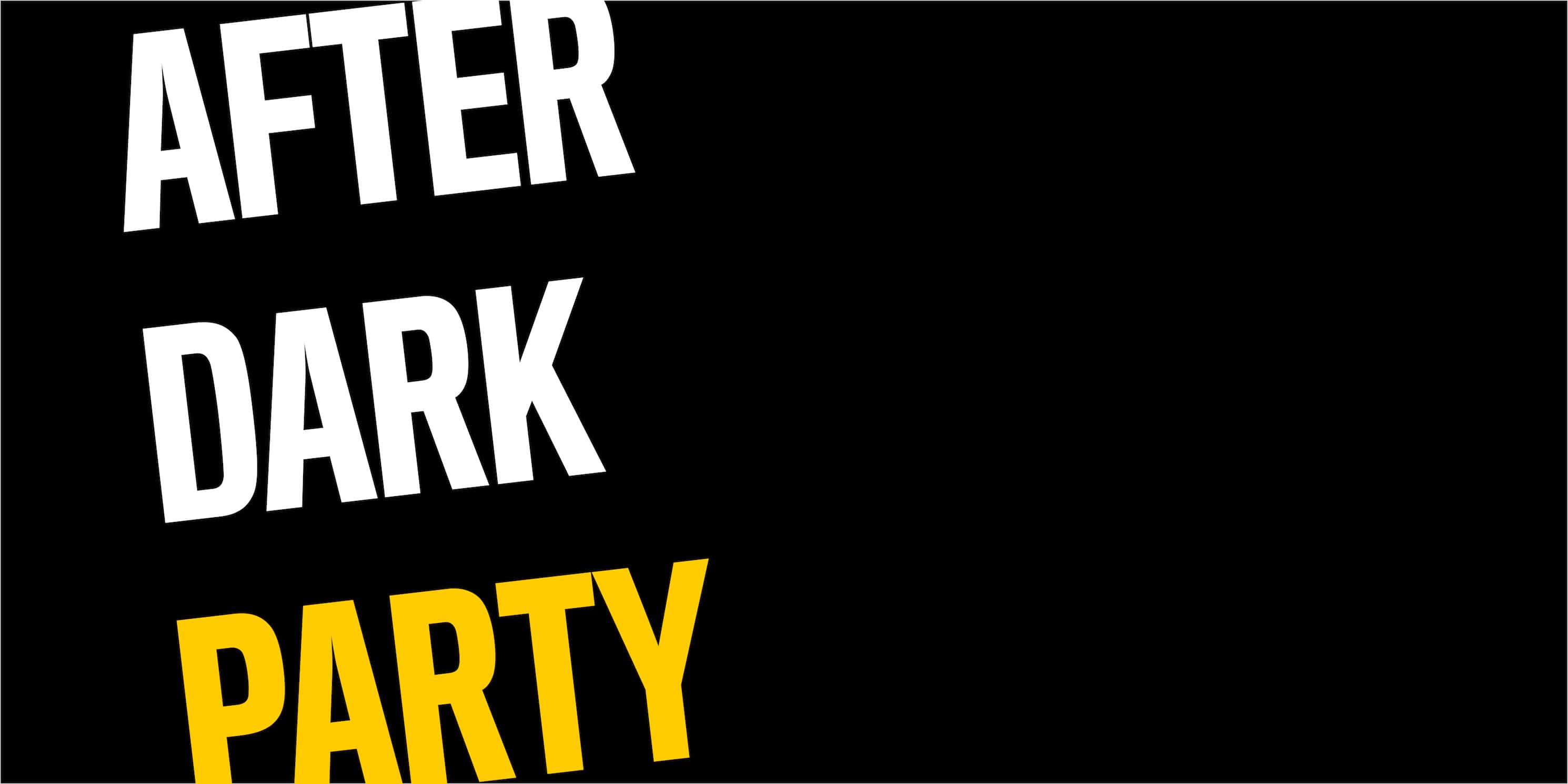 Ticket Levels
Friend — $125
Individual ticket to the After Dark Party
Patron — $150
Individual ticket to the After Dark Party
Urbanist Professional Membership
Benefactor — $250
Two individual tickets to the After Dark Party
Urbanist Professional Membership
Contributing Sponsor — $500
Two individual tickets to the After Dark Party
On-site recognition
Buy Contributing Sponsor Ticket
Sustaining Sponsor — $1,000
Four individual tickets to the After Dark Party
Prominent on-site recognition
Signature Sponsor — $2,500
One seat at the Gala
Six individual tickets to the After Dark Party
Prominent on-site recognition
Questions?
Please contact Jenna Petrillo at jkogala@mas.org or (914) 579-1000.
Host Committee
Zachary Ascher
Simeon Bankoff
Gabriel Calatrava
Duke Claghorn
Anita Durst
Jinny Khanduja
Yi Li
Liz McEnaney
Hally McGehean
Cristiana Peña
Lauren Peters
Anna Raginskaya
Dominic Ramos-Ruiz
Kevin Rice
Katherine Riley
Irena Skoda
Ben Smyth
Dario Wolos
Dustin Yellin
Karen Zabarsky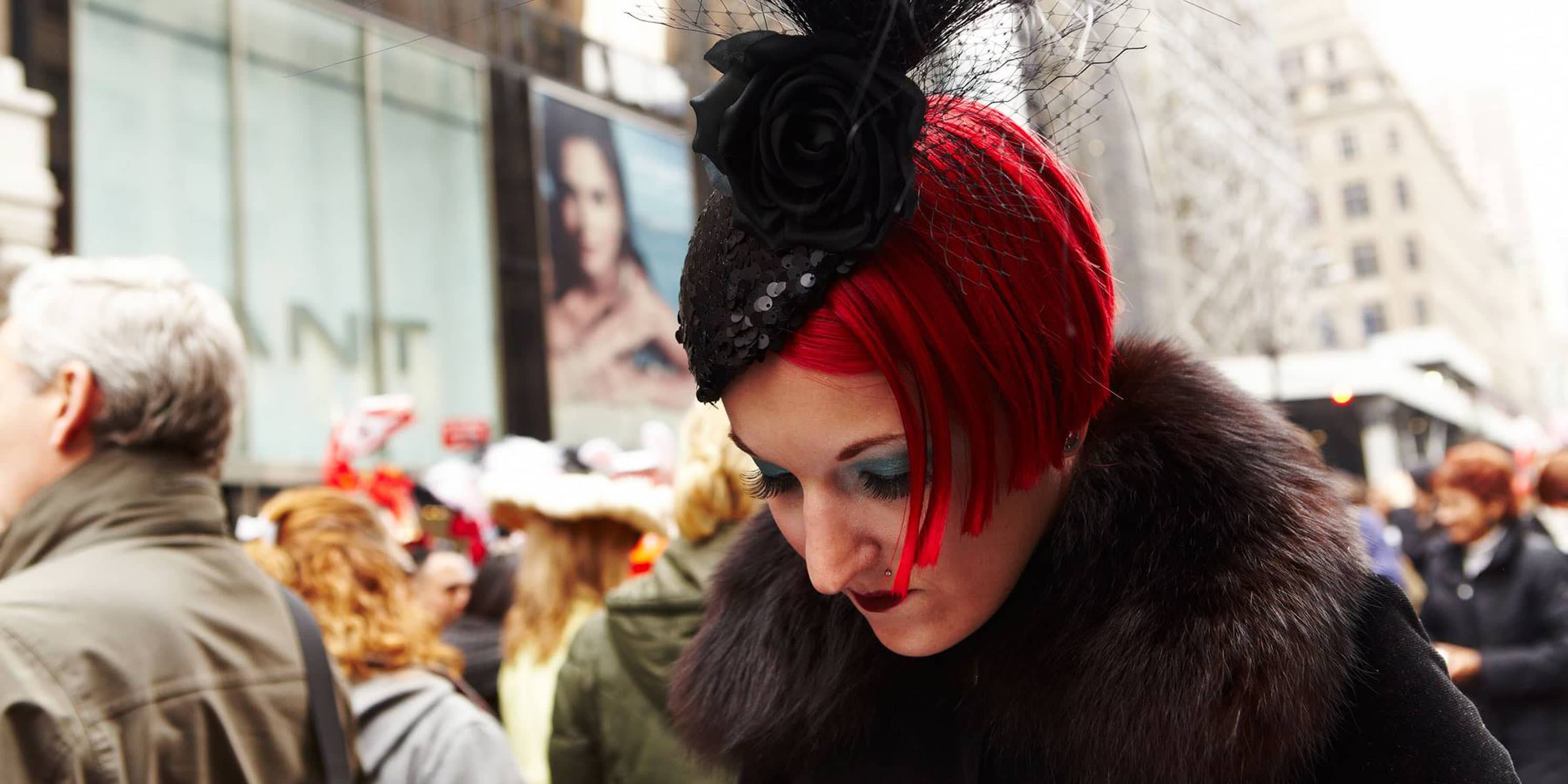 Featuring Gin Minsky
We're thrilled to announce that Gin Minsky, acclaimed tap dancer and burlesque performer, will perform at the 2018 After Dark Party.
With a '20s and '30's aesthetic, Gin Minsky's performances celebrate the creativity and historical narrative of New York City. Gin Minsky regularly uses Manhattan's Garment District—which MAS has long fought to preserve—and supports local businesses for her costume ideation and creation.
Read more about Gin Minsky in The New York Times.
Learn more about our campaign to save the Garment District.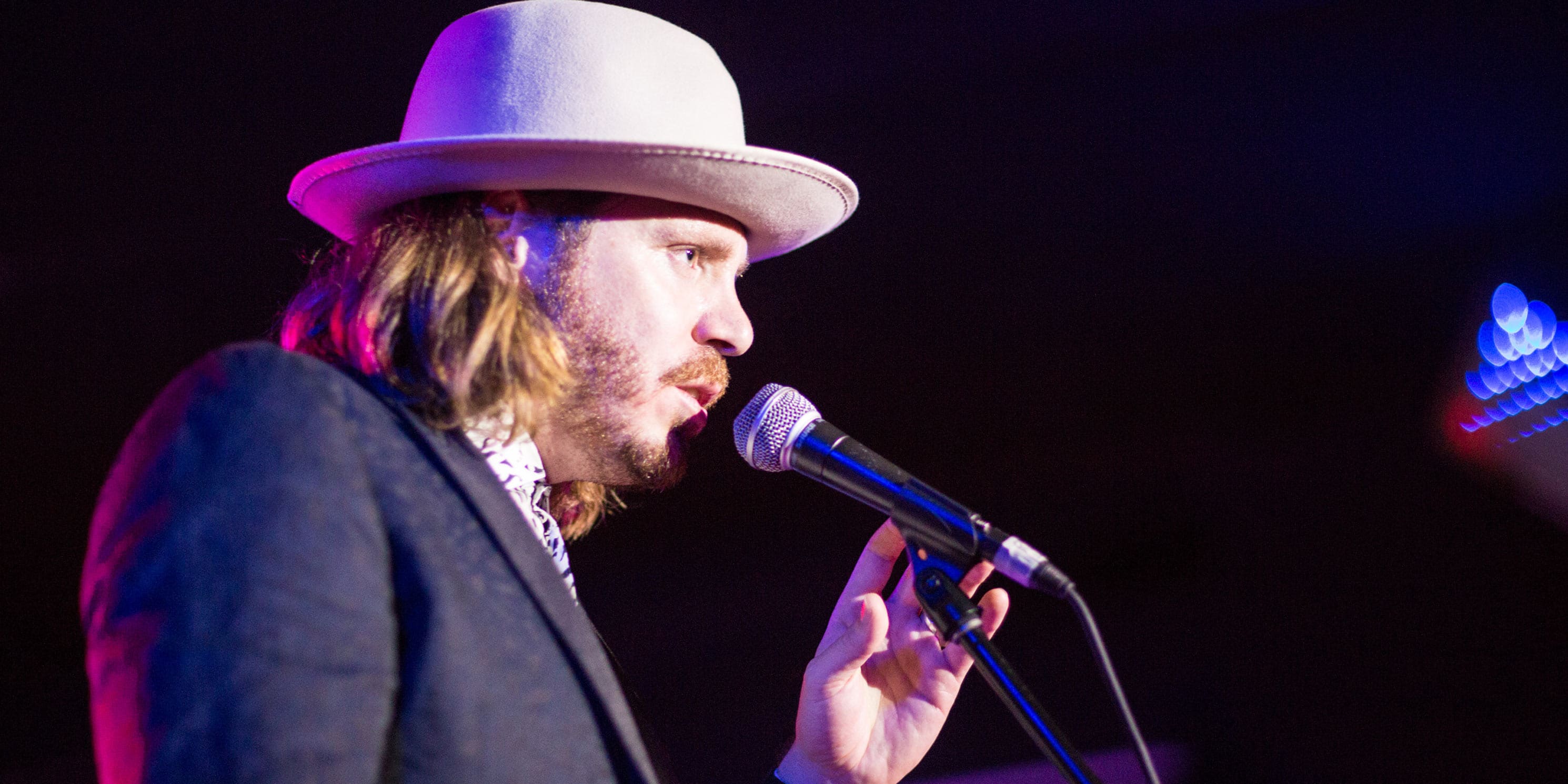 DJ Sets by Xander Ferreira
New York City based artist Xander Ferreira mixes funk, pop, and soul in his one-of-a-kind DJ sets.
A South African native, he first rose to fame for his Gazelle project, which started off as a study of the socio-political behavior of dictators and turned into a book, musical genre, album, and double act with DJ InviZAble.
Learn more about Xander Ferreira in Vice.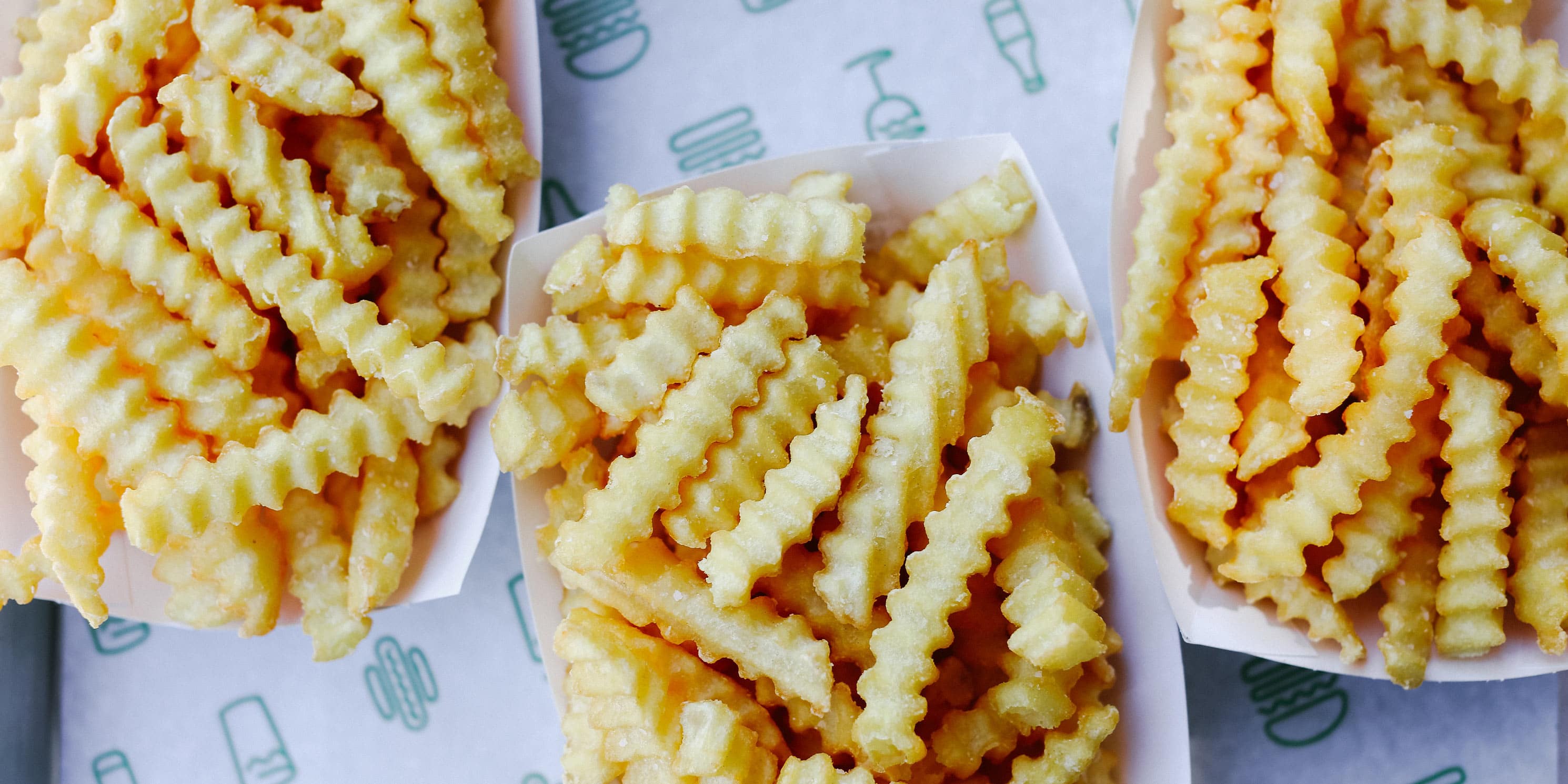 Shake Shack Fries, Donuts, and more
Fries have never looked so good! In recognition of Audrey & Danny Meyer's receiving of the 2018 Jacqueline Kennedy Onassis Medal, we're excited to announce that Shake Shack will be serving fries throughout the evening. Additional snacks will be provided by Danny Meyer's Union Square Hospitality Group, including donuts and lollipops.
Bay Room at 28 Liberty Street, a new event space built from the ground up
Bay Room is Danny Meyer's Union Square Hospitality Group's first-ever dedicated event space, located on the 60th floor of this skyscraper in lower Manhattan, with 360-degree exposures offering stunning views of the city.
Formerly known as One Chase Manhattan Plaza, it was designed by Gordon Bunshaft of Skidmore, Owings & Merrill, one of the leading architectural firms working in the International Style at that time and completed in 1961.
The building was designated a New York City landmark in 2008.
About the 125th Anniversary and the Jacqueline Kennedy Onassis Medal
For 125 years, the Municipal Art Society of New York (MAS) has worked to educate and inspire New Yorkers to engage in the betterment of our city. Created in 1893 by Richard Morris Hunt and a circle of civic-minded activists, MAS was founded with a mission to beautify the city through public art. Throughout its first century, MAS grew into the larger role of bringing the voice of the public into the planning, preservation, and policy debates that impact the lives of New Yorkers. Today, our work reflects a deep commitment to the process of community-based planning.
Learn more about our history.
The Jacqueline Kennedy Onassis (JKO) Medal is awarded annually to individuals and organizations that have made an extraordinary impact on the quality of New York's built environment. The award was established in 1994 to honor Mrs. Kennedy Onassis and her passionate efforts to preserve great architecture in New York City.
Learn more about the Jacqueline Kennedy Onassis Medal.