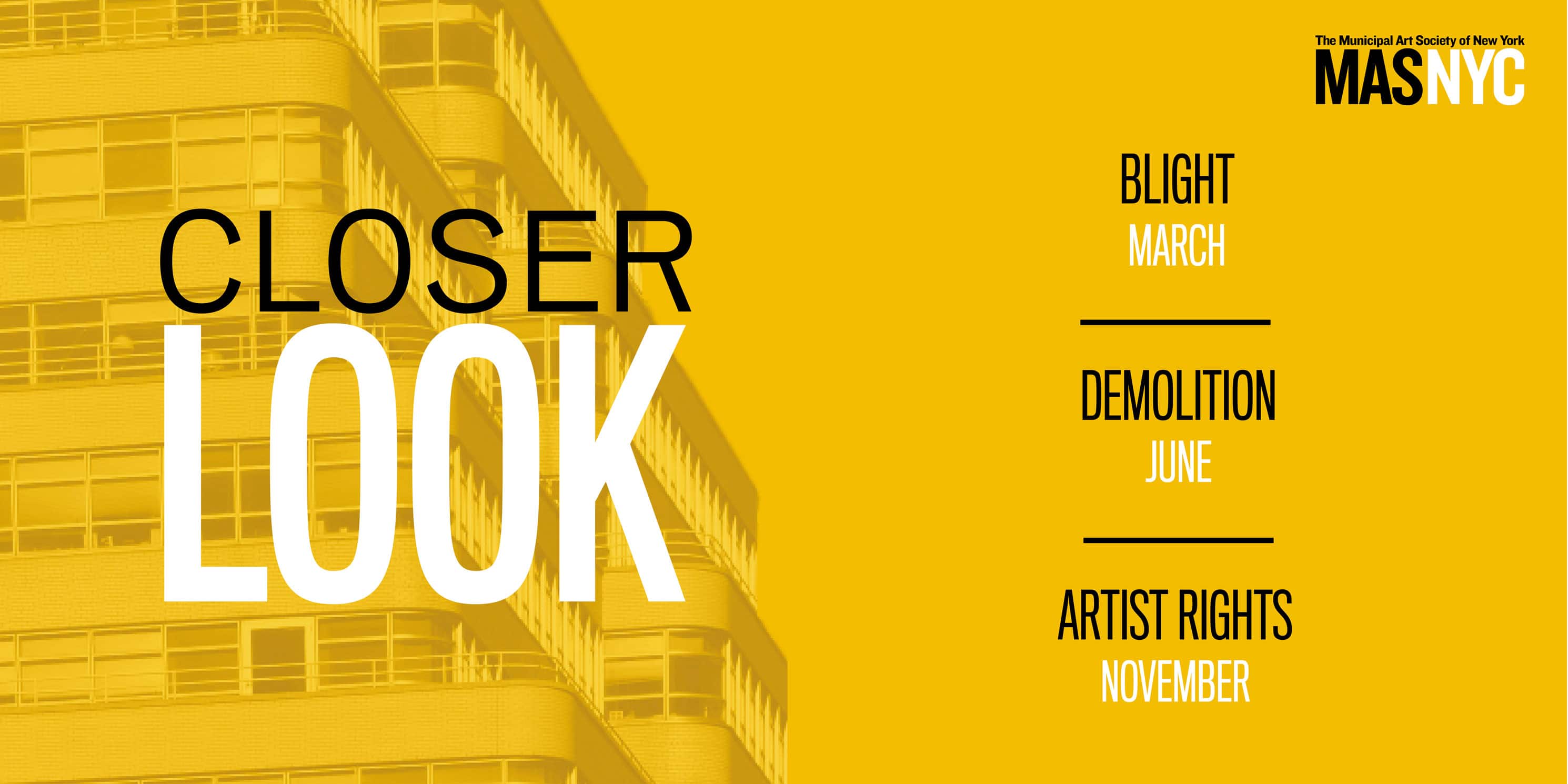 Speaker Details:
Elizabeth Goldstein, President, MAS (Moderator)
Elizabeth Goldstein joined MAS as its President in February 2017. Elizabeth has an extensive background in parks and historic preservation advocacy and management. Throughout her career, Elizabeth has worked to insure transparent public engagement in civic decisions of consequence to public space and the heritage of key places across the United States. Prior to returning to her NYC roots, Elizabeth was most recently the President of the California State Parks Foundation from 2004 to 2016. Prior to that she was the General Manager of the San Francisco Recreation and Parks Department (1999 to 2004), and the Western Director of the National Trust for Historic Preservation (1994-1999). Her work in parks includes the New York City Regional Director of the New York State Office of Parks, Recreation and Historic Preservation (1989-1994), the Director of Planning for the New York City Park Department (1986-1989) and the Chief of Staff of the Manhattan Borough Office of NYC Parks. Elizabeth graduated from Beloit College. Elizabeth is a past Co-Chair of the City Parks Alliance and board member of numerous non-profit boards.
Norman Oder, Journalist, Atlantic Yards / Pacific Park Report
Brooklyn journalist Norman Oder has covered Atlantic Yards, consisting of the Barclays Center arena and 15 planned (mostly residential) towers at a crucial site in Brooklyn, since 2005 in his daily blog, plus freelance articles/commentary for the New York Times, CityLab, City Limits, Gotham Gazette, and more. He's working on a book about the mega-project, in 2014 renamed Pacific Park after new owners took over. A former daily newspaper reporter and magazine editor, he has a Master of Studies in Law from Yale Law School, earned on a fellowship for journalists.
Joseph Schilling, Senior Policy and Research Associate, Metropolitan Housing and Communities Policy Center Research Action Lab, Urban Institute
As a strategic advisor and national expert on reclaiming vacant properties, urban sustainability, and municipal/civic capacity building, Schilling works with public officials and community leaders in the design and development of new models for urban regeneration and neighborhood revitalization. He leads the Vacant Properties Research Network (VPR Network)–a dynamic hub for policy and research translation which connects researchers and practitioners on critical revitalization issues such as code enforcement, urban greening and public health. Schilling is a Robert Wood Johnson Foundation Fellow with the Interdisciplinary Research Leaders program where his team completed a health impact assessment on strategic code enforcement and substandard housing in the city of Memphis. In 2016 he helped local leaders in Memphis develop the nation's first Blight Elimination Charter and completed a comprehensive literature synthesis on the Multiple Meanings of Blight for the national nonprofit Keep America Beautiful. Before joining Urban Institute, Schilling was Associate Director and Senior Fellow for Virginia Tech's Metropolitan Institute. He holds a Masters of Environmental Law (LL.M.) from George Washington University and a J.D. from Hastings College of the Law in San Francisco.
Laura Wolf-Powers, Associate Professor in the Department of Urban Policy and Planning at Hunter College, City University of New York
Laura Wolf-Powers is an Associate Professor in the Department of Urban Policy and Planning at Hunter College, City University of New York. She has also taught at the Pratt Institute, the University of Pennsylvania, Harvard, and Columbia. Her work explores the challenges of planning for community and economic development under conditions of structural inequality. She is working on a book about redevelopment politics in West Philadelphia's University City area.