"Person Place Thing" with Danny Meyer
Join Randy Cohen's live show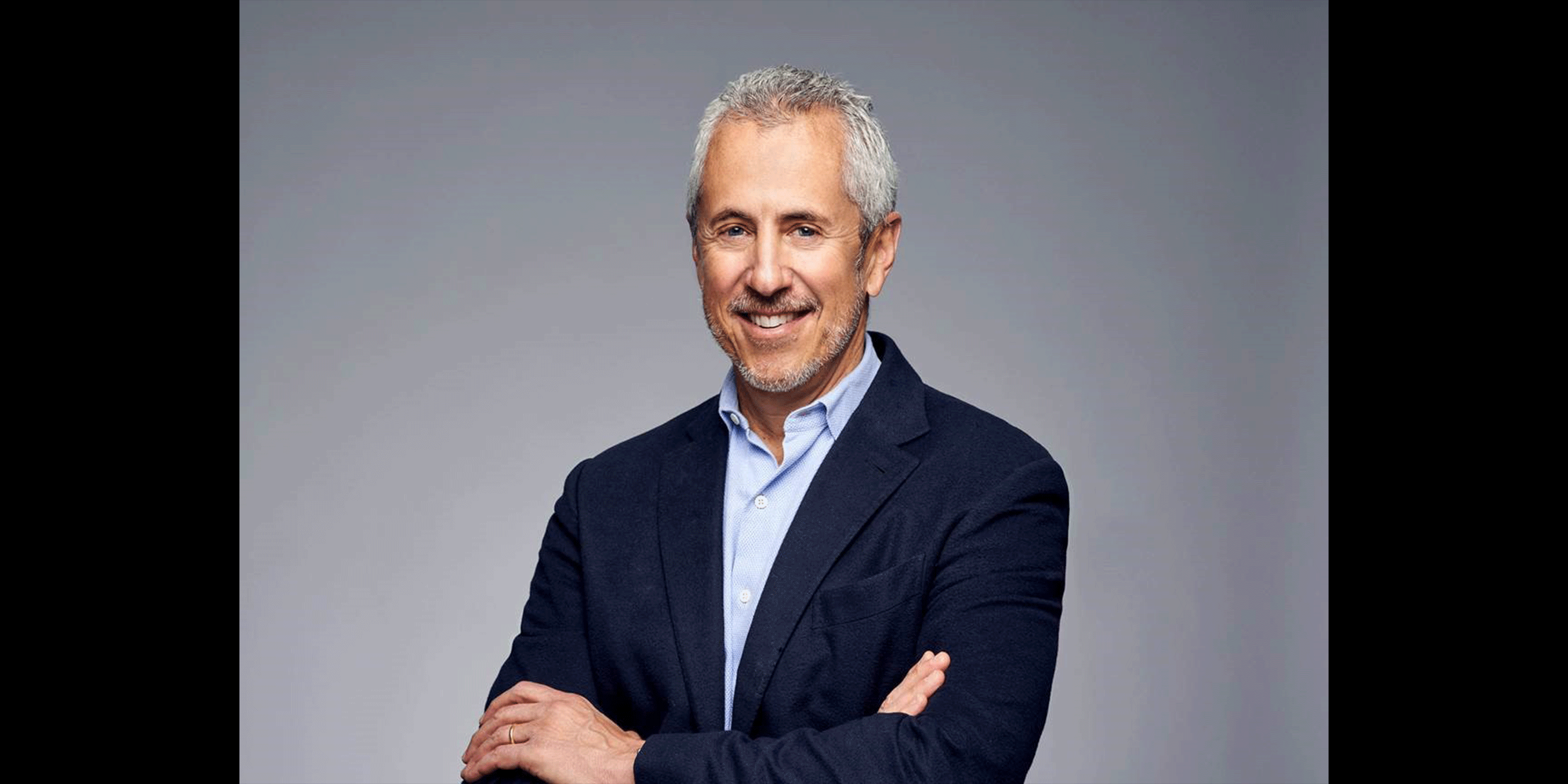 About the Speakers
Danny Meyer
CEO of Union Square Hospitality Group
Born and raised in St. Louis, Missouri, Danny Meyer grew up in a family that relished great food and hospitality. Thanks to his father's travel business, which designed custom European trips, Danny spent much of his childhood eating, visiting near and far-off places, and sowing the seeds for his future passion. In 1985, at the age of 27, Danny opened his first restaurant, Union Square Cafe, launching what would become a lifelong career in hospitality.
Thirty years later, Danny's Union Square Hospitality Group (USHG) comprises some of New York's most beloved and acclaimed restaurants, including Gramercy Tavern, The Modern, Maialino, and more. Danny and USHG founded Shake Shack, the modern-day "roadside" burger restaurant, which became a public company in 2015. USHG also offers large-scale event services, foodservice solutions for public and private institutions, industry consulting, and educational programming.
Under Danny's leadership, USHG is renowned not only for its acclaimed restaurants but also for its distinctive and celebrated culture of Enlightened Hospitality. This guiding principle of prioritizing employees first and foremost has driven and shaped USHG's ongoing evolution from a small group of restaurants into a multi-faceted hospitality organization.
Randy Cohen
Host of "Person Place Thing"
Randy Cohen's first professional work was writing humor pieces, essays, and stories for newspapers and magazines (The New Yorker, Harpers, The Atlantic, Young Love Comics). His first television work was writing for Late Night With David Letterman, for which he won three Emmy awards. His fourth Emmy was for his work on Michael Moore's TV Nation. He received a fifth Emmy as a result of a clerical error, and he kept it. For twelve years he wrote "The Ethicist," a weekly column for The New York Times Magazine. His most recent book, Be Good: How to Navigate the Ethics of Everything, was published by Chronicle. Learn more about Person Place Thing, and listen to past episodes here.
Christy MacLear, INTRODUCTORY REMARKS
Founder of Artist.Ventures & Board Co-Chair of the Municipal Art Society
Christy is a cultural leader who has never had a job which existed before. She was the first CEO of the Philip Johnson Glass House, for the Robert Rauschenberg Foundation and for SUPERBLUE, an immersive art experience which is in Miami, London & New York. She now has a Venture group which invests in artist estates as well as artists' work in the web3 world.
Questions?
We're here to help! Contact us at events@mas.org.
Produced in Partnership with