The Return of Starlight Park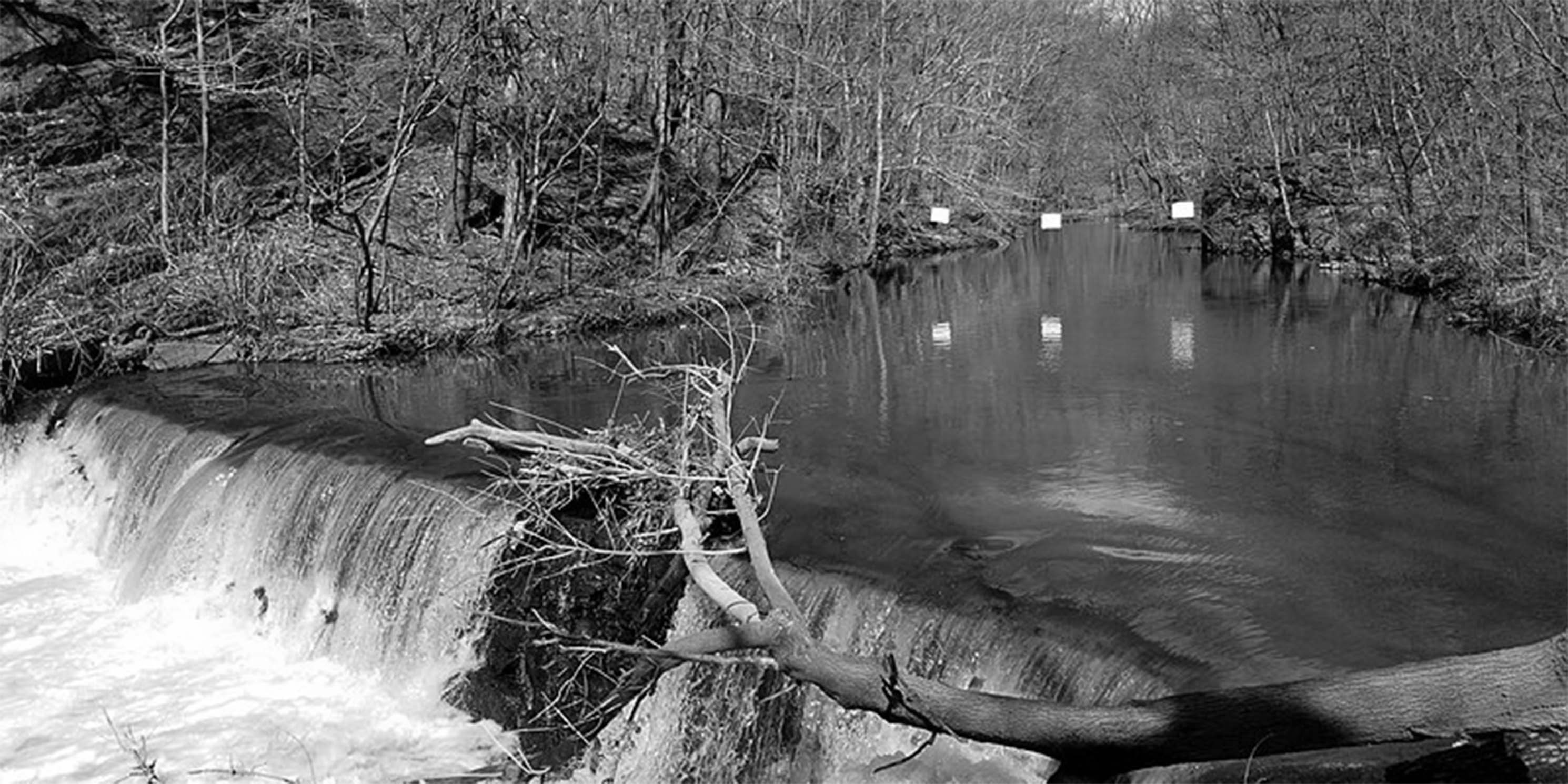 Meeting Location
Northeast corner of East Tremont Avenue and Boston Road, below the East Tremont/West Farms 2/5 subway station, by the boulders.
Directions
Subway 2/5 East Tremont/West Farms; Bx 9, 21, 36, 40, 42, Q44 buses.
Closest Parking
MP2020 LLC, 179th Street and Boston Road
Finding your walk leader
Short fellow with gray beard and blue clipboard.
Ending Location
Starting point, East Tremont and Boston Road 2/5 subway.