MAS Requests LPC Evaluate Historic Buildings in Downtown Brooklyn
Re: Request for Evaluation of Downtown Brooklyn
Dear Chair Srinivasan:
The Municipal Art Society of New York strongly supports the Brooklyn Heights Association's request that the Landmarks Preservation Commission evaluate 25 historic buildings in Downtown Brooklyn for individual landmark designation. In 2004, in collaboration with the BHA, we requested the evaluation of 28 buildings in the area, 17 of which are included in the new proposal. We were pleased to see the designation of four of these buildings, but the demolition of two others shows the urgent need to protect these historic resources.
Download Testimony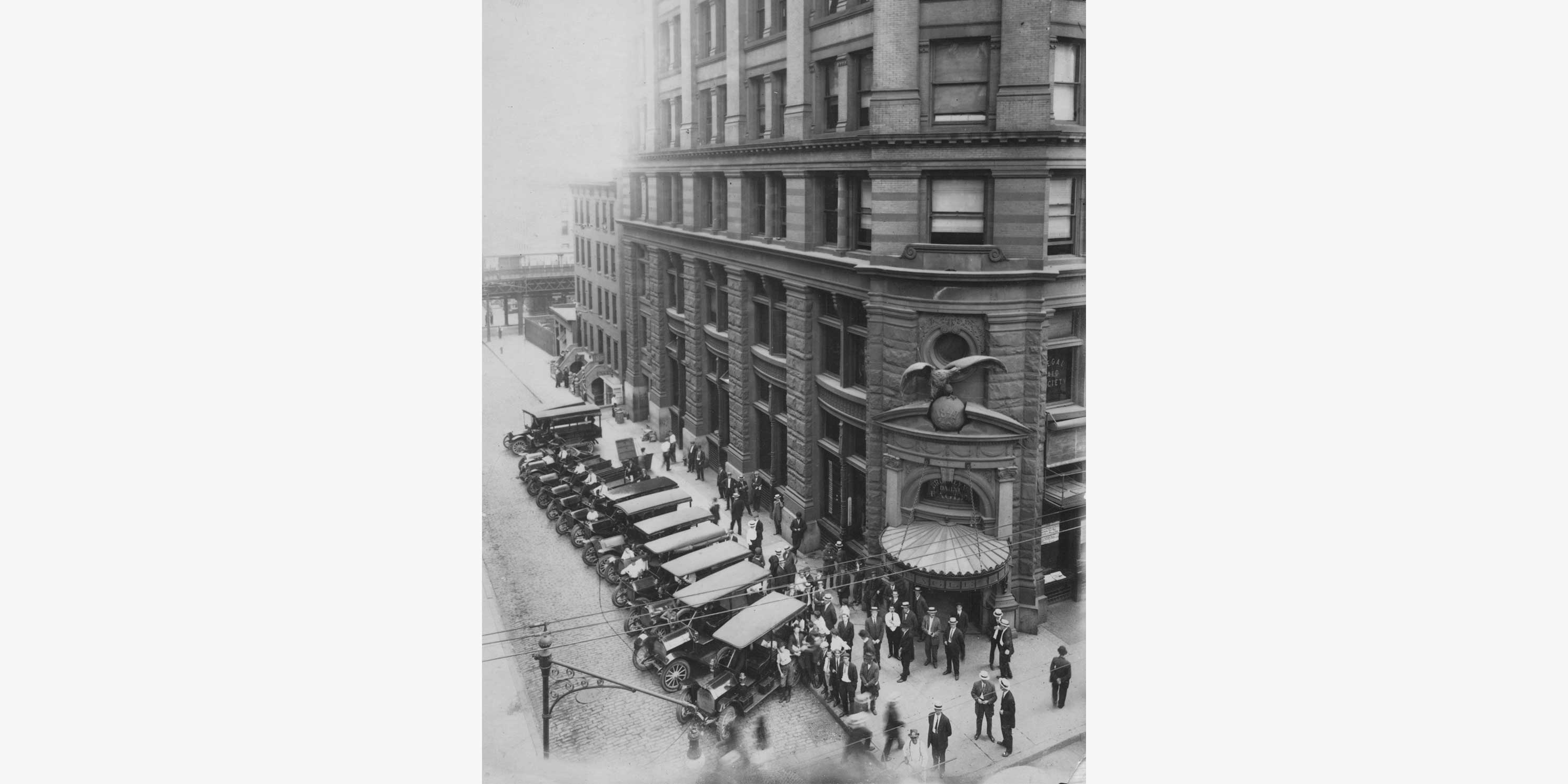 As the BHA's proposal discusses, Downtown Brooklyn has grown as a civic and commercial center since the mid-19th century, and thrives in both capacities today. Individually, each of the 25 buildings in the BHA's proposal has historic and architectural significance; together, the buildings form an architectural record of Downtown Brooklyn's development over many decades. The area features a remarkable range of styles, including Romanesque Revival, Renaissance Revival, and Art Deco, which place the buildings in successive eras of development as identified by the BHA. Recent, fast-paced development in the area, including significant residential growth, puts these historic buildings at risk of alteration and destruction.
The Landmarks Preservation Commission recognized the need for protecting Downtown Brooklyn's historic resources in 2011, when the nearby Borough Hall Skyscraper District was designated. We supported the Commission's efforts then, and we request the evaluation and designation of these historic properties now to ensure that these buildings – and their ties to Downtown Brooklyn's history – are not lost.
Sincerely,


Elizabeth Goldstein
President
The Municipal Art Society of New York
Sign up to stay informed.