Meet NYC's 9 Newest Landmarks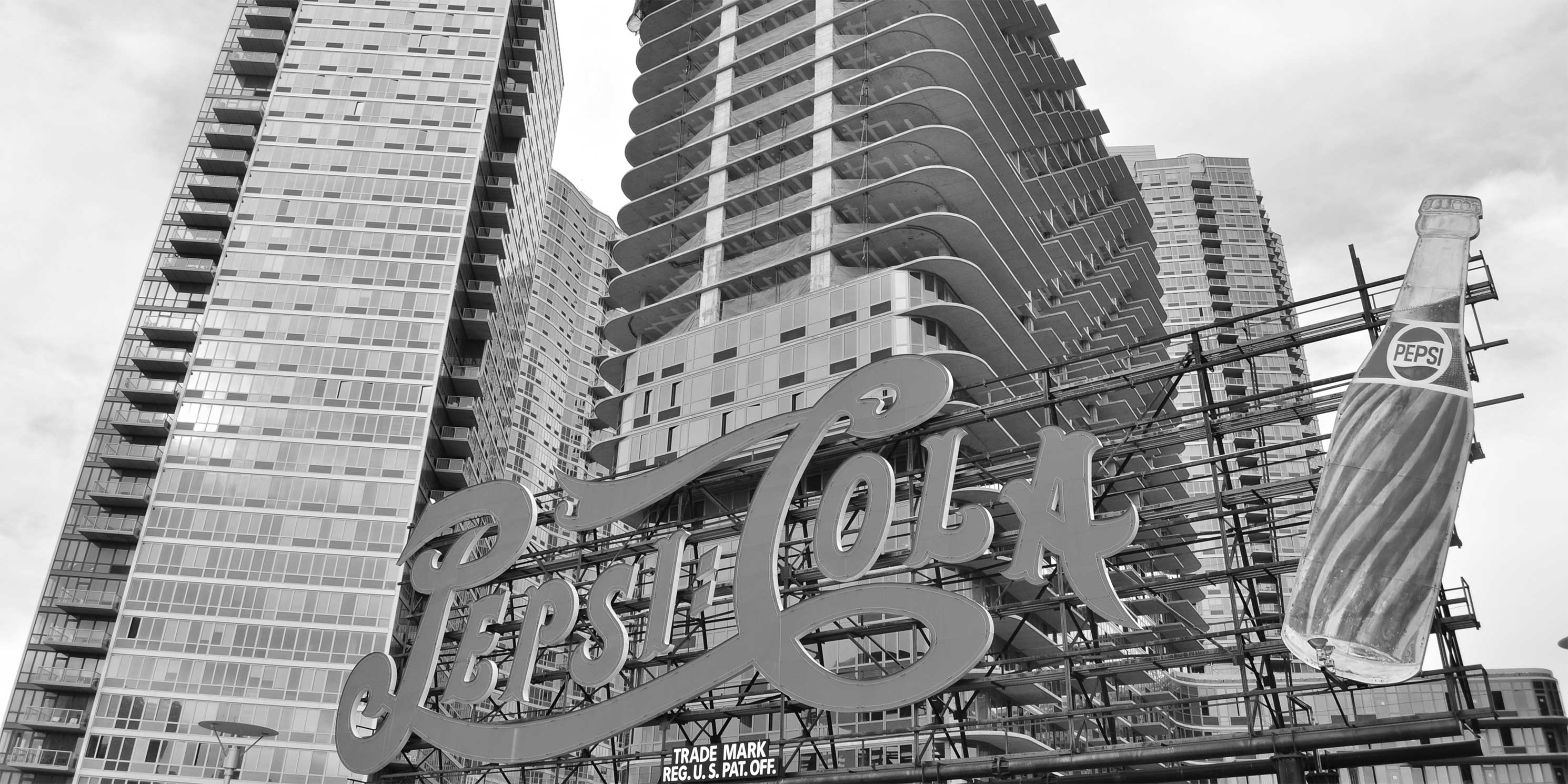 Earlier this week, the Landmarks Preservation Commission voted on the first group of backlog properties prioritized for designation as individual New York City landmarks. This fall, MAS submitted testimony in support of 45 calendared sites, and we are pleased to see six of those receive landmark status this week.
65 Schofield Street House*
Green-Wood Cemetery Fort Hamilton Parkway Entrance and Chapel
Lady Moody-Van Sicklen House*
57 Sullivan Street House
St. Michael's Episcopal Church, Parish House and Rectory*
Pepsi Cola Sign*
J. Williams Ahles House
Vanderbilt Mausoleum and Cemetery*
St. Augustine's Roman Catholic Church and Rectory (as part of the Park Slope Historic District Extension II)*
* MAS supported designation
Chair Meenakshi Srinivasan reaffirmed the Commission's "steadfast commitment… to address the backlog," a process which is expected to conclude by the end of the 2016 calendar year. MAS will continue to follow the backlog hearings over the next several months.
Sign up to stay informed.