President's Letter: January 2021
Monthly observations and insights from MAS President Elizabeth Goldstein
January 28, 2021
I thought I had finally shaken my instinct to be looking at the news every four seconds.  It was better over the holidays, but then January hit.  As I have gotten older, I have accepted that time is just going to go faster.  Not this month.  I feel like January 6, was five minutes ago and that the inauguration was two minutes ago.  And that tomorrow can't come fast enough.
It will be a long time still before my turn comes around to get vaccinated against COVID-19, but every time I hear that someone received their first shot (or better still, their second), I feel a little better. It makes the tantalizing possibility of the world opening up seem closer, even as the emergence of new strains makes our natural tendency towards hope feel a little foolhardy.
In the meantime, I've been turning my attention to observing and understanding the city we inhabit, and thinking of an ever better future.  This year will bring about a sea change in New York City leadership.  The race for Mayor seems to grow more crowded with every passing day, not to mention the Comptroller, all five Borough Presidents, and a large swath of City Council seats, all up for grabs in 2021.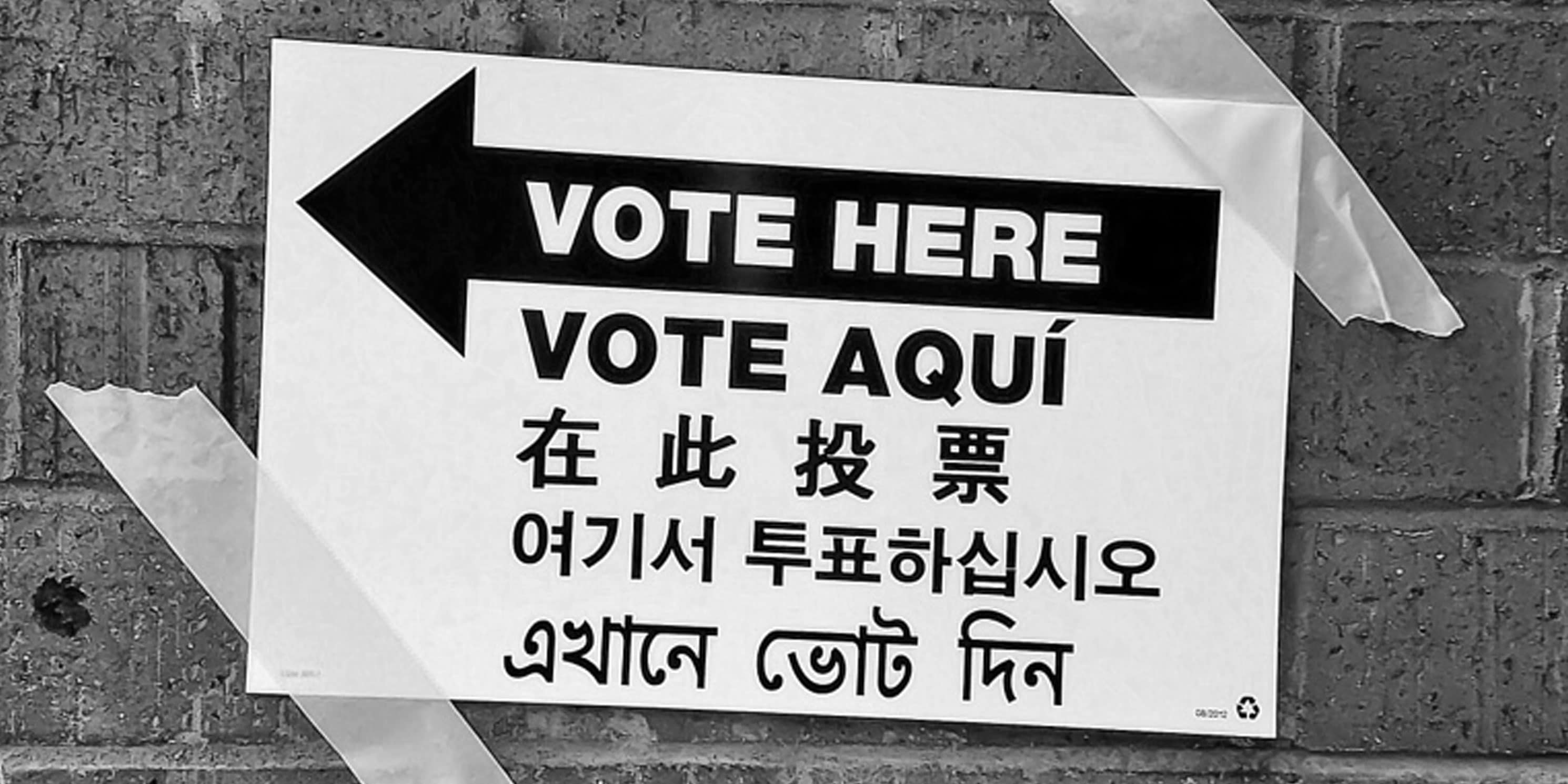 I'm always struck by how little the management chops of any candidate seem to factor into our choices at the Federal, state, or local level.  New York City is a very complicated beast to run and anyone stepping up to do that has to be admired on some level.  There was an old adage that Mayors and even Members of Congress won or lost not on their big picture ideas, but on constituent services and garbage pick-up.
As an advocacy group that for most of its history has placed its organizational optimism in the assumption that the institutions of government can help ensure that the city runs better, we at MAS are mindful that this only goes so far.  Someone needs to understand and respect those institutions of government to manage them well. That is a huge breadth of knowledge across many fields in our area of interest alone—the built environment—never mind social services and health care, to name but a few.
This is going to be a special year that gives us and all our compatriots in preservation, parks, transportation, housing, and planning a moment to trumpet these issues and why they will matter in the next few years.  Last year was one for the history books. It dropped us willy-nilly into a period of evolution, with an opportunity and a mandate for change that rarely comes along.  The question now is what we do with the knowledge we have gained and the realities we have confronted. There is one thing that is for sure, we can't allow our issues to be an after-thought.  We must collectively articulate a vision for a city that will not just recover but find a stronger path forward.
Thanks for joining MAS on the path to 2021 and beyond, as we work to shape New York City's future.

Elizabeth Goldstein
President, Municipal Art Society of New York
Sign up to stay informed.