MAS Presents: A Tale of Two Rezonings
Join us for the release of our latest report in the Accidental Skyline series
During the 2018 Summit for New York City on October 9, MAS President Elizabeth Goldstein previewed our newest report, A Tale of Two Rezonings: Taking a Harder Look at CEQR (City Environmental Quality Review), which revisits the Long Island City and Downtown Brooklyn rezonings to expose the unexpected (and therefore, unplanned) consequences that resulted from the City's actions.
On Thursday, November 8, at the Center for Architecture, we will present the full report with our complete findings and recommendations.
Following the presentation will be a panel discussion moderated by MAS Planning Committee Chair Jill Lerner (Principal, Kohn Pedersen Fox Associates), featuring Elena Conte (Director of Policy, Pratt Center for Community Development), Michael Gerrard (Andrew Sabin Professor of Professional Practice, Columbia Law School), and Thomas Devaney (Senior Director of Land Use and Planning, MAS).
After the program, guests are invited to join us for a reception and special opportunity to view the MAS 125th anniversary exhibit, Toward a Livable City.
This program is free for members of MAS and AIANY, and is eligible for 1 LU/HSW AIA credit. AIANY members must register through the AIANY website by clicking here to redeem complimentary admission and AIA credit.
Online registration is now closed. A limited number of tickets will be available at the door.
Thursday, November 8
6:00 PM — 8:00 PM
Center for Architecture
536 LaGuardia Place
New York, NY 10012
Tickets:
Member: Free (MAS and AIANY Members only - AIANY Members must register through AIANY website)
Non-member: $10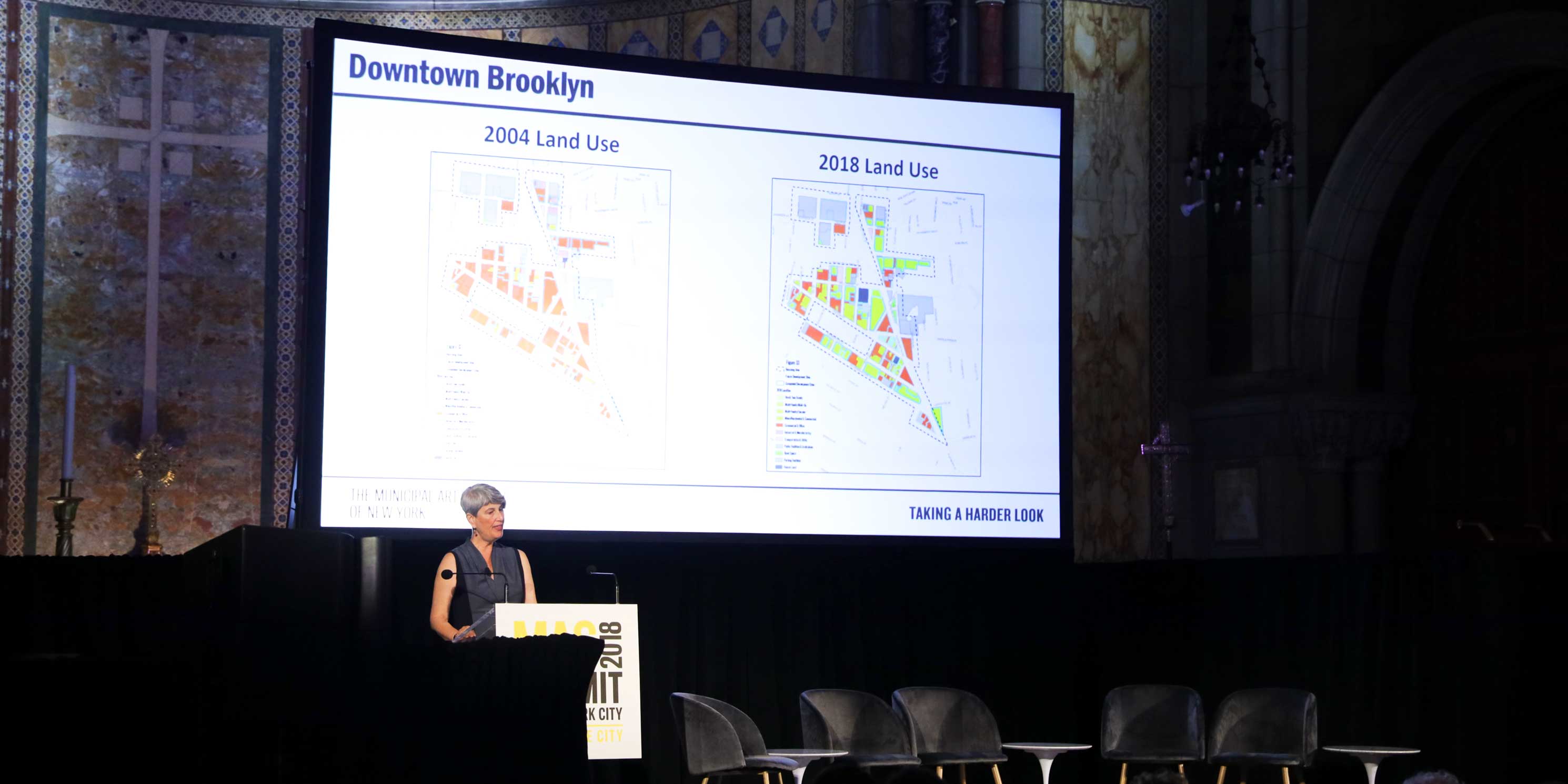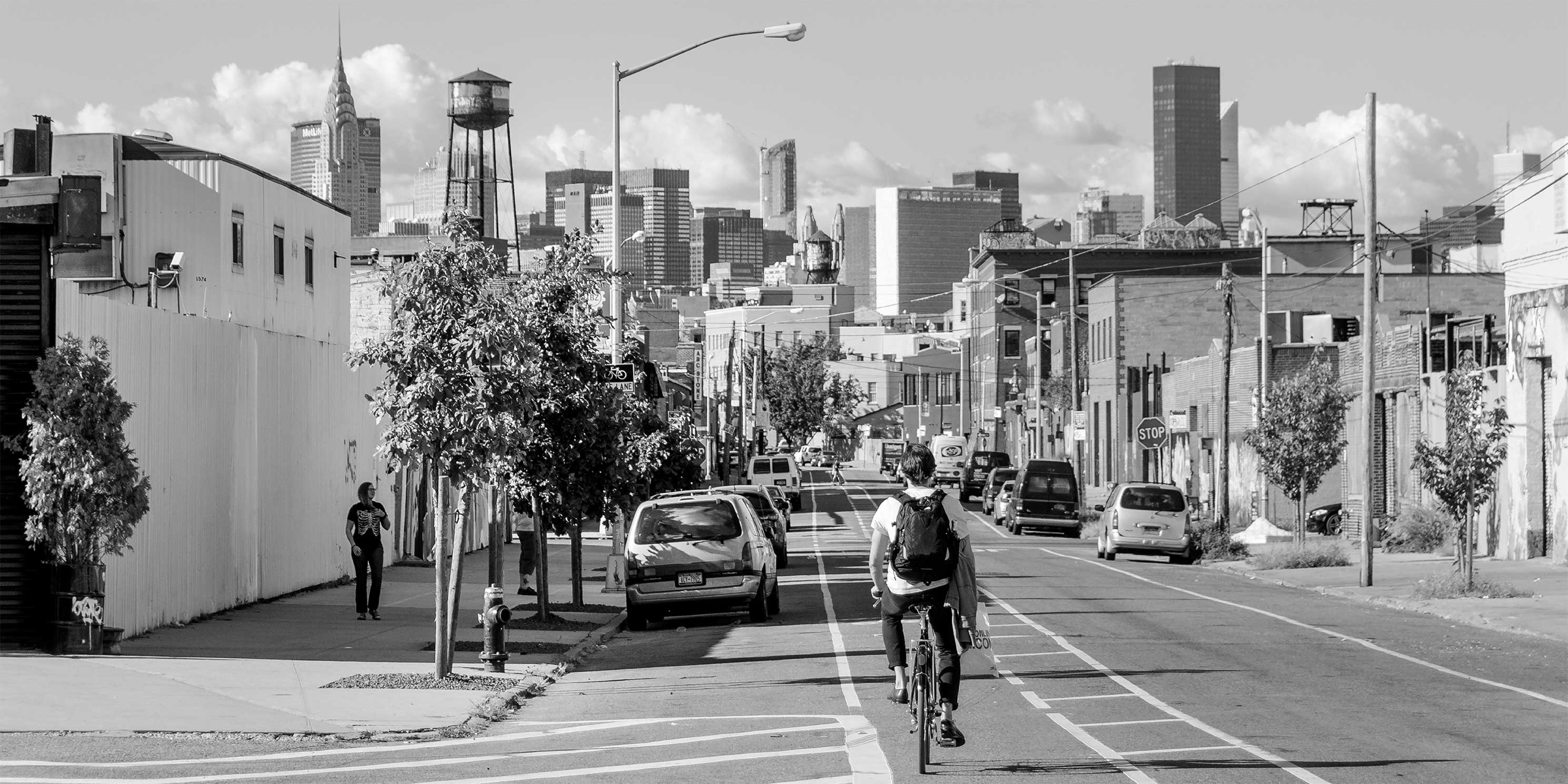 Help us continue our planning advocacy work on behalf of New York City and all of its residents for another 125 years.
Become a member
Donate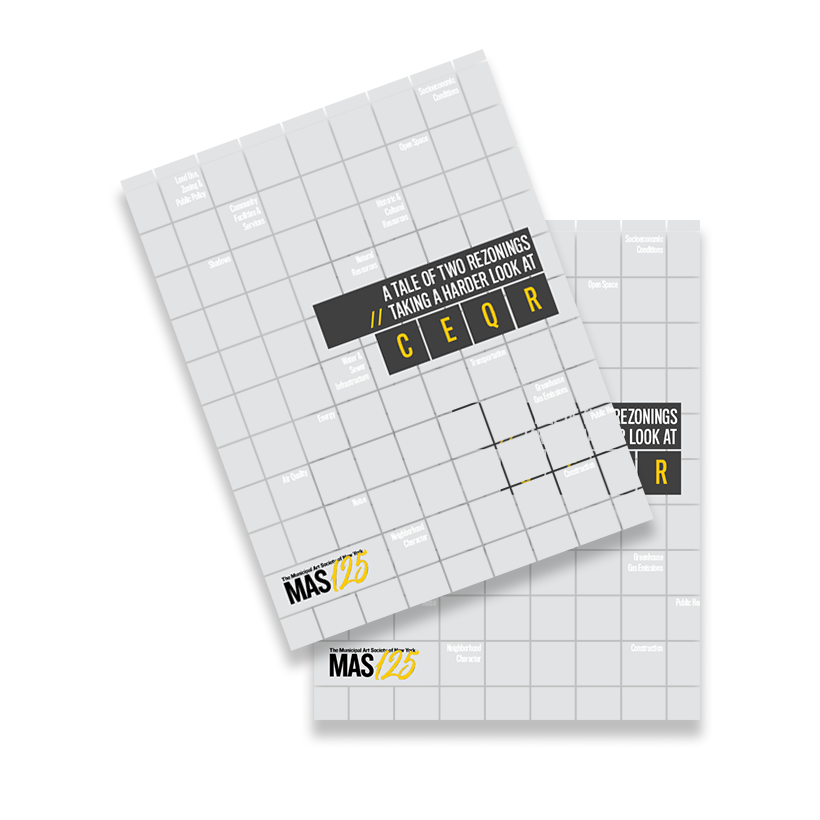 A Tale of Two Rezonings: Taking a Harder Look at CEQR
2018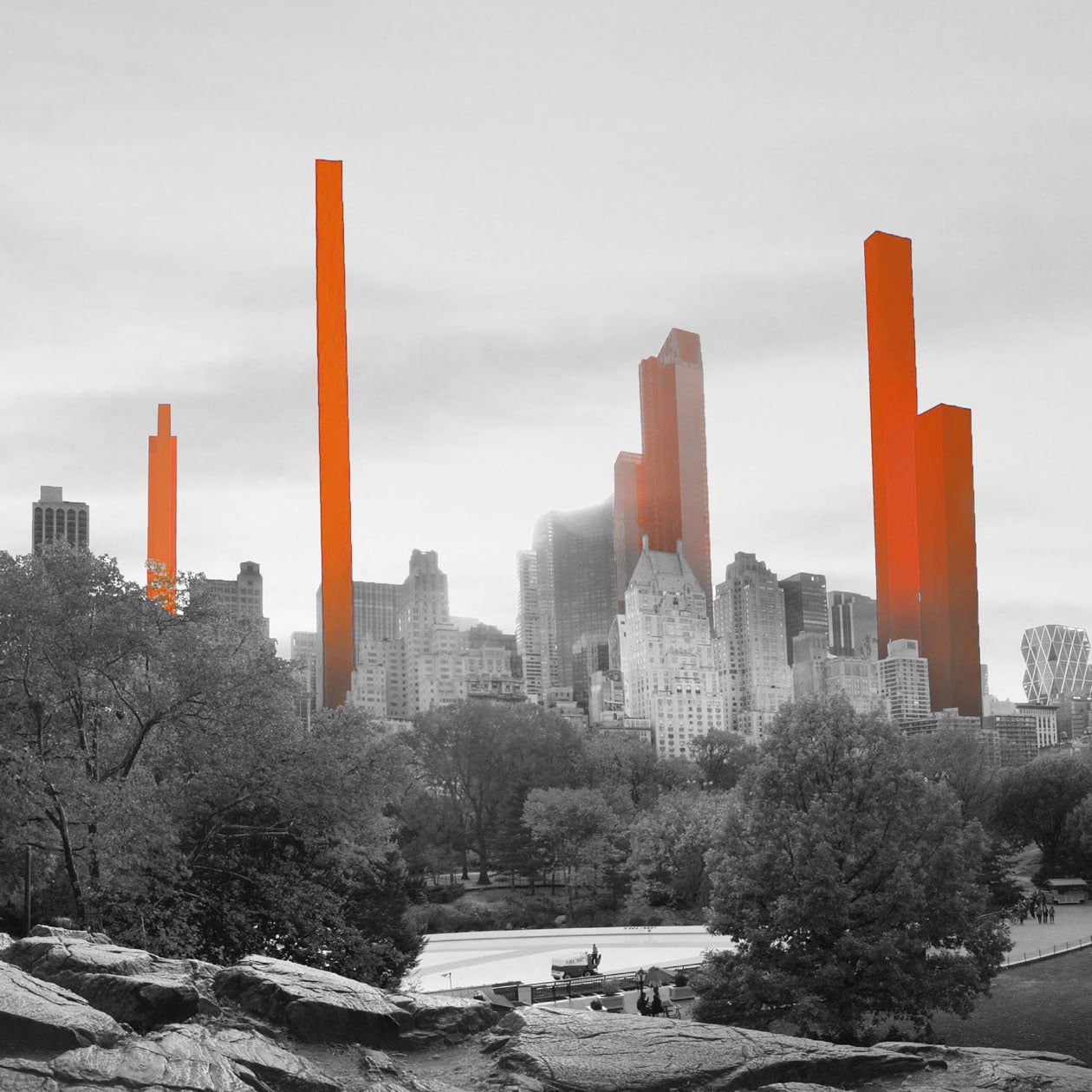 2013
The Accidental Skyline Project Pulls Back the Veil on Supertalls
MAS releases a first-of-its-kind analysis of the impact of supertall towers, raising the alarm about the need for new rules and regulations to protect public assets like light, air, open space, and the character of the city's neighborhoods from out-of-scale development. In October 2017, the organization released a follow-up report outlining a detailed agenda for achieving these reforms.
View Our Full History