MASterworks Conversations: Staten Island Animal Care Center
2023 Winner for Best New Building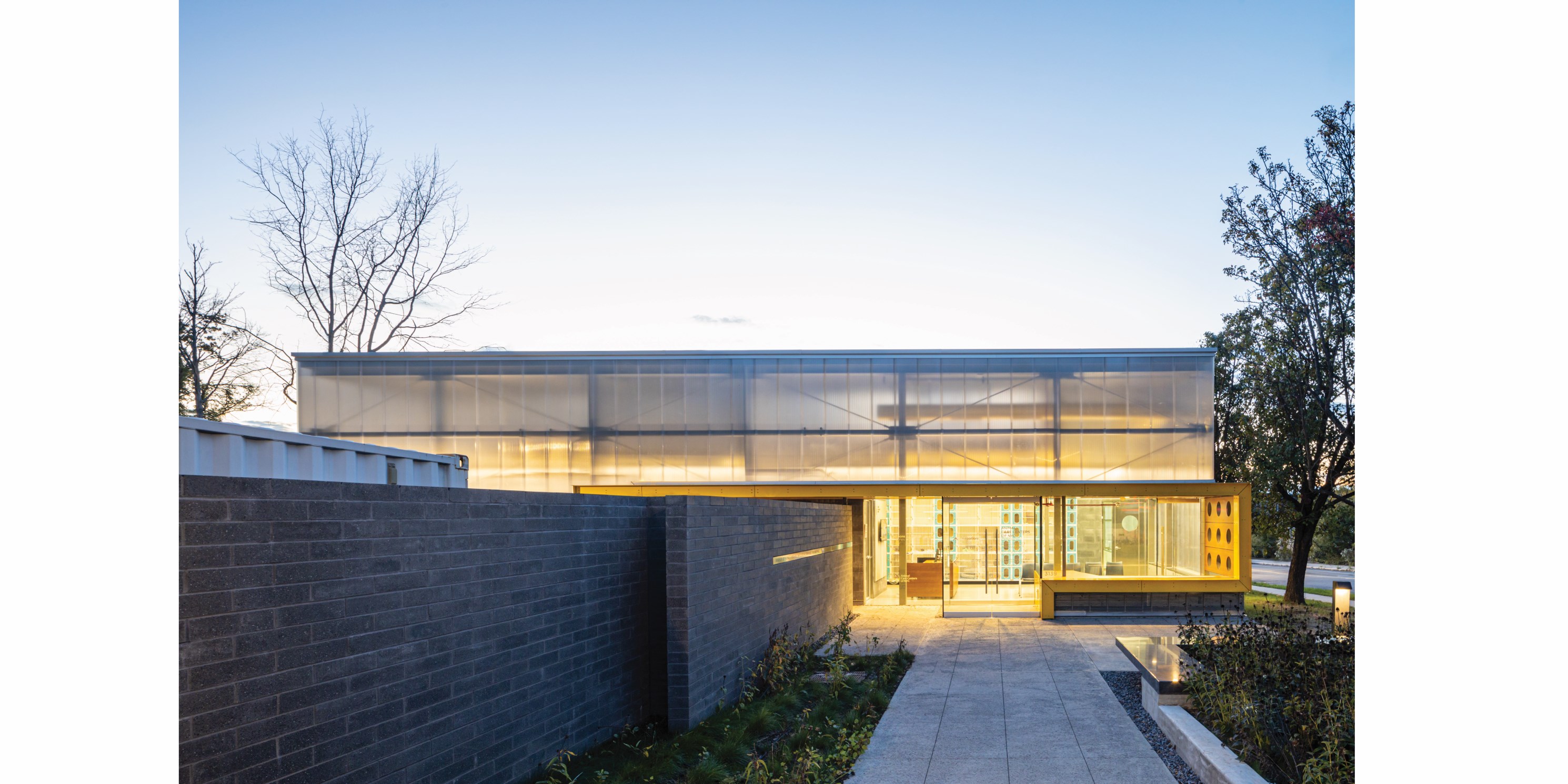 COVID Safety Guidelines:
This program is limited to 30 attendees. Masks are not required for outdoor MASterworks Explorations. Should the group ventures indoors, masks may be required, so please be prepared to have one with you.
About the MASterworks Awards:
Established in 2001, the MASterworks Awards pay tribute each year to projects that make a significant contribution to New York City's built environment. Awards are presented in the following categories:
Best New Building for outstanding architectural design
Best Urban Landscape for a new or revitalized open space that contributes to livability and resilience
Best Restoration for a project that expertly enhances the original qualities of a significant historic building or structure
Best Adaptive Reuse for a project that demonstrates exceptional creativity in adaptive reuse of an existing building or structure
Best New Infrastructure for distinctive design in public service projects
Best New Urban Amenity for an addition to the built environment that contributes to a more livable city.
Read more about the MASterworks Awards here.
2023 MASterworks Jury:
Wellington Chen, Executive Director, Chinatown Partnership
Wendy Evans Joseph, MAS Board of Directors and Studio Joseph
Signe Nielsen, Founding Principal, Mathews Nielsen Landscape Architects (MNLA)
Aniket Shahane, Principal, Office of Architecture (OA) and Senior Critic, Yale University School of Architecture
Questions?
We're here to help! Contact events@mas.org.