Supporting this industry through COVID-19 and beyond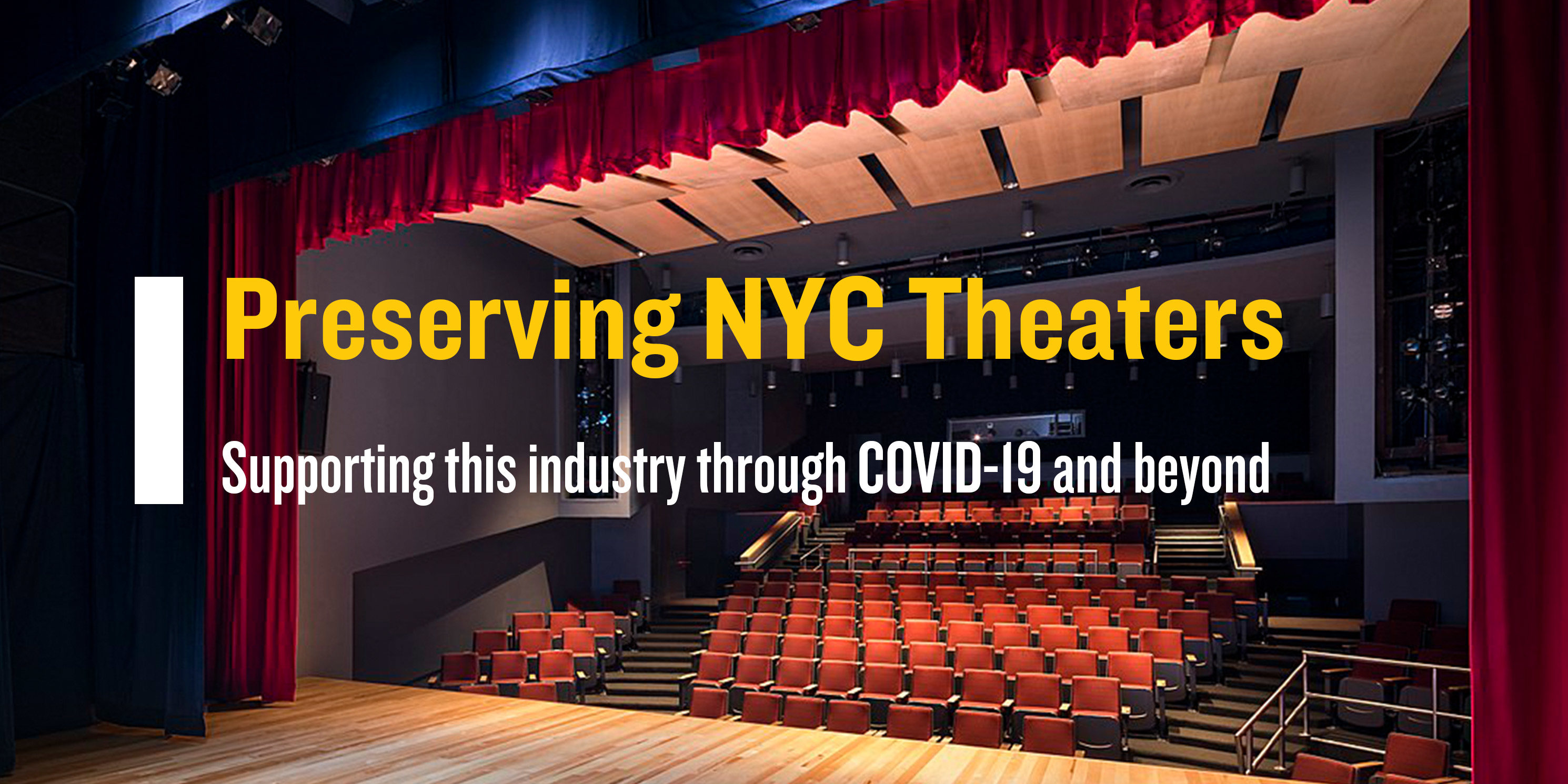 Featured Speakers
Dr. Indira Etwaroo
Executive Artistic Director, The Billie Holiday Theatre
Dr. Etwaroo (award-winning producer, director, scholar, non-profit arts leader) has worked with cultural institutions such as BAM, Bedford Stuyvesant Restoration, and The Billie Holiday Theatre. She led groundbreaking work in public media as Founding Executive Producer of The Greene Space at New York Public Radio and NPR Presents. She has spent decades focused on intersections between community, performing arts, and the topics of our time, supporting models of institutional thrivability today.
Kathleen Hughes
First Deputy Commissioner, New York City Department of Cultural Affairs
Kathleen Hughes is currently First Deputy Commissioner of the NYC Department of Cultural Affairs, after serving the agency as Acting Commissioner most recently. Prior to that Hughes served as Assistant Commissioner, overseeing the agency's Programs Services unit, which currently supports almost 1,000 arts and cultural organizations throughout the five boroughs, including both MAS and RestorationART (part of Bedford Stuyvesant Restoration Corporation).
Elizabeth Goldstein
President, The Municipal Art Society of New York (MAS)
Elizabeth Goldstein joined MAS as its President in 2017, with an extensive background in parks and historic preservation advocacy and management. Throughout her career, she has worked to insure transparent public engagement in civic decisions of consequence to public space and the heritage of key places nationwide and has worked in both governmental agencies and the non-profit sector.