Action Alert: A Park Near You Is Under Attack
A Dangerous Precedent
January 26, 2018
Last month, the Municipal Art Society of New York filed a lawsuit in partnership with Carnegie Hill Neighbors, Friends of the Upper East Side Historic Districts, and CIVITAS to prevent the City from alienating a public park on behalf of a private developer who plans to build a 700-foot residential tower on the site. Read more about our lawsuit in The New York Times.
With a sleight of hand, the City has turned a park into a development site and made commitments that they can't keep.
This neighborhood is one of the most park-starved areas in the city and allowing this tower to move forward would put more than 250 neighborhood playgrounds across the five boroughs at risk.
Meanwhile, Governor Andrew Cuomo has asked Commissioner Rose Harvey (New York State Office of Parks, Recreation and Historic Preservation) to investigate whether the City's actions are consistent with the State's alienation rules.
Help us save this park and prevent the City from stealing a park near you.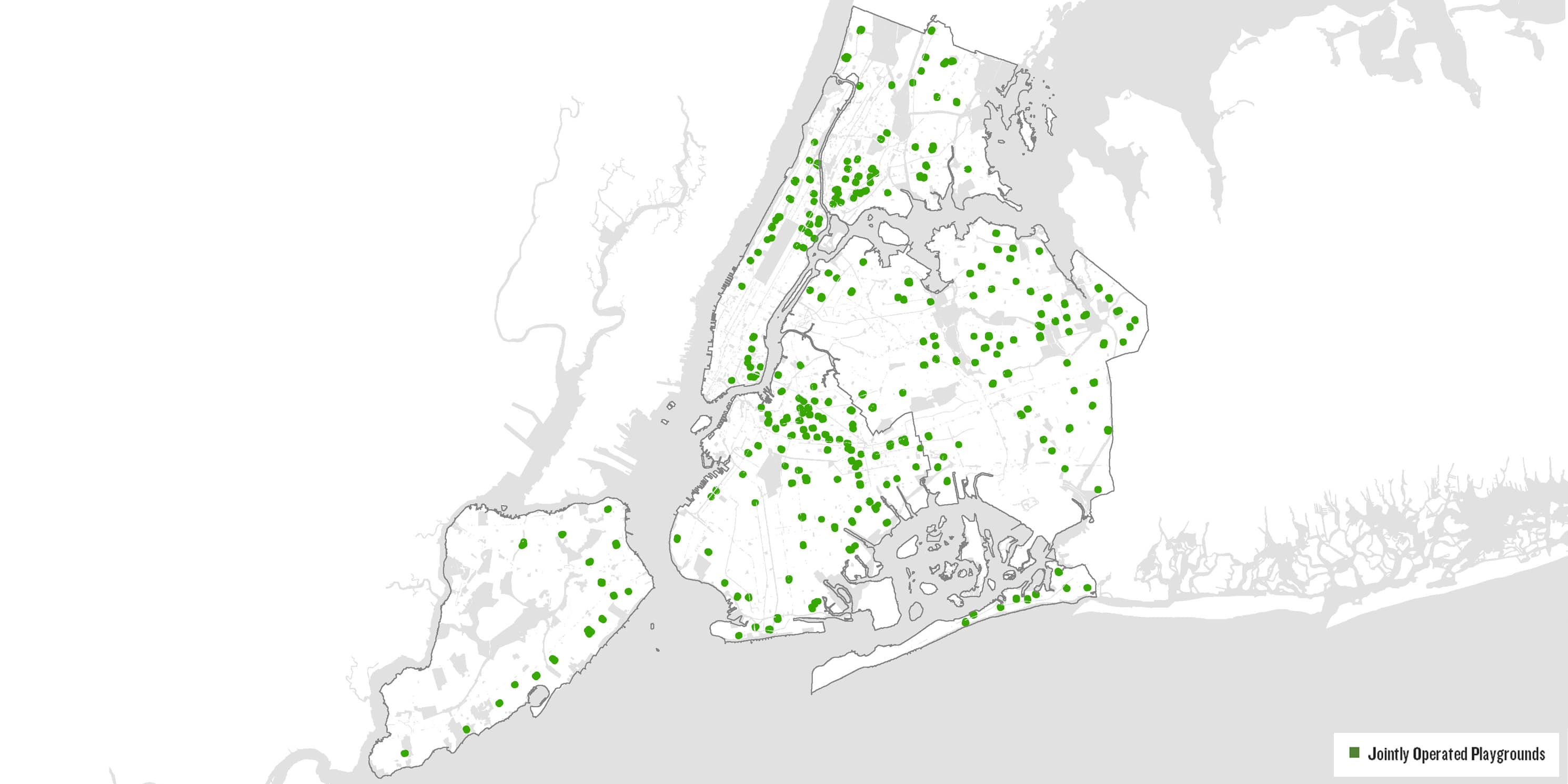 Here's what you can do
Add your name to our message to Governor Cuomo using the tool below:
Sign up to stay informed.