Former Colored School No. 4 Deserves Nomination as a Landmark
Letter to the Landmarks Preservation Commission
April 26, 2022
Chair Sarah Carroll
Landmarks Preservation Commission
1 Centre Street
New York, NY 10007
Re: City-owned Former Colored School No. 4, 128 West 17th Street, Manhattan
Dear Chair Carroll,
The MAS Preservation Committee recently received a presentation on the Former Colored School No. 4 from Eric K. Washington (and a member of the advisory committee he has assembled, Tom Lunke). Our Committee was unanimous in its commitment to the landmarking and protection of the 19th-century schoolhouse building.
We understand that you are currently reviewing the Request for Evaluation (RFE) that Mr. Washington submitted over three years ago. We write to urge you to bring this nomination forward as quickly as possible before the fate of this unused City-owned building is resolved without consideration of its historic merit.
Download Testimony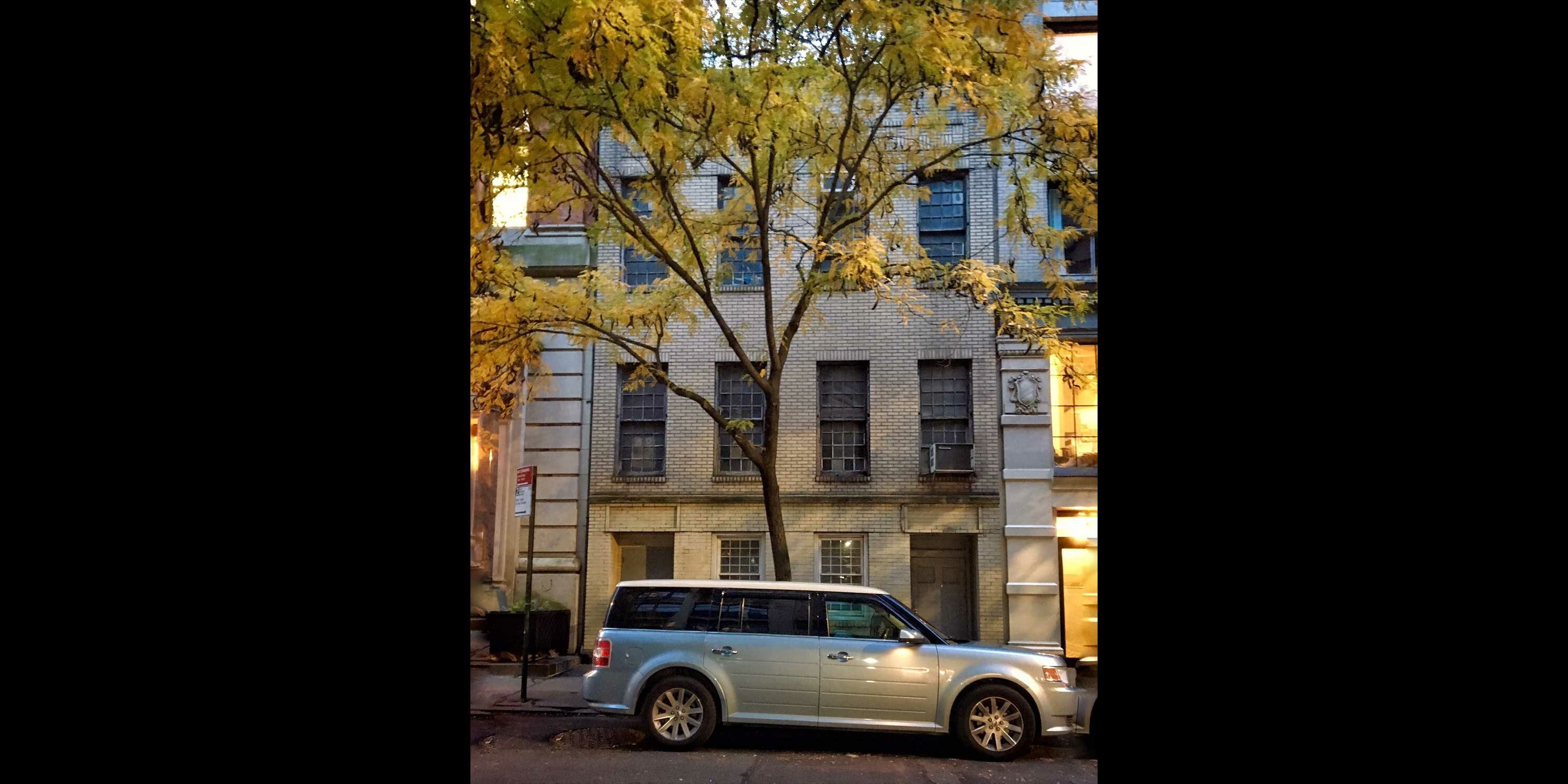 The history of the Former Colored School No. 4, located at 128 West 17th Street, is rare. To have that history embodied in an extant building in good shape is fortuitous. This is an extraordinary opportunity to bring citywide recognition to the importance this school had in African American history and its tumultuous ups and down as well as the very important people who were associated with the school and that history.
The Committee was particularly moved by the association of the school with the Draft Riots. The fact that three months into her new tenure at the Former Colored School No. 4, Sarah J.S. Tompkins Garnet protected the children of the school against a raging mob intent on destroying anything associated with African American social institutions might be enough of a story to ensure landmarking. However, the broader story of the school as an exemplary site of Black community pertinacity, in the face of the ignoble tradition of racially segregated schools and education, makes it a critical element in the City's reckoning with institutional racism.
We understand that the landmarking of City-owned buildings is a different process than that of private property. However, the obligation of the entire City to ensure that the assets within its control are the best preserved and most completely interpreted is at stake here.
Therefore, we urge you to bring the landmarking of the Former Colored School No. 4 to fruition as quickly as possible.
Yours truly,

Elizabeth Goldstein
President, Municipal Art Society of New York
cc: Hon. Eric Adams, Mayor of New York City
Hon. Mark Levine, Manhattan Borough President
Hon. Erik Bottcher, City Council Member
Jessica Tisch, Commissioner, New York City Department of Sanitation
Eric K. Washington, Tagging the Past, Historian and Author
Tom Lunke, Tom Lunke Studio
Sign up to stay informed.