Take Action this Earth Day!
April 22, 2020
Today is Earth Day! Even during these unprecedented times for our city, we can all do our part to advocate for this beautiful planet we call home.
Here are five simple things you can do today to help make a difference!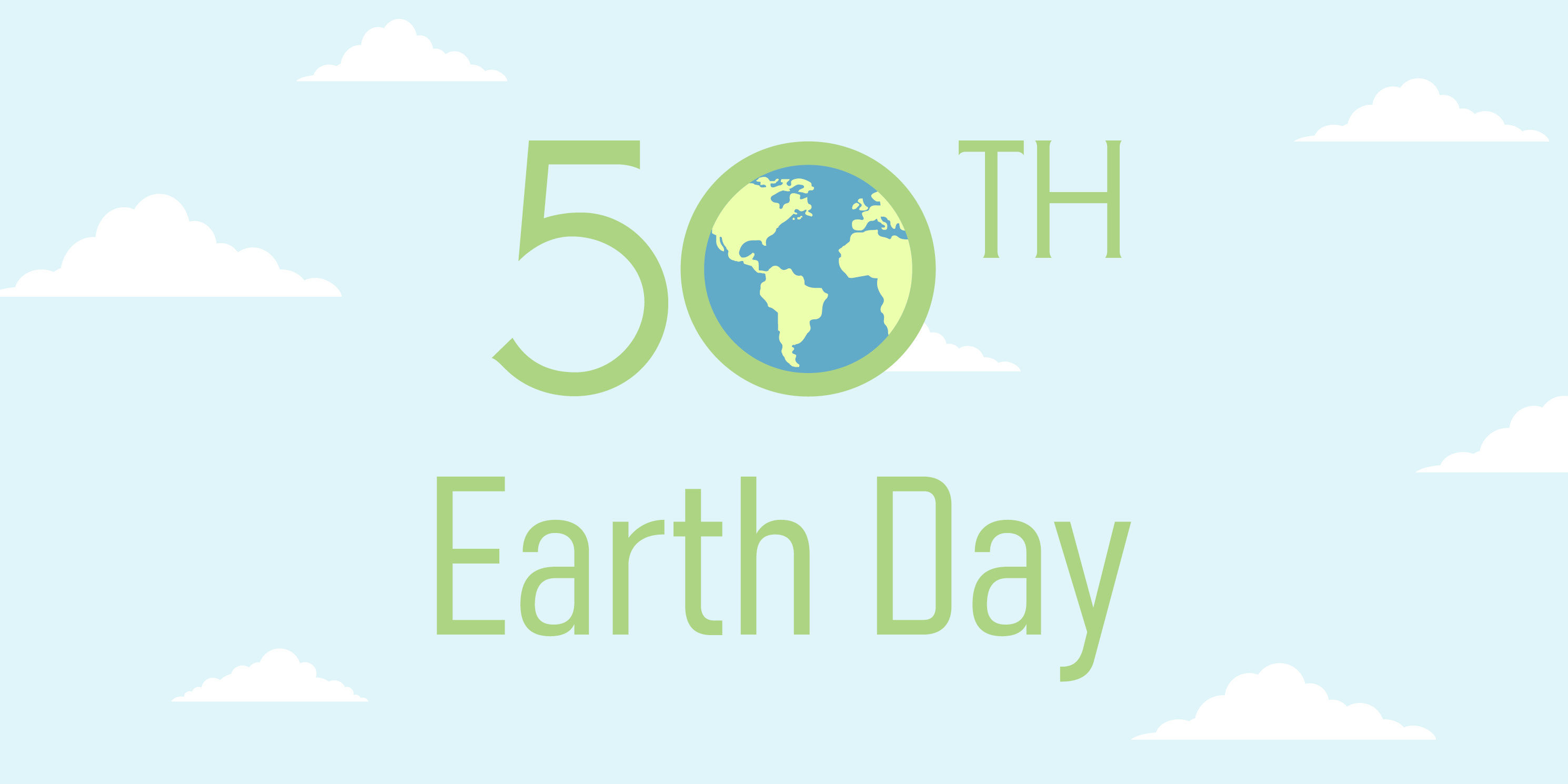 Sign up to stay informed.