Just In: 10 New Landmarks Designated
Thirteen sites across all five boroughs
December 14, 2016
The Landmarks Preservation Commission's (LPC) Backlog Initiative continued Tuesday with the designation of ten new properties. Thirteen sites located across the five boroughs were on the agenda. However, the LPC chose to postpone one decision and removed another two from the calendar entirely.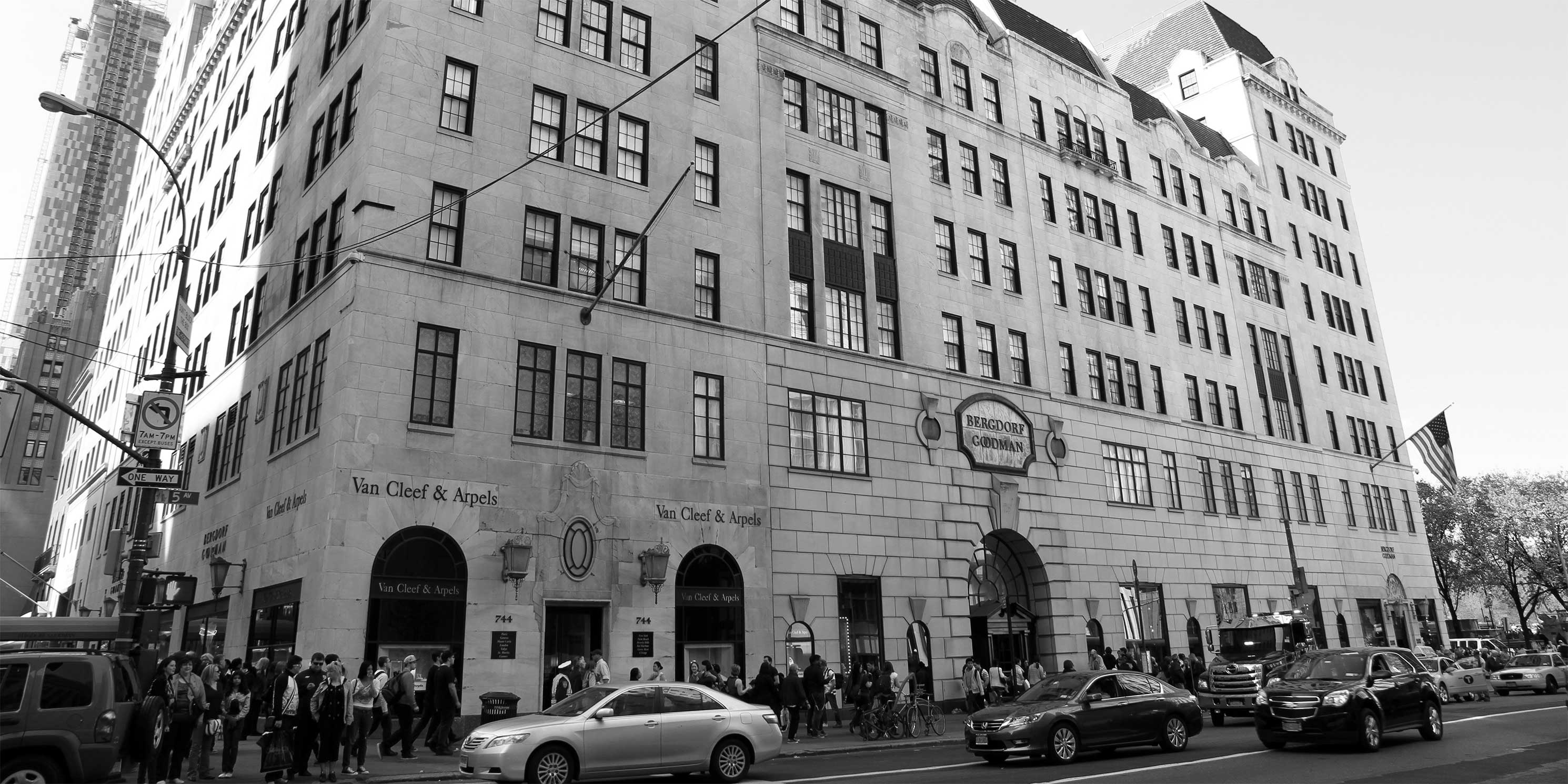 Brooklyn
183-195 Broadway Building*
St. Barbara's Roman Catholic Church (138 Bleecker Street)*
Bronx
Immaculate Conception Church of the Blessed Virgin Mary (375-395 E 150th Street)
Removed from calendar, designation faced owner opposition
Queens
Protestant Reformed Dutch Church of Flushing (143-11 Roosevelt Avenue)*
Staten Island
Lakeman House (2286 Richmond Road)*
Brougham Cottage (4746 Amboy Road)*
Manhattan
Excelsior Power Company Building (33-43 Gold Street)
412 E 85th Street House*
YMCA Building, Harlem Branch (181 W 135th Street)*
Loew's 175th Street Theater (4140 Broadway)*
Bergdorf Goodman (754 5th Avenue)
Interborough Rapid Transit Powerhouse (850 12th Avenue)*
Postponed due to "regulatory framework" discussions with owner Consolidated Edison
Edgar J. Kaufmann Conference Rooms, Lecture Hall, & Elevator Lobby (809 United Nations Plaza)*
Removed from calendar, designation faced owner opposition
The Immaculate Conception Church and Edgar J. Kaufmann rooms are now vulnerable to unchecked alteration and demolition. But Tuesday's decisions (combined with the designated sites in April and June) bring the total to 27 landmarks listed since the start of the initiative last year.
*MAS delivered testimony in support.
Sign up to stay informed.