99 Ryerson Street Is Worthy of Landmark Designation
MAS Letter to Landmarks Preservation Commission
November 9, 2017
Dear Chair Srinivasan,
The Municipal Art Society writes in support of the designation of 99 Ryerson Street as an individual New York City landmark. The only local surviving home of Walt Whitman, 99 Ryerson Street is our last remaining tangible connection to the poet's 28 years in New York City.
Download Testimony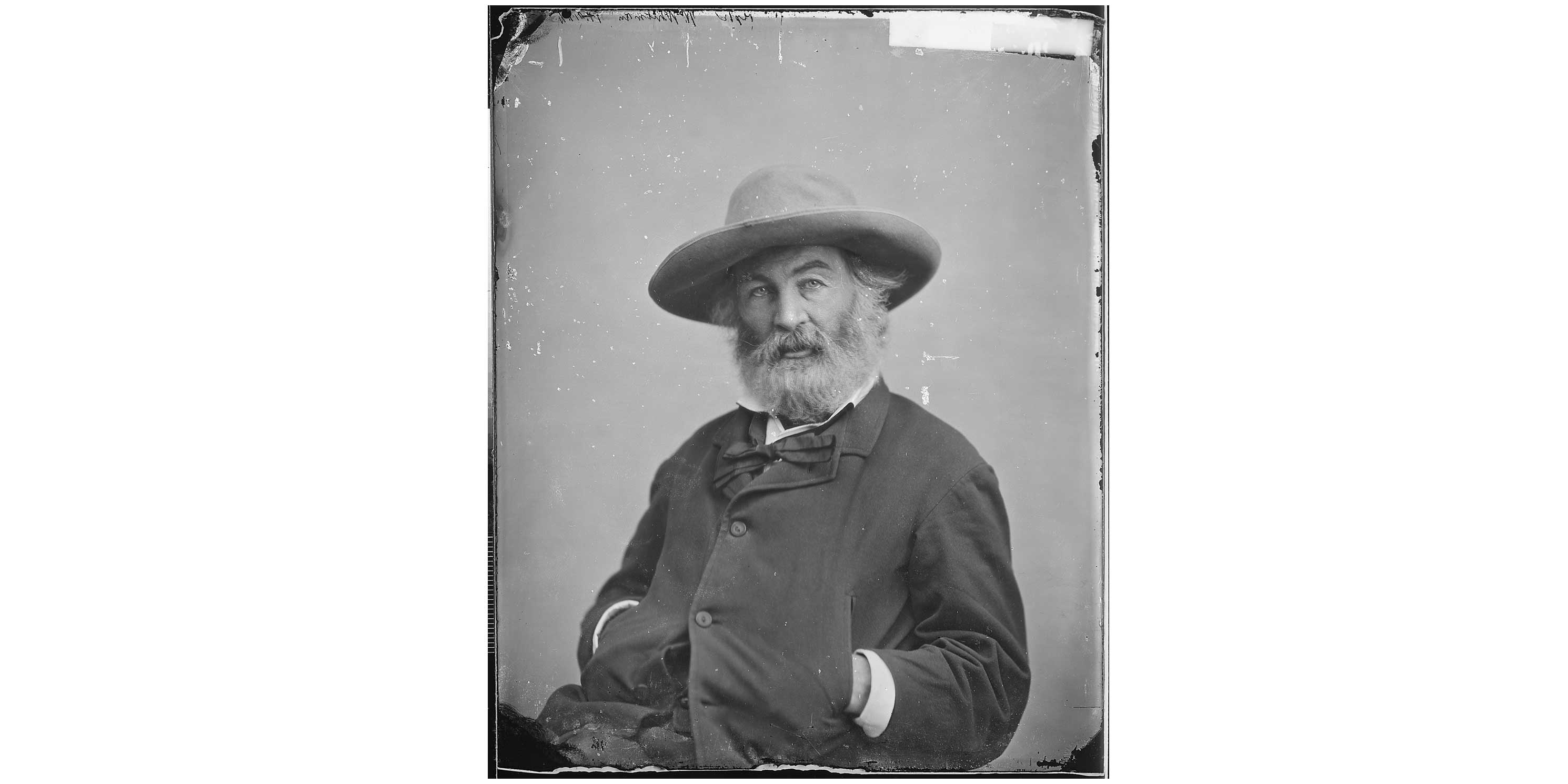 Whitman's first edition of Leaves of Grass was written and first published in 1855, while he lived at 99 Ryerson. This collection is widely recognized as one of the earliest distinctly American literary works and the first predominantly free verse poetry collection. The home of such a prominent historical figure is a site of both local and national significance.
99 Ryerson is located just outside the boundaries of the local Wallabout Historic District, and the State and National Register Wallabout Historic District and Wallabout Industrial Historic District. Similar to many structures in these districts, which have the highest concentrations of 1850s wood-frame houses in the city, inappropriate materials have been used to modify the home over the past two centuries.
However, restoration of 99 Ryerson is achievable, as it is already happening extensively to similar buildings in the nearby historic districts. But this can only take place if 99 Ryerson remains standing.
As an individual landmark, 99 Ryerson has the potential to celebrate Walt Whitman's life in New York City and inspire a future generation of American poets. For these cultural, historical, and architectural reasons, MAS strongly encourages the designation of 99 Ryerson Street. This is an essential first step in ensuring that Walt Whitman's only extant home in New York City endures.
Yours truly,


Elizabeth Goldstein
President
The Municipal Art Society of New York
Sign up to stay informed.