Historic Buildings in the Flatiron District Should Be Evaluated
MAS Letter to Landmarks Preservation Commission
August 29, 2017
Re: Historic Resources in the Flatiron District
Dear Chair Srinivasan:
We write with a request for the Landmarks Preservation Commission to research and evaluate historic resources in the Flatiron District. In 2015, as part of our Accidental Skyline initiative, the Municipal Art Society identified Flatiron as one of the neighborhoods most vulnerable to supertall development in the five boroughs. This finding and the recent rezoning of East Midtown, just north of Flatiron, make it clear that this neighborhood could face rapid, out-of-scale development quite soon. The Landmarks Preservation Commission has the opportunity to proactively balance preservation with an increase in density.
Download Testimony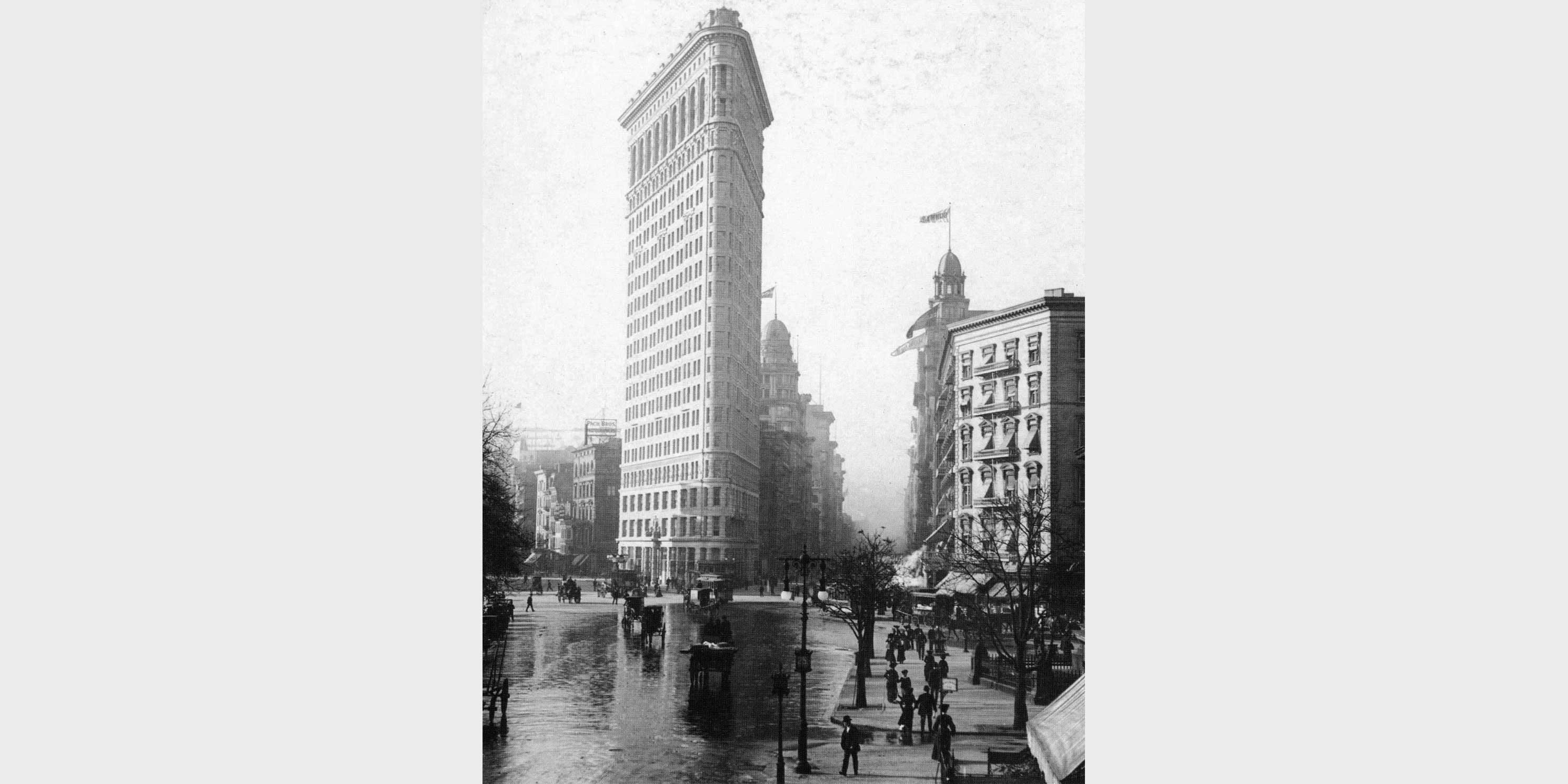 Thus, we were disappointed by the recent rejection of a Request for Evaluation of the Kaskel & Kaskel Building as an individual landmark. As a result, this Beaux-Arts style building from the turn of the last century will soon be replaced by a new condominium tower. We understand that the considerable alterations made to the Kaskel & Kaskel building over time were a factor in this rejection. We hope that, by designating appropriate buildings in the Flatiron District or extending the nearby Madison Square North Historic District, the Landmarks Preservation Commission might protect other significant historic resources from such alterations in the future, and ultimately prevent their destruction.
Sincerely,


Elizabeth Goldstein
President
The Municipal Art Society of New York
Sign up to stay informed.