President's Letter: December 2018
As I come out of the holiday deep dive, careful not to get the bends from too much tinsel, too many holiday feasts and menorah lightings, I find myself turning my eyes to the New Year.
The end of 2018 leaves us with more questions than answers for our government and 2019 promises to be, if nothing else, a difficult year of power struggles over decision-making. Amazon HQ2 and Two Bridges trigger face-offs between the public and our elected leaders.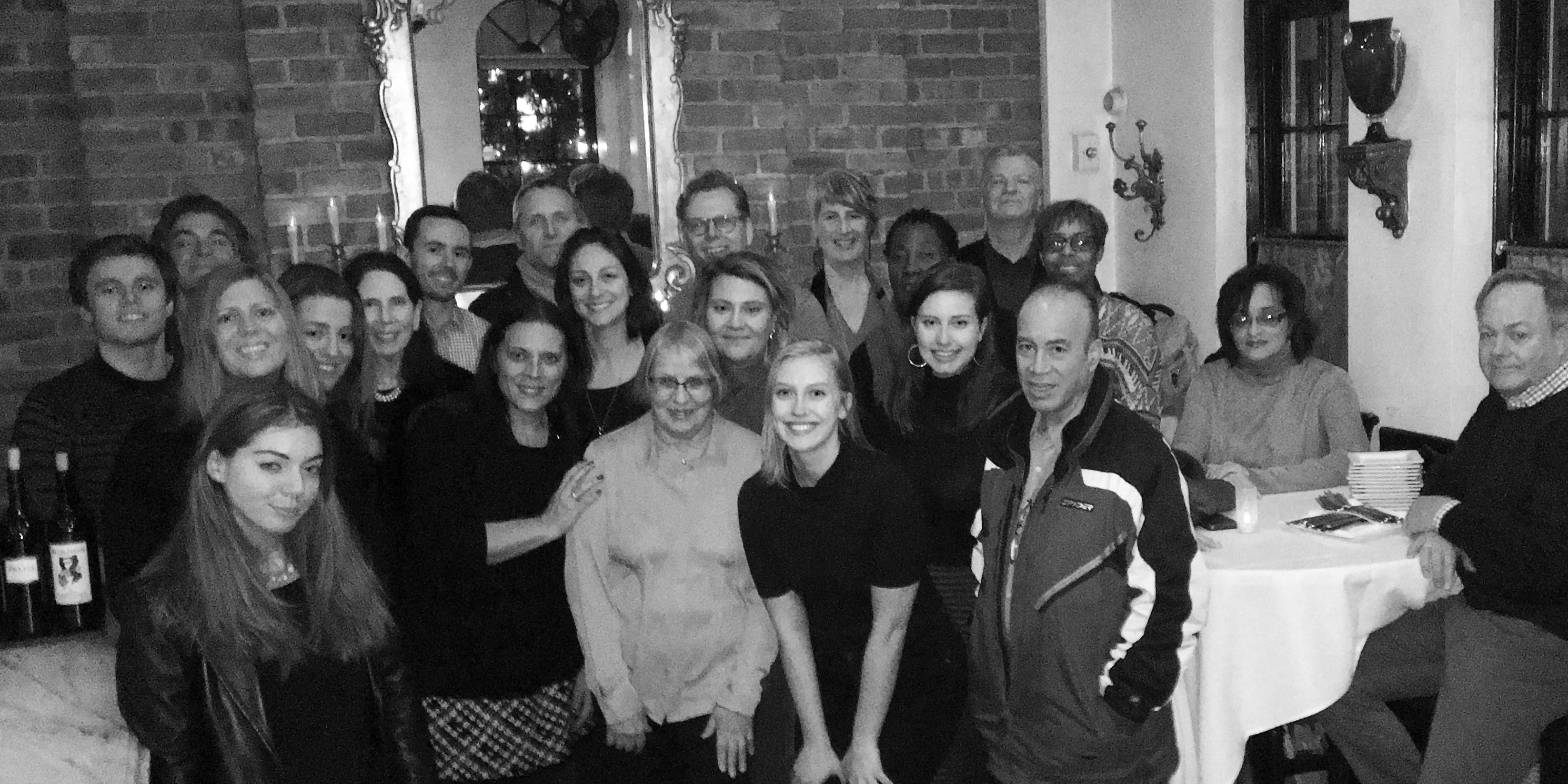 Meanwhile, NYCHA continues to present one of the most heartbreaking of challenges. No one seems to be able to get this right. The City has initiated some troubling deals to bring much-needed money to the table. But at what expense? And I can safely say that Ben Carson doesn't know the answer either.
And speaking of the Feds, is a Democratic leadership in the House going to give us a better shot at funding for NYCHA or Gateway? Only time will tell.
The Governor gets sworn in on January 1st at a ceremony on Ellis Island. I appreciate the symbolism of that location. I suspect Mayor de Blasio will be there too. I have a little fantasy that on the ferry ride back they will both turn toward Staten Island, then Brooklyn and Manhattan, and have a congenial conversation about their collective "to dos" for New York City.
Maybe their new-found friendship over Amazon will lead to further cooperation over mass transit improvements, and perhaps some support for the industries who have labored for years to make New York the economic engine it is today. And maybe, just maybe, they will make sure that this place we call our home provides for everyone, no matter their circumstances. I know I'm dreaming, but anyone else want to raise a glass to that hope anyway?
Happy New Year everyone. We look forward to working with you to make 2019 a turning point for NYC.

Elizabeth Goldstein
President
The Municipal Art Society of New York
Sign up to stay informed.