President's Letter: December 2019
I can't believe that next week will be the New Year! That is the record for the shortest year ever, don't you think? Like many of you, I relish this season as a chance to slow down a little and enjoy time with family and friends. For me, it is also about getting to see a bit more of the city I love, more than I might in a normal workweek, a busman's holiday of sorts. I am seeking out something that inspires me to press on to learn a little more, see a new place or one that has changed.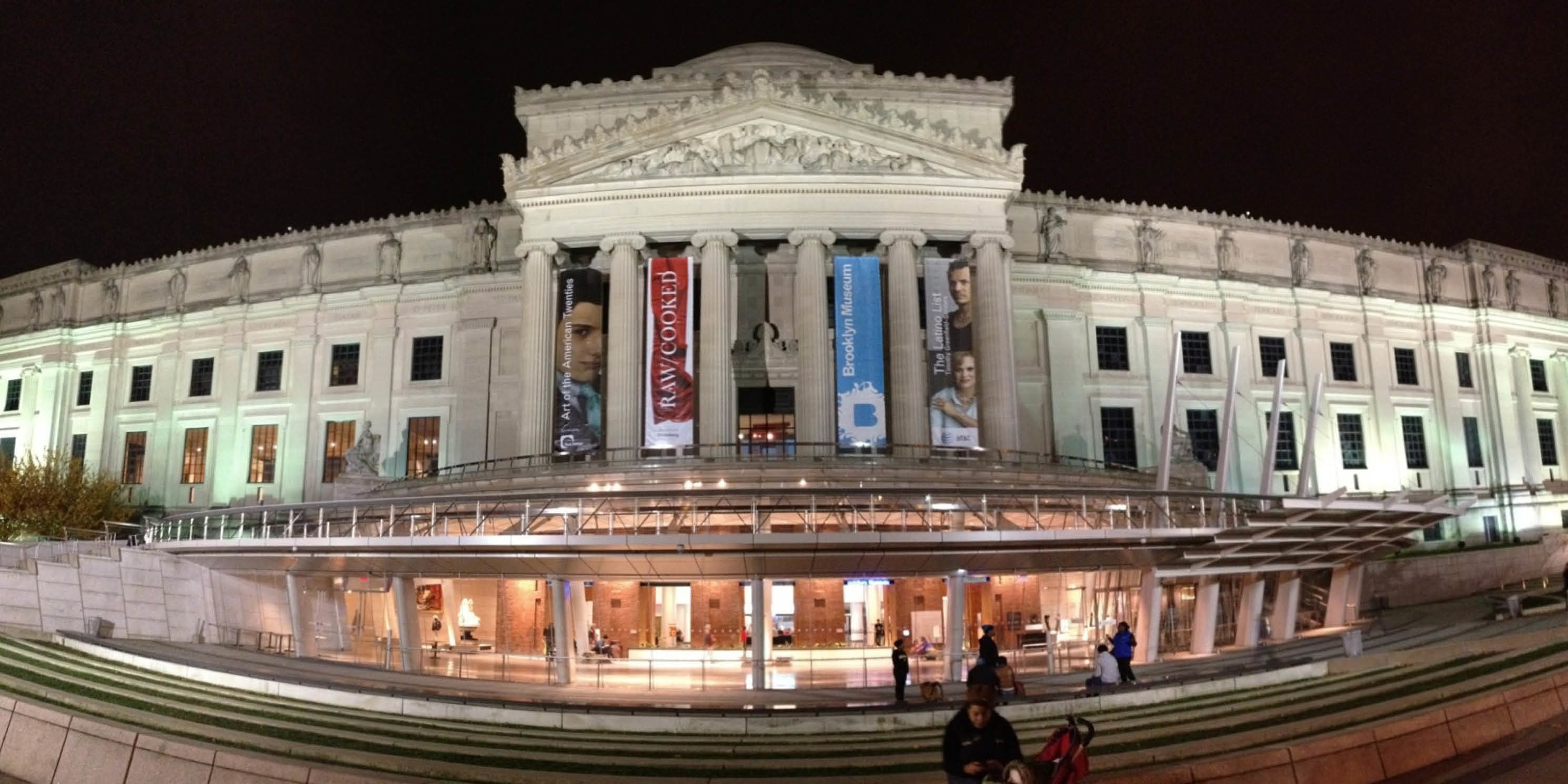 Earlier this month, I went to the Brooklyn Museum for the JR show. I had never seen his mural entitled Chronicles of New York. I sat mesmerized. The mural is both enormous and incredibly detailed at the same time. It contains not only fragments of NYC buildings and bridges but also hundreds, if not thousands of pictures of New Yorkers. And each one has a short audio-recorded story.
It is a little overwhelming, just in the same way that New York itself can be. The mass of humanity is intense here sometimes. However, when you begin to break it down and listen to one person's story and then another, it is suddenly not so daunting anymore. It is somehow more manageable and more moving. And that is the beauty and inspiration of JR's work, it both makes you have that feeling of being caught under a wave, and at the same time allows you to appreciate each grain of sand.
The show, and Chronicles of New York in specific, made me think about the work we do here at MAS. We are working on aspects of the built city and almost always on big institutional and policy change. However, it is really in the end about how these things affect individuals, families, and communities. Does it leave them stronger, more informed, more in charge of guiding the change around them? I hope our work does.
And I hope that you will enjoy a little New York City discovery this holiday season. I wish you the very best New Year!

Elizabeth Goldstein
President
The Municipal Art Society of New York
Sign up to stay informed.