President's Letter: July 2021
Monthly observations and insights from MAS President Elizabeth Goldstein
July 29, 2021
I took a vacation this summer.  In fact, as I write, I am technically still on it.  However, I am sitting in the City Planning Commission (CPC) hearing room, on the lower level of the Equitable Building.  As many of you know all too well, the Equitable Building is where the fight to ensure access to light and air began.  So, it is perhaps it is all the more fitting, that I am here to testify against the 960 Franklin project that will have a devastating effect on sunlight access for the Brooklyn Botanic Garden, Jackie Robinson Playground and Medgar Evers College.
Continuum, the development team, came to today's hearing with a significant new proposal.  It was so new that the City Planning Commission and its staff had not been given this altered project sufficiently early to analysis it for the public hearing today.
And today marked the last public hearing, though there is still an opportunity for written comments to CPC that closes August 9.  The CB#9 hearing and resolution has already been issued and the Brooklyn President's hearing has taken place. However, Borough President's recommendation has not been issued yet. That did not stop the developer from springing a new proposal on the Commission.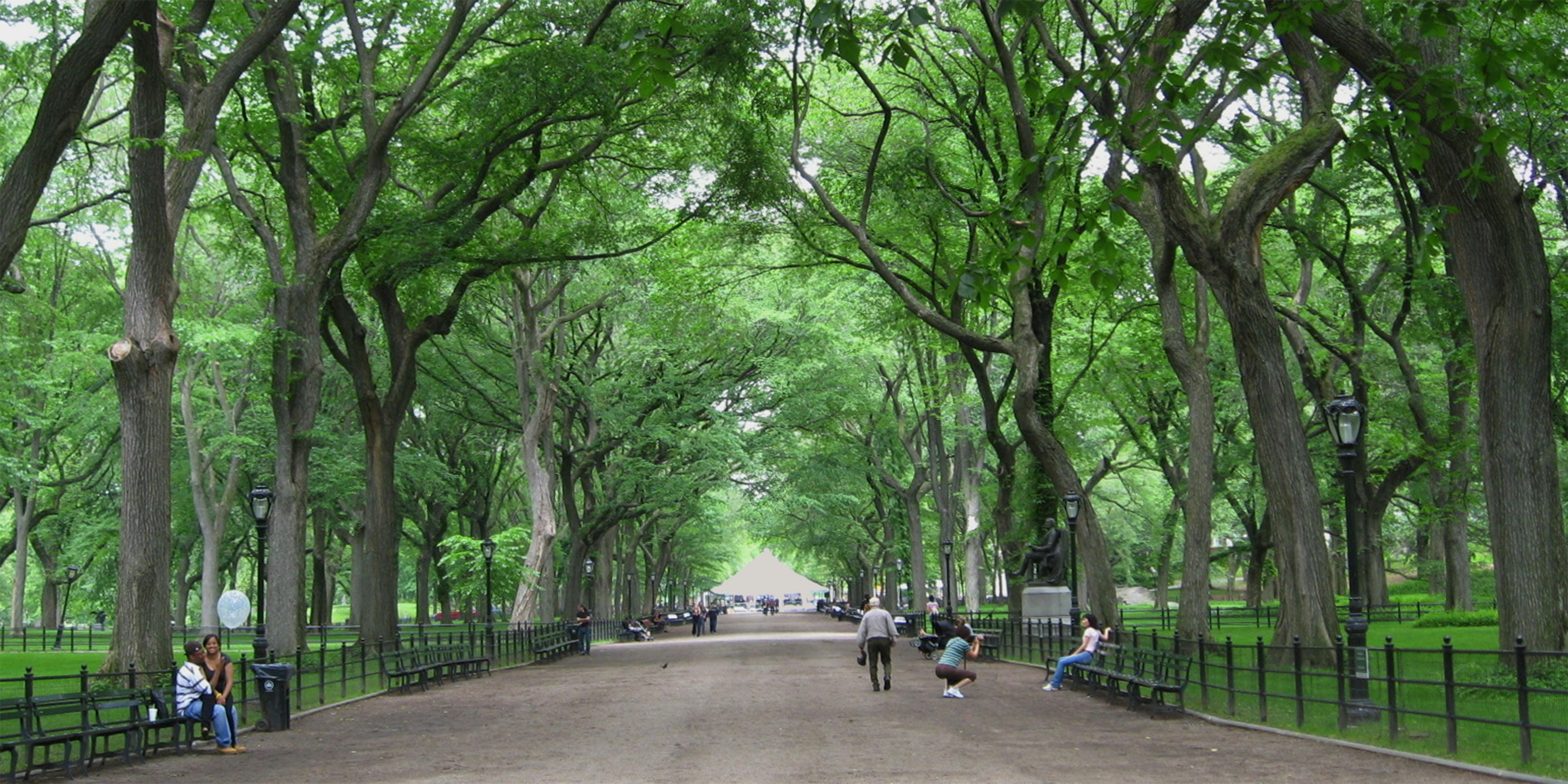 I am not normally a person who rejects things categorically but the level of the manipulation that this development team has brought to this project makes my blood boil.  Despite promising the community a deep, long engagement period, it didn't happen.  Continuum is all about promises and no delivery.  No wonder the outcry has been widespread and suspicion deep.  It is not just about the damage that the project will cause to the Brooklyn Botanic Garden, Jackie Robinson and Medgar Evers.  This is clear bait and switch.  So much so that the Commissioners were unclear about which project was being heard today, the project behind door number 1 at 39 stories, door number 2 at 34 stories or door number 3, which was barely cracked open today at approximately 17 stories?  (I am dating myself and some of you, my loyal readers.  Name that game show!)  In the end it became clear we should be addresses the project as first proposed.
What happens now is a bit of a mystery.  The CPC will clearly need to opine about what project is admissible and what process is required to evaluate it.  Is Continuum's claim that the impacts are below those embodied in the DEIS correct?  Or is the project they now are presenting so different it needs a process reboot?
I came back to this hearing after being on the road for about 10 days.  The combination of being out of NYC for the almost the first times in 17 months and the awe of being reminded about the beauty of New York State's park system and its ecological diversity and a return to a city experiencing hotter, wetter summers has gotten me thinking about the beauty and vulnerability of the city itself.  The battle around 960 Franklin is about who has a say over communities across the city.  However, it is also about who is driving city policy around the balance between our open spaces and parks and the other needs for affordable housing and other community amenities.  Is an arrant development proposal that even CPC didn't seem all that interested in going to waste the public's time for six months or more?
As loyal readers of this column know, I remain astonished by NYC's lack of preparedness for climate change.  I am not surprised in some ways.   Dealing with climate change demands holding on to a scary future state of being, confronting deep, expensive projects, and having a vision for how the city might be better despite change.  However, there is one thing I know…if there isn't a plan soon for tackling it, we will all be spending another four years tilting at the windmills that any private entity wants to put in front of the public.  And that will not be good for any of us.
I wish you all a good summer weekend.  And we will keep you posted as the situation around 960 Franklin evolves.

Elizabeth Goldstein
President, Municipal Art Society of New York
Sign up to stay informed.