President's Letter: May 2021
Monthly observations and insights from MAS President Elizabeth Goldstein
May 26, 2021
As the anniversaries of profound loss have passed this month—George Floyd's murder, COVID deaths topping 3.5 million worldwide and more than 33,000 in NYC—this Memorial Day feels even more significant than usual. Yes, I will be honoring and thinking of those who died in military service to the United States, as I do every year. But somehow the tsunami of sorrow we have all experienced needs a moment too. I want to do something that honors all these losses.
So, Saturday I am headed off to see the 9/11 Memorial and Museum. I confess to never having been there. I must admit that I have avoided it because to me it feels like ripping a band-aid off a healing wound and also because I have feared it would be too touristy. I think it might be the right moment since we still have New York City pretty much to ourselves.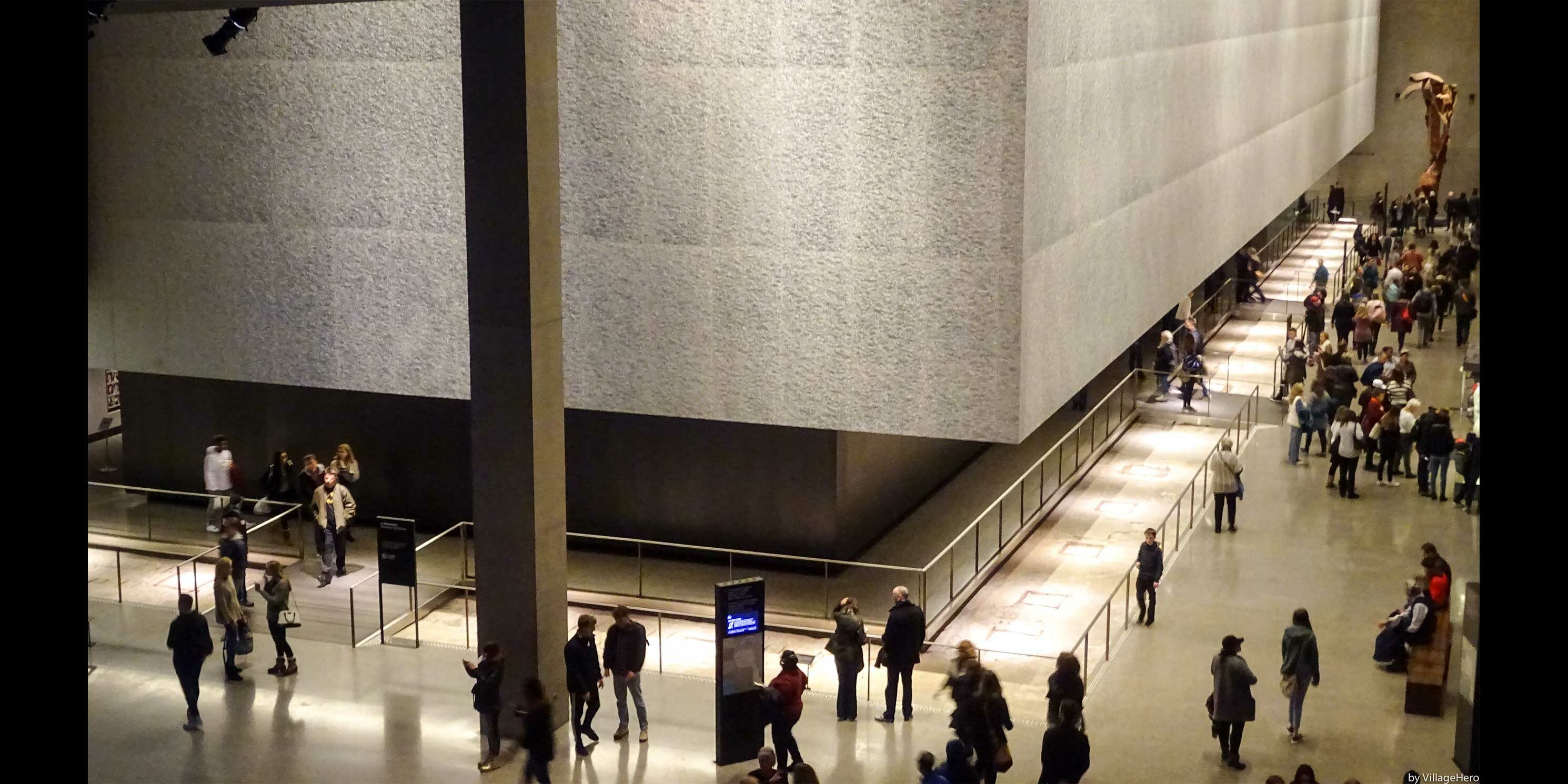 I hope that you will find a uniquely New York City place for your moments of reflection this weekend. I think we all need that right now. And as much as the weight of this last year still bears down on me, I'm also catching myself looking to the future more and more, toward the city's next chapter.
It is hard to believe that we are less than four weeks away from the most significant primaries in recent New York City history, with more elected offices turning over than not. As you know, we partnered with our fellow non-profit organizations to provide some important resources on the Mayoral election, called Shaping a Better NYC: An Election Primary. We have posted long interviews of interest to New Yorkers concerned with land use, planning, preservation, urban design, and other pressing issues of the day related to the built environment. Four of the major candidates for Mayor accepted our invitation to be interviewed: Eric Adams, Shaun Donovan, Kathryn Garcia, and Maya Wiley.
There is also a ton of information on the website about why these issues should inform your vote and some guides to the rank choice voting process. I hope you find it a useful resource as you plot your strategy for this unusual election. Special thanks to all our partners for this groundbreaking effort: AIANY, Architectural League of New York, Design Trust for Public Space, Regional Plan Association, Open House New York, the Urban Design Forum, and the Van Alen Institute.
I am also pleased to announce that we are launching the call for MASterworks nominations for projects completed in 2020! It was a very difficult year but many important projects were completed nonetheless. This year, special consideration will be given to projects that responded to the challenges of the pandemic. If you know of a project that deserves some recognition we urge you to nominate it!
I hope this Memorial Day weekend brings you some comfort and hope. Thanks for all of your support!

Elizabeth Goldstein
President, Municipal Art Society of New York
Sign up to stay informed.