President's Letter, November 2017
Monthly observations and insights from MAS President Elizabeth Goldstein
November 28, 2017
We at MAS, just like all of you, have our own tales of transit woe from the recent months. So I couldn't resist spending a recent Sunday morning poring over The New York Times' investigative piece on our beleaguered subway system. This story touches every one of us personally: frustration at having taken twice as long to get work or get home, or showing up embarrassingly late for an appointment even though you left with plenty of time… this is the "watercooler talk" of the day.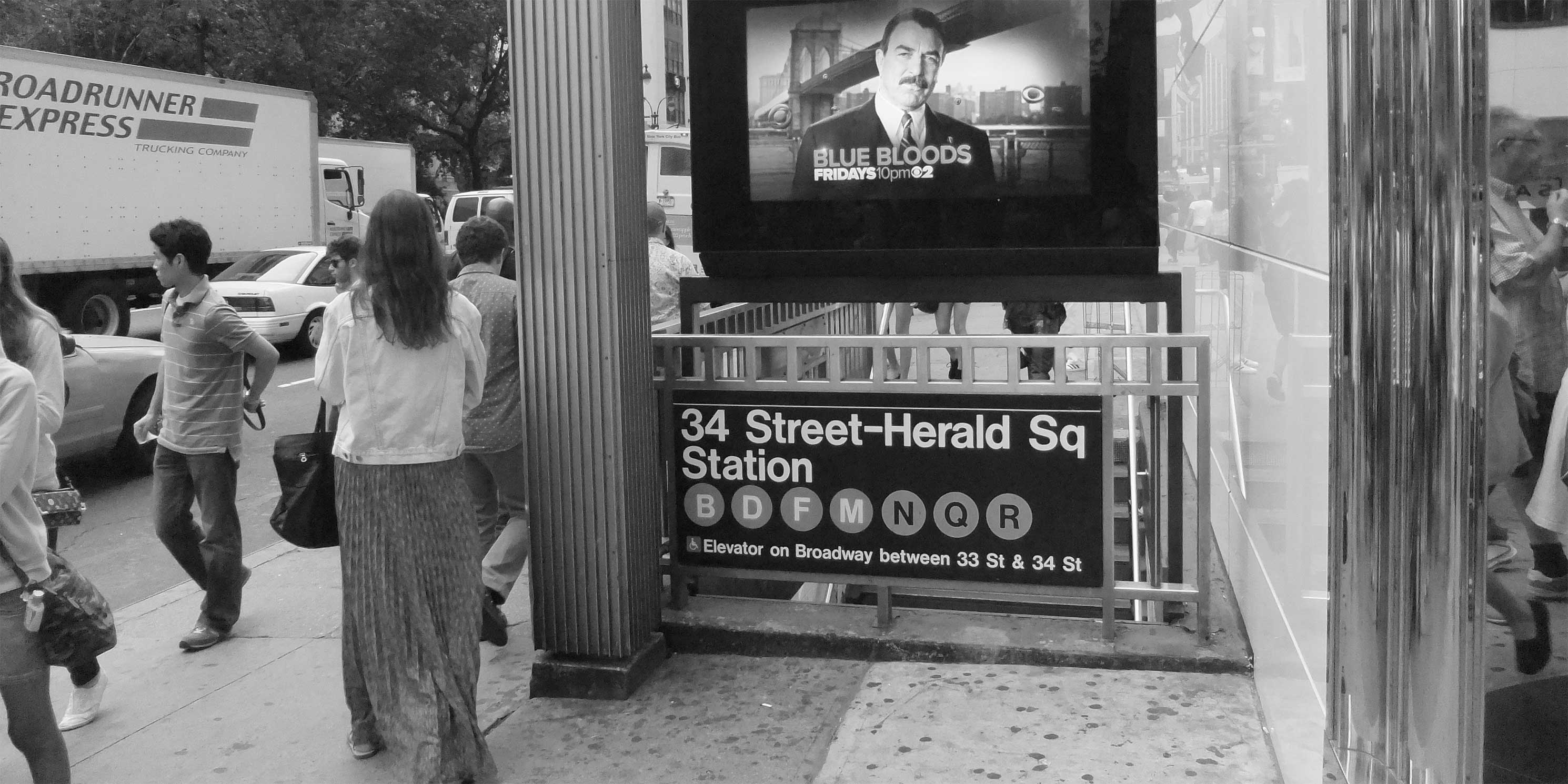 This is not just a matter of personal, routine adversity, but rather something that deeply affects the entire city. As goes the subway, so goes the fate of the city: a functioning transit system is a precondition for success.
While it is clear that the immediate obstacles must be overcome first, they are far exceeded by the complications the system will face as the city grows and stretches outward. What potential there might be to absorb another half million people is seriously undermined by the systemic failure we are experiencing.
What upset me the most about The New York Times piece was the disconnect between political expedience and the public good. The willingness to interfere with the day-to-day work that makes the trains run on time is a kind of hubris that should be roundly derided. It is not just a matter of frustration; the pact that all of us make when we slide our fares through the slot has been broken. Our leaders are supposed to anticipate our current and future needs, ensuring that the subway works and will continue to work long into the future.
I am sure that many of you have experienced mass transportation systems in other cities. It is always exciting to ride in a fancy new system such as the one in Los Angeles. But the very first "underground railway" in London is a sight to behold because it functions like a well-oiled machine. In recent years, that system has been greatly expanded, taking advantage of heavy rail lines that crisscross the city and building whole new ones that have spurred development. This work was completed at 20 percent of the cost per mile of our new Second Avenue Subway line. And let's not forget that London, like New York, is a hard place to build new things!
The challenge of dragging our transit system into this century is profound. Last week's papers carried the hopeful news that Andrew Byford has been hired to run New York City Transit. He hails most immediately from Toronto, where he is credited with turning its system around. We wish you well, Mr. Byford, as our city's future is dependent on your success. New York has a subway system like no other, and it must work well for the city to continue to thrive. I am sure I am not alone in hoping that our collective suffering has not been in vain.

Elizabeth Goldstein
President
The Municipal Art Society of New York
Sign up to stay informed.