Praise for Antonio Reynoso's Plan for Brooklyn
With the recent release of the Comprehensive Plan for Brooklyn (Plan), Brooklyn Borough President Antonio Reynoso identifies startling disparities in Brooklyn related to public health, housing affordability, access to economic opportunities, and climate change resiliency that zoning is ill-equipped to appropriately address and calls for a less piecemeal, more comprehensive and equitable approach to planning.
Reynoso's Plan takes up the mantle left behind following Planning Together, the stalled proposal introduced by the City Council in 2020 to establish a comprehensive planning framework for New York City. Based on a similar premise posed by MAS in its 2021 report Towards Comprehensive Planning: Moving Beyond Our Comfort Zone, the Plan asserts that without a long-term comprehensive plan to guide growth, New York City relies too heavily on zoning to confront the myriad needs of communities in a continually developing city.
Download Testimony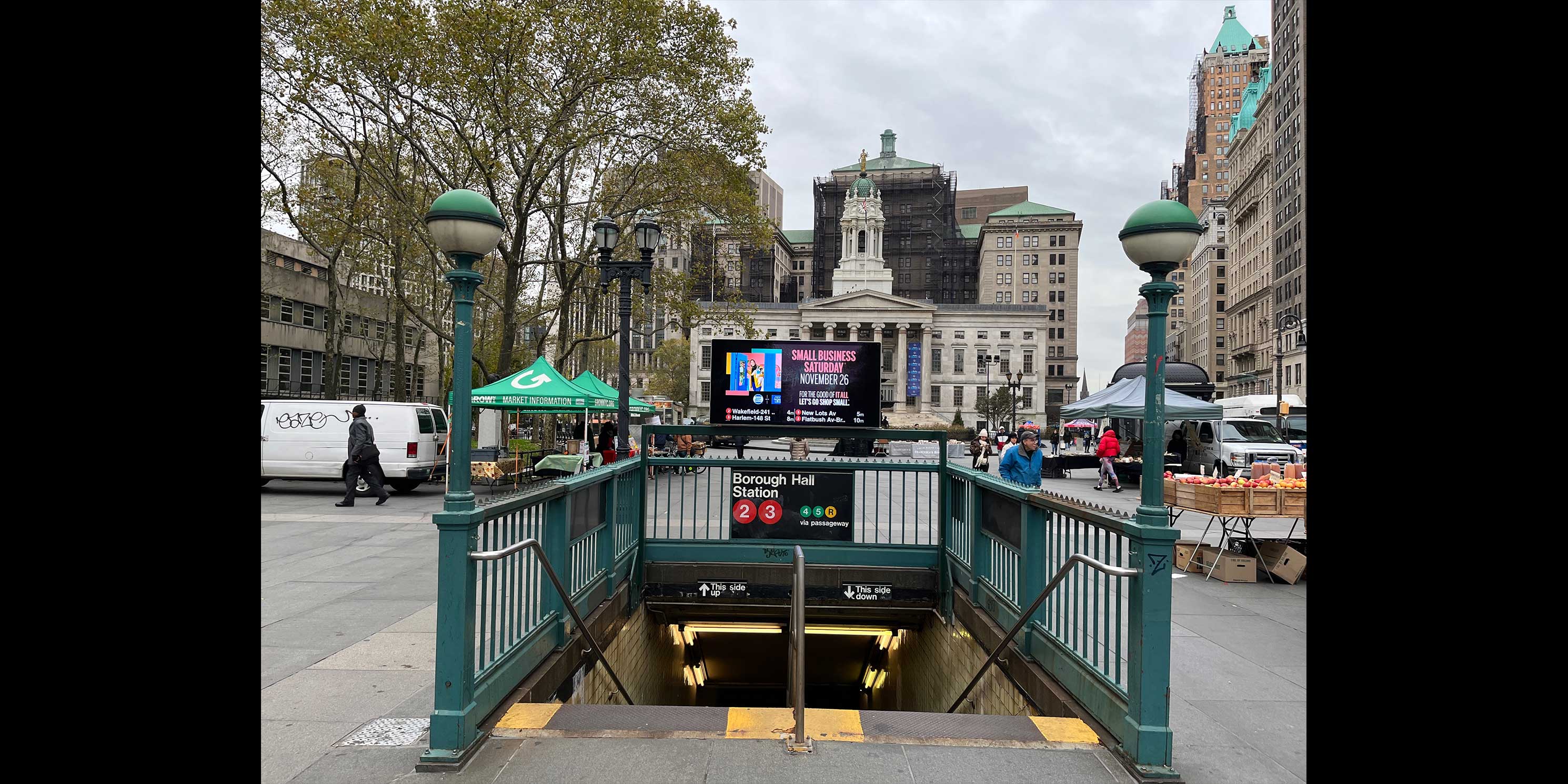 Working in partnership with the Regional Plan Association, the New York Academy of Medicine, and Hester Street, the Plan is a substantial work. It identifies a wide range of planning and public health issues facing Brooklyn residents and offers a full suite of recommendations to address them. It is deeply data-driven and includes detailed information and maps covering public health indicators, demographics, and socioeconomic conditions. The effort also garnered substantial input from Brooklyn Community Boards and area residents who attended public workshops and responded to surveys. The feedback is included in the report, offering a refreshing level of transparency in how the findings and recommendations were prioritized.
MAS commends Borough President Reynoso for taking on this project, particularly since New York City government remains largely inactive in further exploring a comprehensive approach to planning. Reynoso acknowledges that without legislative action, the Plan cannot be implemented through the Borough President's Office and term limits at the borough level could further hinder its momentum. The challenge for comprehensive planning advocates such as MAS is how to parlay this work into progress at the City Council level. For the next step, MAS hopes this work will serve as a blueprint for other Borough Presidents to undertake for their boroughs, independent of the City, and leveraging that achievement to push elected officials toward creating a comprehensive plan for New York City.
Sign up to stay informed.