Learn More about MAS's Greenacre Reference Library at Brooklyn Public Library Resource Fair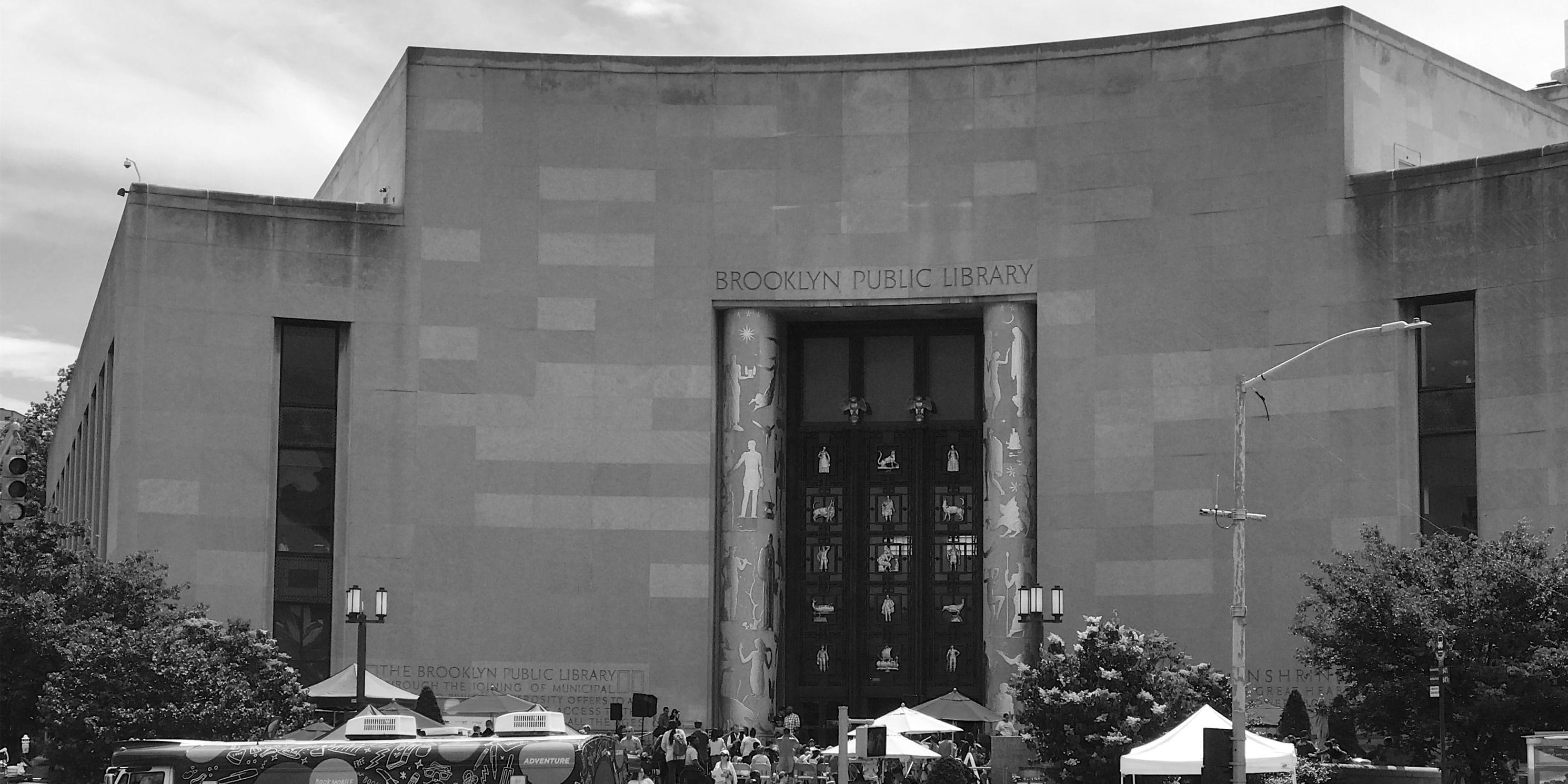 MAS has also partnered with the Museum of the City of New York to present Toward a Livable City: New York and the Municipal Art Society, 1893-Present, currently on view at the Center for Architecture (536 LaGuardia Place, New York, NY) through December 31, 2018. MAS's Greenacre Reference library and the MAS Archives provided source material for this exhibit celebrating our 125th Anniversary.
The Greenacre Reference Library is free and open to the public by appointment Monday through Friday, from 10:00 AM–5:00 PM. It is located within MAS's offices at 488 Madison Avenue, Suite 1900, New York, NY. For inquiries, contact Erin Butler at (212) 935-3960 x1274 or ebutler@mas.org.
More information and online catalogs are available at https://www.mas.org/about-us/greenacre-reference-library/.
Sign up to stay informed.